Northeast Helicopter Company Delivers 1st Chopper To US Navy
---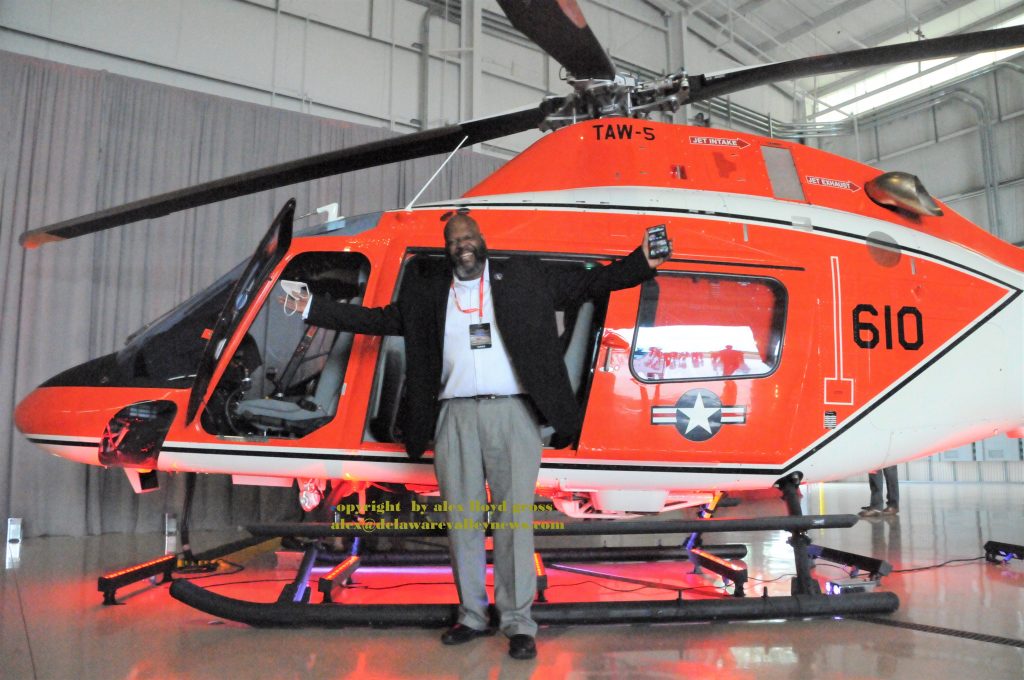 by Alex Lloyd Gross
The Leonardo Helicopter Company has a lot to be proud of. As of yesterday, June 10, 2021, they celebrated the delivery of their first TH-73A  helicopter  built and ready to give to the US Military. There was a ceremony at their headquarters on Red Lion Road that included NAVY brass and representatives from the company.  The company is not building just on chopper. They are building 130 . The contract is worth $230 million.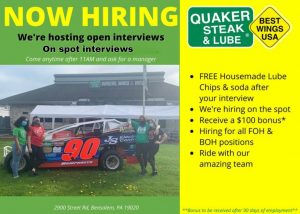 It may be small in the scheme of things but to the Northeast Helicopter plant it is huge. It represents jobs for many people in this area.  The helicopters will be used for training by the US Military, which means the pilots that fly other birds, cut their teeth on this one first.   During the ceremony, Vice Admiral Kenneth Whitesell took the keys to the helicopter from Leonardo Helicopters chief Bill Hunt.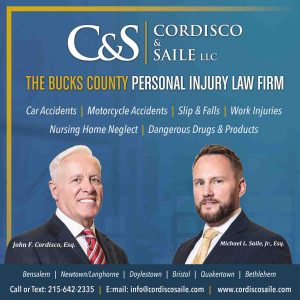 The  original contract awarded was for 32 copters in January of 2020. By  November 2020, an additional 36 units were ordered. The process of getting the contract was helped along and through government bureaucracy by former Pennsylvania Governor Tom Ridge who was one of a select few politicians to attend the ceremony.  The company worked through the pandemic to deliver the contract.
After the ceremony, Naval officers and employees that were involved in the procurement process took selfies with the helicopter before going to a tour of the facility.