Comedy Night Coming to the Linc This Summer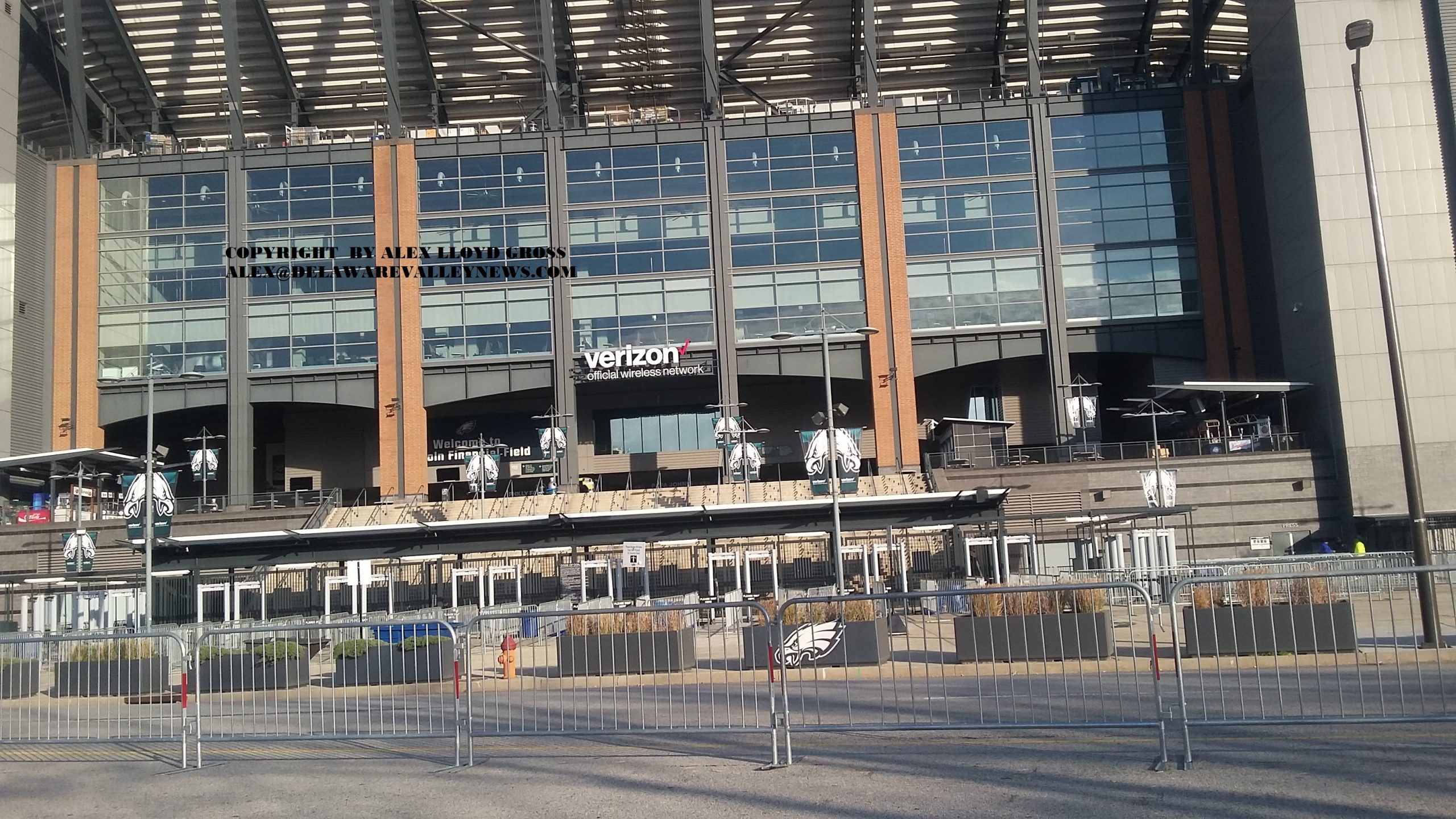 Comedy Night Coming to the Linc This Summer
---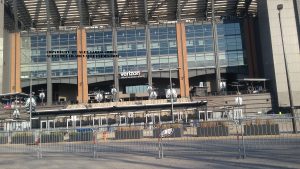 The Philadelphia Eagles are excited to announce that Lincoln Financial Field will host a night of comedy on Thursday, July 29 at 7:00 pm. The "Philly Comedy All-Star Celebration: There's Something in the Wooder" will feature live, stand-up performances from some of the top names in comedy today, all with Philadelphia ties. The showcase will be co-produced by "The Lovemaster" Craig Shoemaker, a two-time Emmy award-winner and "Best Male Standup" honoree at the American Comedy Awards, and Joel "Soul Joel" Richardson, owner of "SoulJoel's Comedy Club & Lounge" in Royersford, PA.
Tickets are on sale and can be purchased by visiting Ticketmaster.com. VIP experience tickets will also go on sale at that time, which include an exclusive pre-show and a private meet-and-greet with the performers in Lincoln Financial Field's new FOX Bet Lounge, with doors opening at 5:30 pm.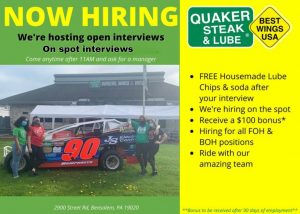 "We are thrilled to welcome back fans and guests to Lincoln Financial Field this summer, and what better way to kick things off than with a night of fun and laughs," said Frank Gumienny, Senior Vice President, Chief Financial Officer, Philadelphia Eagles. "Lincoln Financial Field is a world-class destination for high-profile events that offers an unrivaled experience in a safe, clean, and friendly environment. We look forward to Craig Shoemaker and his amazing lineup of performers putting on a tremendous show."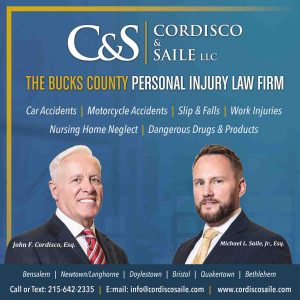 The evening will be headlined by the iconic Big Jay Oakerson, co-host of "The Bonfire" on Comedy Central Radio SiriusXM. The showcase lineup will also feature hilarious performances by Delaware County's own Aunt Mary Pat, Cole Crosby, Eleanor Kerrigan, Annie Lederman, Steve Simeone, TuRae, and Philadelphia native Craig Shoemaker.
"Laughter is the best medicine and now, more than ever, we need to heal," said Shoemaker. "The doctors are coming to Lincoln Financial Field on July 29, so open up and say Ha-HAAA."
This will be the second comedy show ever at Lincoln Financial Field, after Kevin Hart's August 2015 "What Now?" North American arena tour. Since opening in August 2003, Lincoln Financial Field has hosted 34 star-studded concerts, in addition to welcoming some of the world's most distinguished soccer clubs. It also serves as the home to Temple Football and the historic Army-Navy Game. The stadium regularly hosts the annual Eagles Autism Challenge, NCAA Lacrosse Championships and many other marquee events.