Three Arrested For Despicable Crime Against Elderly In Bensalem
---
by Alex Lloyd Gross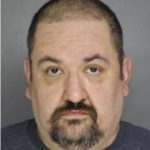 An elderly woman who lived in a trailer at 1446 Gibson Road in Bensalem  must have been seen as an easy mark for three  area residents  who decided to beat and rob her.  This time, the abuse was caught on video. The video showed  a female identified as Brittany Kladky punching a kicking the senior citizen as Kladky rifling through the victims pockets in search for cash.  That video was provided to Bensalem Detectives who started an investigation.   That investigation lead to more abuse of this woman than was originally thought.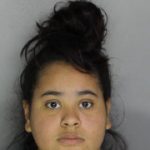 As police followed up with PA Adult Protective Services, more video was provided that shows two other people abusing the same elderly woman.  The videos are even more disturbing. One male and a female , who were later identified as Jewett Bowman,  of Bensalem,  and Emily Smith.   of Bensalem were shown on video,  punching the elderly victim in the face and kicking her as she is on the ground. Bowman  was allegedly shown on video shooting a BB Gun at the elderly victims and she was cowing in her bed.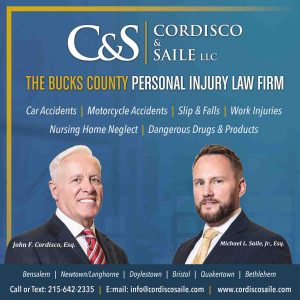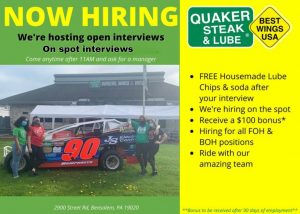 All three were arrested and charged with simple assault, weapons offenses and related charges. Kladky was also charged with robbery. Police did not say if the victim knew her attackers or if they were related to her.. All were held on $350,000 bail. Kladky was from Bristol Borough. Police did not say when the attacks happened.