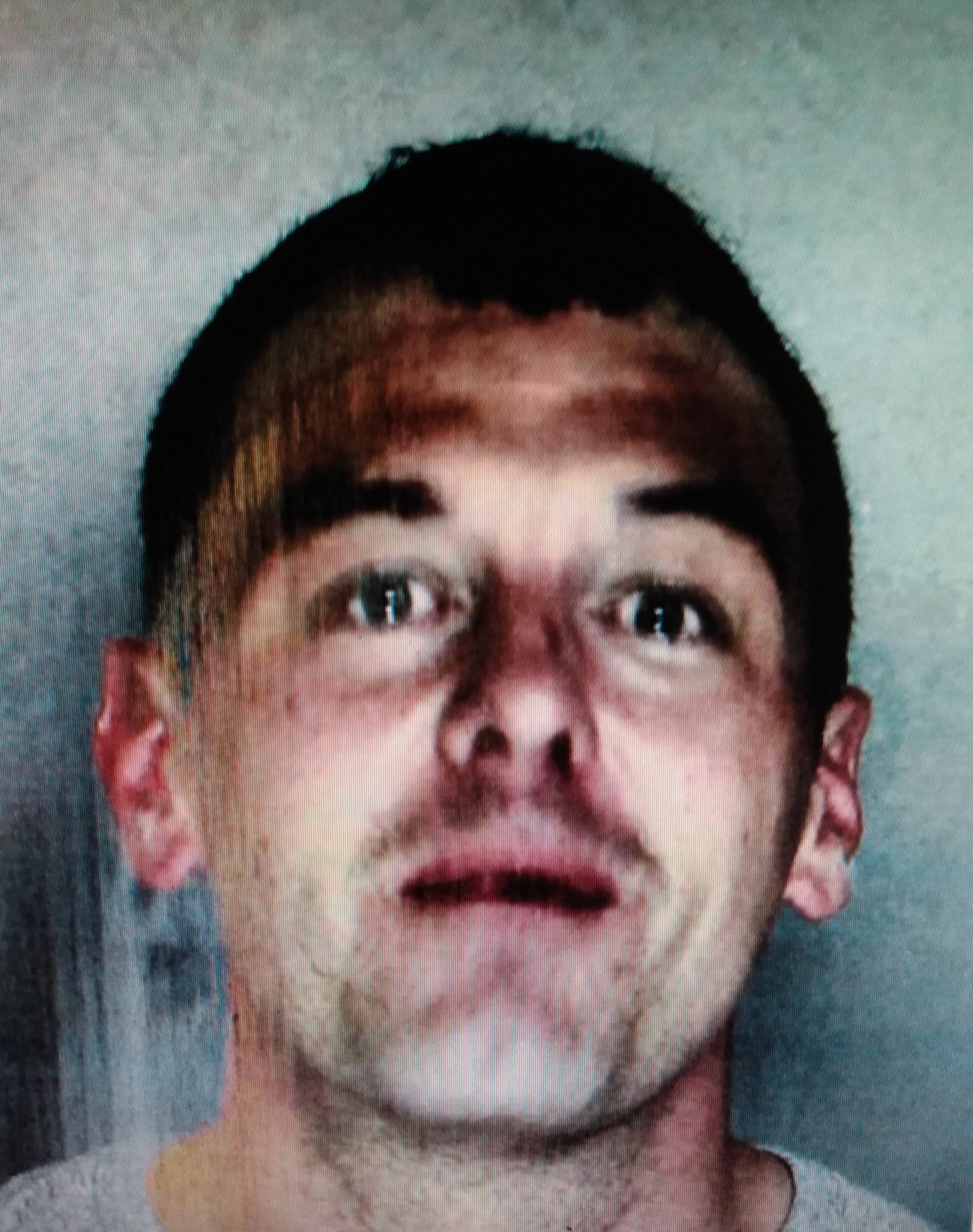 Male Charged With Assaulting Bensalem Police Inside Station
---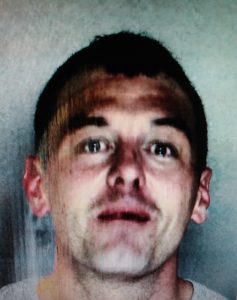 by Alex Lloyd Gross
John Taylor ,of Trevose Pa was arrested by Benslem Police, after a SWAT Call Out  when he allegedly refused to cooperate with police after he was visiting his wife and their children. He was served with an Protection From Abuse  (PFA) order  on a previous date and was not allowed to be at his residence on Willow Way in Trevose.  He showed up anyway just before 6:00 PM  in an attempt to get some things.  His wife called police and they arrived  and found him sitting in his vehicle.  As police were approaching his vehicle, he is accused of running into the house and locking the doors with his wife and children inside.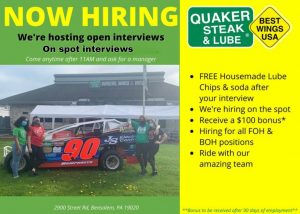 Police attempted to  speak with him through a sliding door. He refused to release his wife and children. After a six hour standoff, Taylor was taken into custody and there were no injuries to his wife and kids.  Once in  custody, Taylor was acting in an irrational manner. He did not believe the judge or the police were real. He refused commands to sit on a bench in the intake room of the police department.  Taylor allegedly pushed Officer Francis Ludovici  two times and swung his left arm at the officer.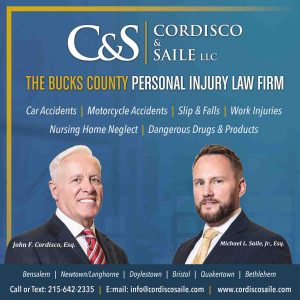 Eventually, with the help of a Tazer which was deployed two times to Taylors hips and back area. He was subdued and charged with assault of a police officer, harassment  escape, and related charges.  "No injuries were suffered by the officer",  said Fred Harran, Director of Public Safety  for Bensalem Twp.
Taylor has additional, unrelated charges against him in Bensalem, for DUI, after police found him passed out on Route 1, near old Lincoln Highway, with his car in drive. In that case, he admitted that he took Heroin the previous day. He refused to allow police to take his blood for testing.
District Judge Mike Gallagher ordered Taylor held on $250,000 bail/ 10 percent for the assault and escape charges.