Fire Rips Through House In Rhawnhurst / Fox Chase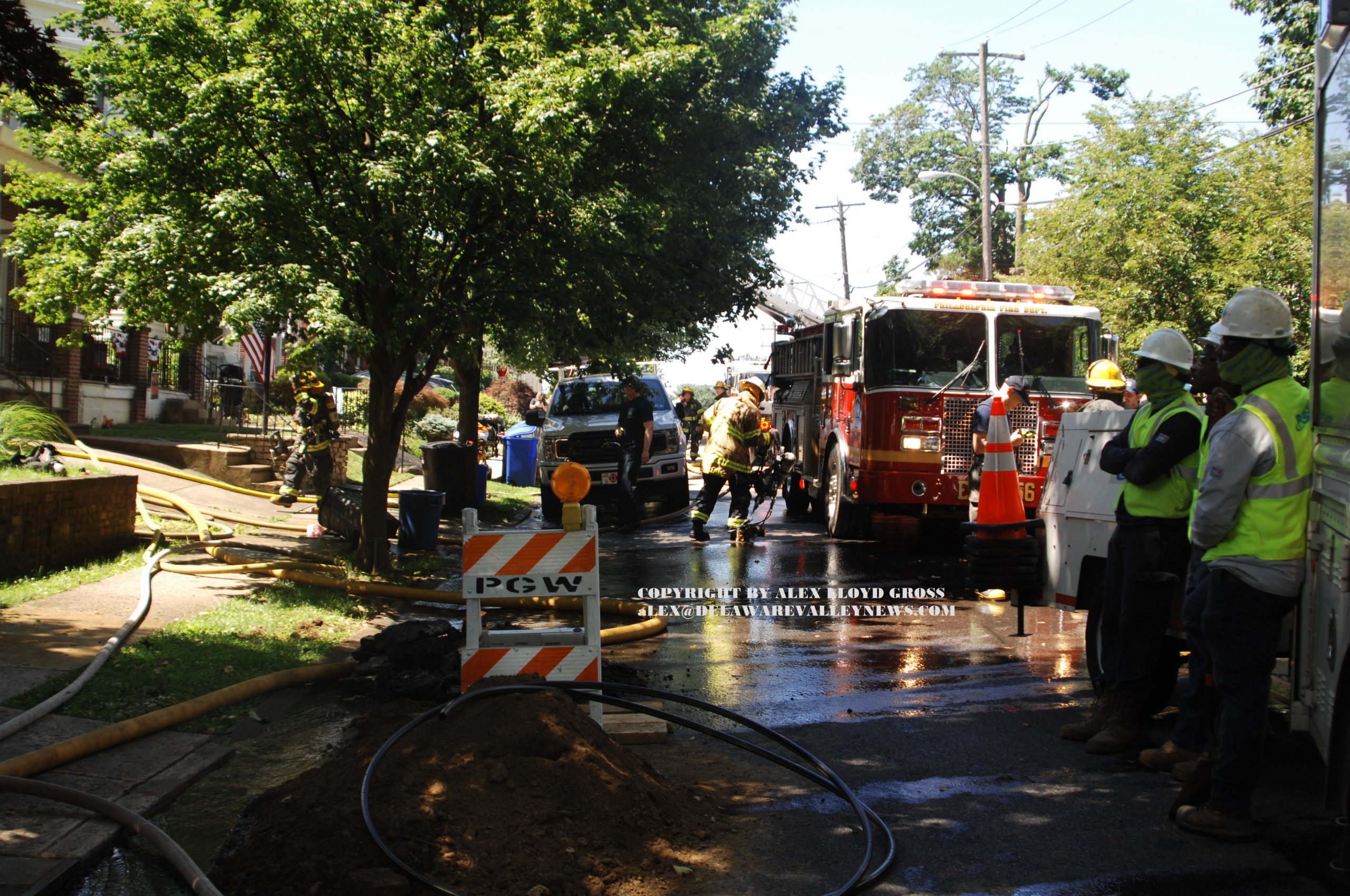 Fire Rips Through House In Rhawnhurst / Fox Chase
---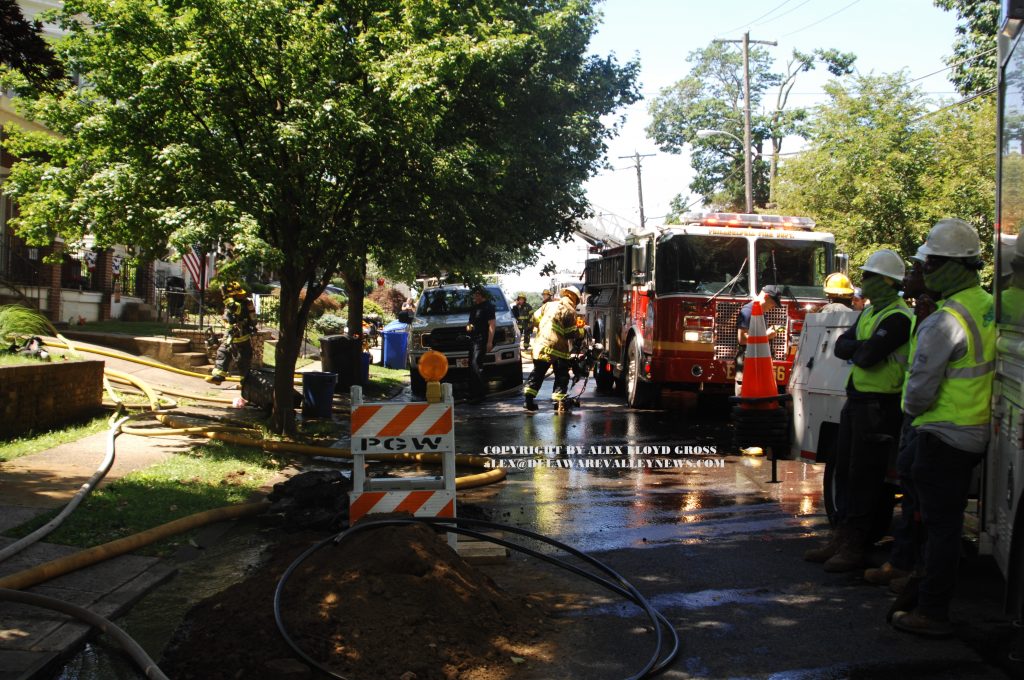 by Alex Lloyd Gross
No one was injured after a one alarm fire tore through a twin house on the 8100 block of Jeanes Street, in the Rhawnhurst, Fox Chase section of Philadelphia.  On June 24, 2021, just after 10:30 AM,  fire crews got multiple calls to report a house on fire .  Upon arrival, the first in engine company reported they had heavy fire in the attic and top floor area and they were going to work.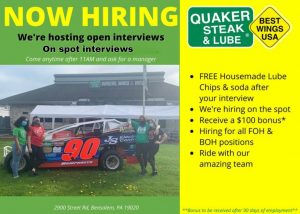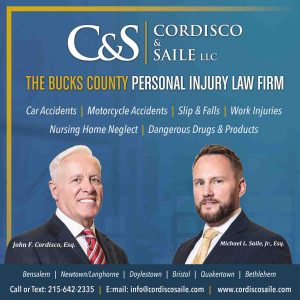 With additional fire companies arriving, the fire was able to be extinguished within 15 minutes.  City gas and water utilities were on scene working to close off utilities, to prevent an explosion or other damage. Heat was a factor and the Second Alarmers were brought to the scene for rehab, to prevent exhaustion.  The structure was a twin house, with both units sustaining damage.
Fire officials on scene said it was too early for the Fire Marshal to determine a cause of the blaze.