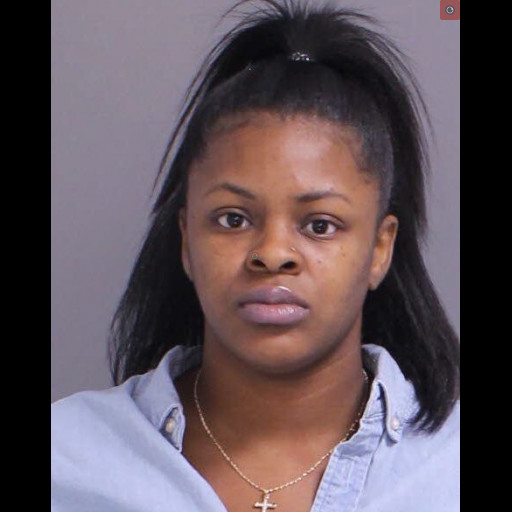 NJ Resident Steals Checks From Mailbox and Forges Info On Them
---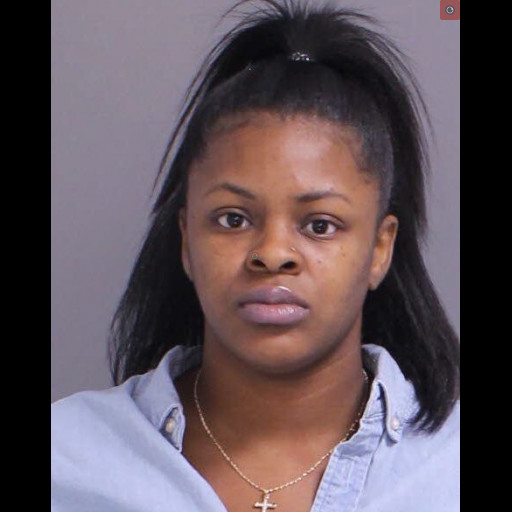 by Alex Lloyd Gross
When people put their mail in a mailbox,they expect it to go to their intended destination.  No so in Newtown Twp., Bucks County. In November of 2020, multiple people contacted the Newtown Twp. Police regarding check fraud.  All of them placed their mail into the mailbox outside the Newtown Post Office, located at 20, Terry Drive.
An investigation was launched and found that in one instance,  a check had the dollar amount increased and the payee named was changed to Jamrya Brimley., of Patterson NJ. Investigators found that the check was deposited into her her personal bank account and later, those funds were withdrawn or used to make online purchases.  On June 24, 2021 Brimley turned herself in and was charged with fraud, access device fraud, theft and receiving stolen property and related offenses. .  She was released on $75,000 unsecured bail.
It is possible that she may face federal charges as well.