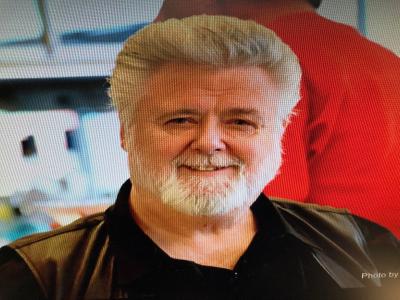 Everyone Is Entitled To My Opinion- On 4th Of July Fireworks
---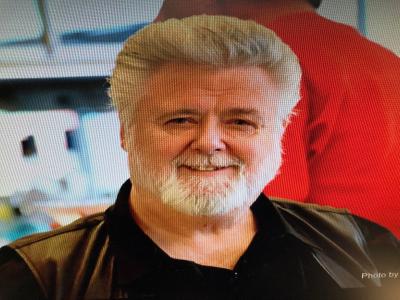 By Paul Big Bear
Dear Friends,
       The 4th of July is almost here, the official summer holiday, trips  to the beach, the mountains, bar b q's, picnics, pool parties, and let us not forget another sure sign that summer is here, the arrival of the traveling ice cream truck. How will you be celebrating? Will you travel by car – bus – train – or plane? Maybe you will stay closer to home spending the holiday in a local park or community swimming pool. What will the activities of the day be? Fishing, baseball, horse shoes, bad mitten? Will you be flipping burgers and hot dogs on a grill and sipping a cold beverage? Maybe later as the sun goes down you will go to see the fireworks display in your neighborhood, or perhaps you have your own display in mind. Sparklers, fire crackers, roman candles, rockets, and other explosive celebratory devices.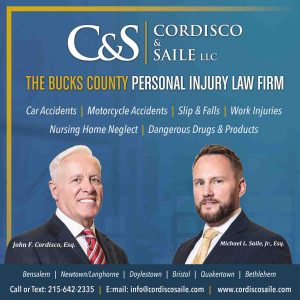 The last year records are available for there were five deaths due to direct impact of fireworks, 9,100 injuries were treated in hospital ER's. Males are 64% more likely to be injured. The head and face 15% eyes 19% arms 4% hands and fingers 28% legs 24% trunk (other) 10% are the breakdown of injured body parts. Over 19,000 fires are started by fireworks.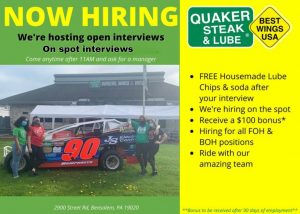 After over a year of wearing a mask, social distancing, washing hands, hand sanitizers, not gathering or traveling for vacations or holidays it feels great to finally be able to leave home and return to normalcy but, please use caution and common sense, don't let youngsters play with fireworks, especially unsupervised. Each state has its own rules governing the sales of – purchase of – and the use of potentially dangerous explosive devises please read and obey them. Fireworks are fun to watch so sit on a blanket and let the professionals set off the pyrotechnic displays, they are as much the 4th of July as hot dogs, baked beans and potato salad, cold drinks, and ice cream, none of which has ever blown up and injured a body part.