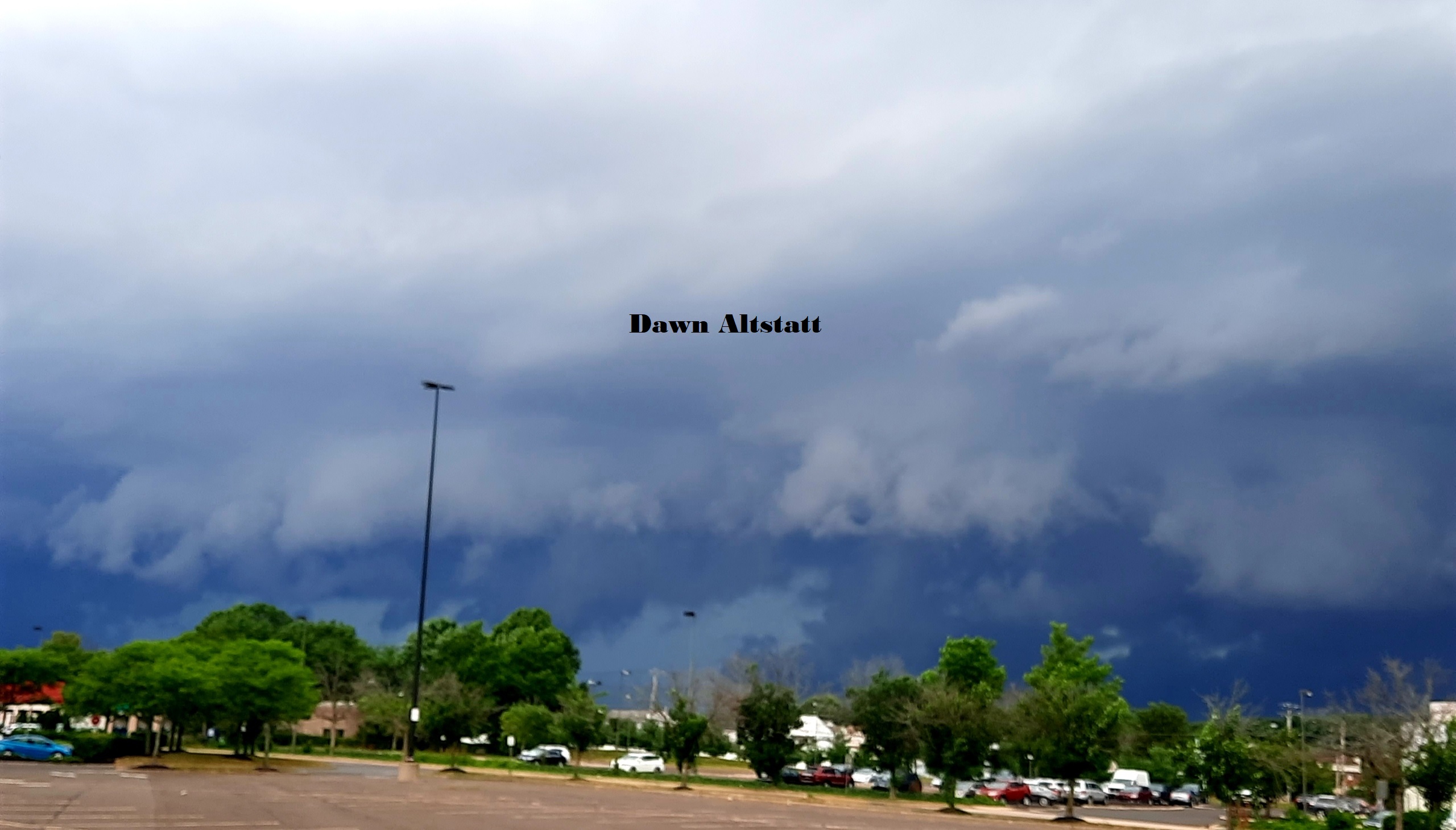 Quick Moving Storm Drenches Area
July 1, 2021
---
by Alex Lloyd Gross
July 1 2021 A severe thunderstorm rolled through the area, causing multiple roads to be flooded. There are key intersections and roads that get flooded, such as Station Avenue in Bensalem,  State Road in Bensalem, Cedar Ave. in Croydon, for example.  As the rain came down, police tried to shut down the road before an errant driver got themselves stuck.
It was just before 5:00 PM as a storm that was building to the west came through, turning the sky dark grey. The National Weather Service issued a severe form alert until 5:30 PM. Some areas were under a tornado watch until 5:30 PM. Luckily, no tornado was anywhere near the area.
The storm is expected to give a much needed break from the oppressive 90 plus degrees we have been feeling this past week.