Serious Crash Causes Trenton Road To Be Closed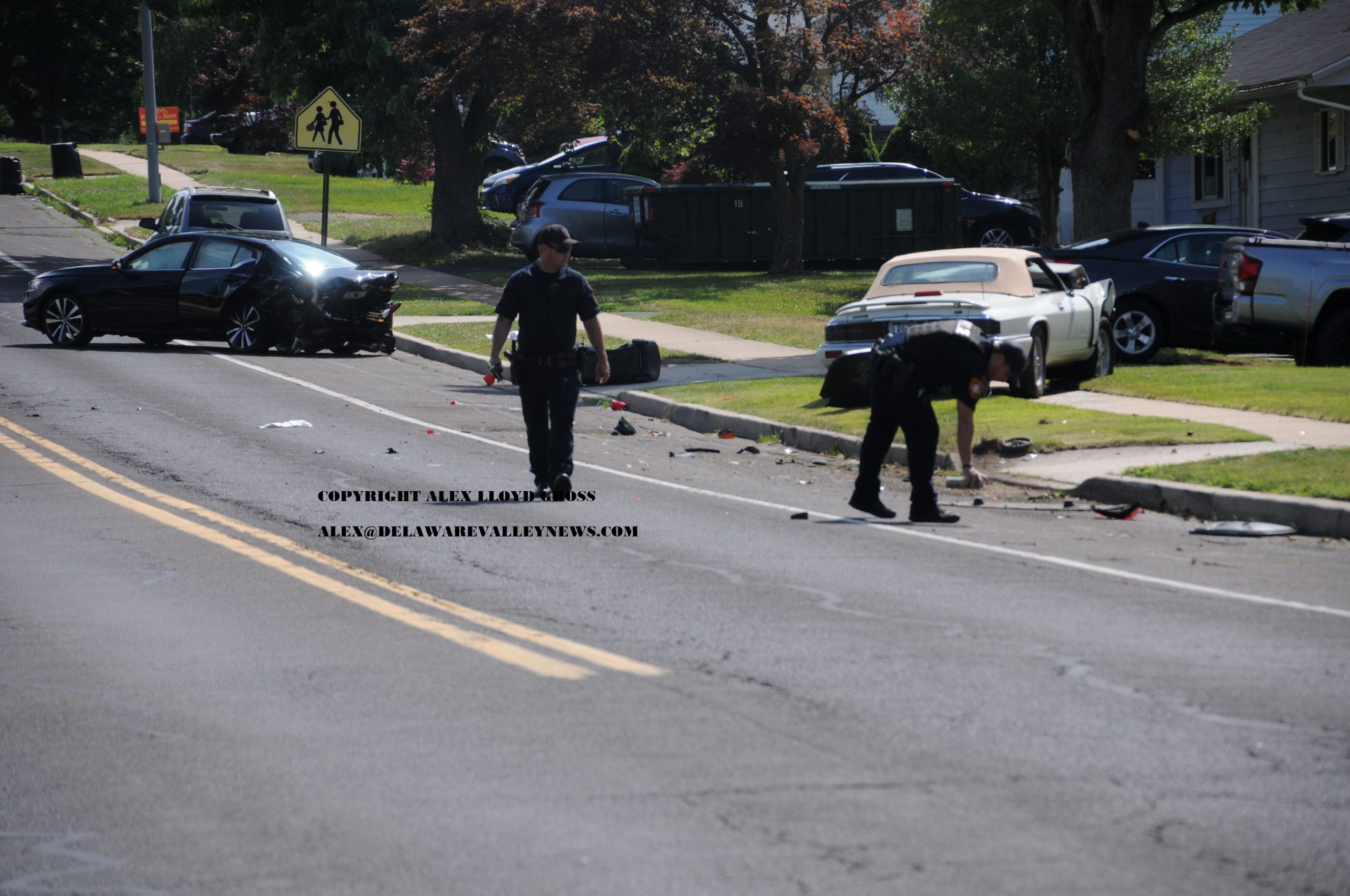 Serious Crash Causes Trenton Road To Be Closed
---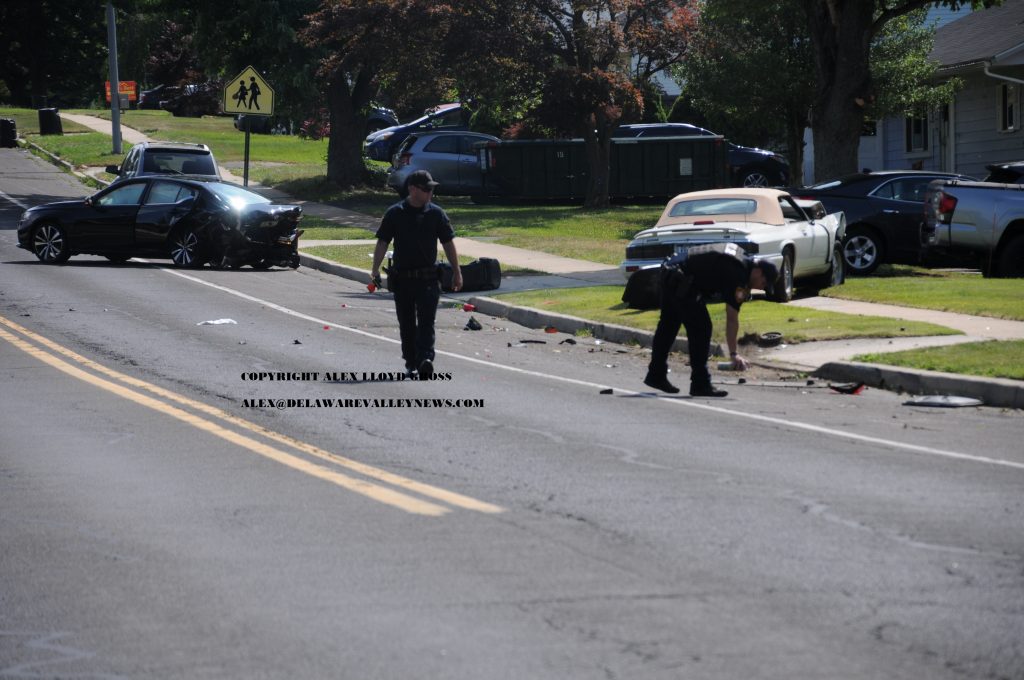 by Alex Lloyd Gross
STORY UPDATED JULY 1 2021  3:00 PM
The driver of a Jaguar was killed after his vehicle left the main lanes of travel on Trenton Road in Falls Twp. Township Police Chief Nelson Whiney said that Charles Cocchiaro (79 years old, from Levittown PA) was driving, when for unknown reasons, his car went into the shoulder of the road and struck another vehicle that was occupied.
In spite of life saving efforts by medics and fire fighters, Cocchiaro did not survive the accident.  There was a person in the other vehicle, who was taken to Jefferson Bucks Hospital with non-life threatening injuries.
Anyone with information on this case is asked to contact FTPD Officer Chris Iacono at 215-949-9100
ORIGINAL STORY IS BELOW….
Trenton Road is closed for an accident investigation in the area of Oxford Valley Road.  This story will be update with more information as it becomes available.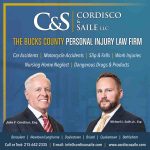 The crash happened around 9:00 AM when a Jaguar slammed into the rear of another vehicle , and the Jaguar came to rest on the front lawn of a house.  There were two medic units dispatched to the scene. Police are looking to see if one of the drivers had a medical condition before the crash.  The striking vehicle hit the other car in the rear,  as the vehicle was on the side of the road.  Police could not say if  that vehicle was parked.  There are unconfirmed reports that the vehicle was occupied at the time of the crash.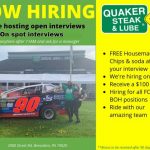 The injuries sustained by at least one driver are said to be serious.