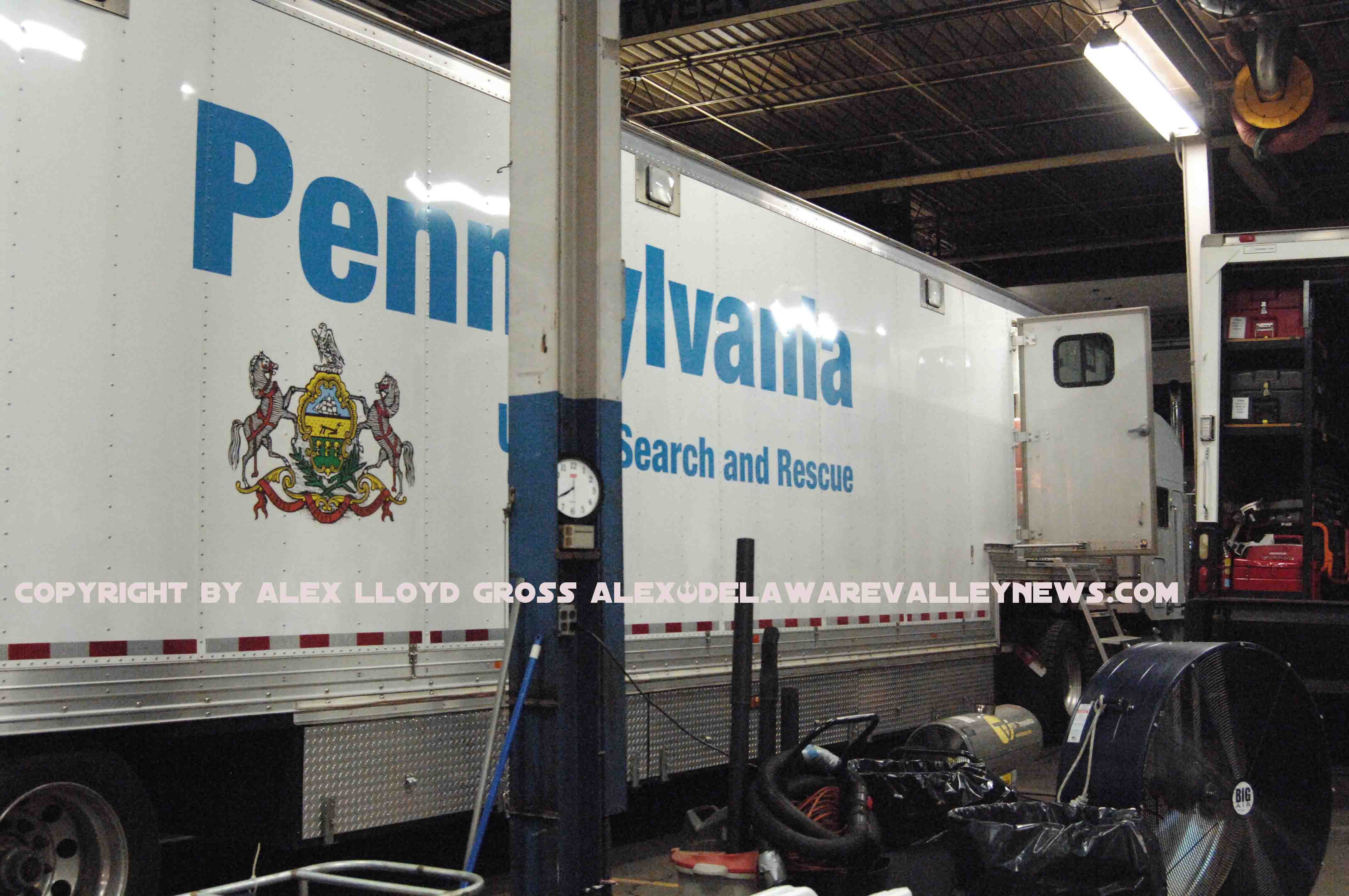 Area First Responders Deploy To Florida Building Collapse
---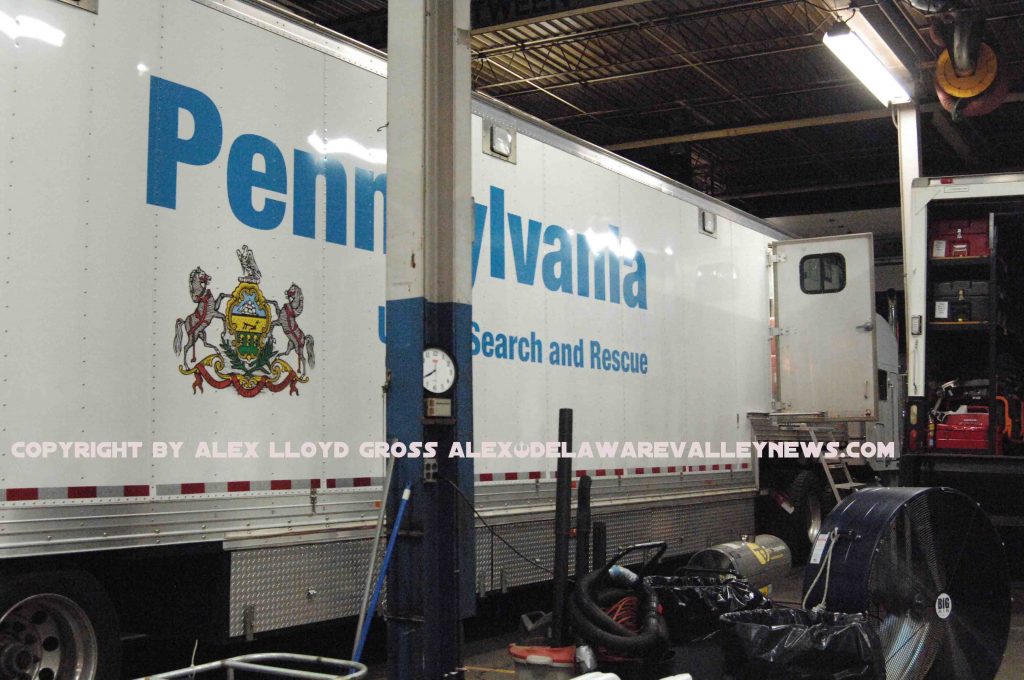 by Alex Lloyd Gross
Specially trained firefighters from Pennsylvania and New Jersey have left to relieve their colleagues in Florida.  They are going to Surfside Florida, to help look for victims in the condominium Collapse. Currently, over 150 people remain missing in the rubble and the search has been suspended temporarily in certain spots due to the danger to rescue workers.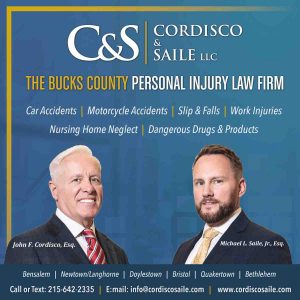 Make no mistake about it. This is dangerous work.  The rubble is unstable and can give way without warning. Underground fires are still burning..  The members of New Jersey Task Force and PA Task Force 1  have taken a convoy of trucks 1200 miles to Florida to help. While they are there, they will be staying on a cruise ship. Working 12 hours on 12 off, for at least two weeks.
New Jersey Task Force  has deployed from the New Jersey Shore, while PA Task Force 1 left from their State Road Headquarters.  In PA, members of specially trained firefighting units, like Rescue 1 ( or their suburban equivalent) . Firefighters become employees of the Task Force, which will pay to get them trained  through FEMA if they are deemed a good fit, unit leader Ken Pagurek.."You are working in adverse conditions.  You may sleep on the ground, you may go a day or two without a shower," he said. The training is tough because the work is grueling.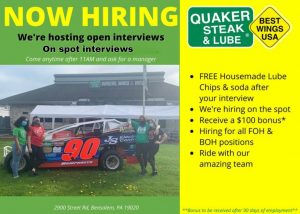 Just because the weather is fine today, does not mean it won't flood next week. Weather can change and that is why this crew brought boats, just in case it does. They anticipate any contingency.  Crews spent three hours packing their trucks  before pulling out of their respective headquarters. PA Task Force 1 responded to Florida and Alabama for hurricanes in the past. They also took the lead in setting up COVID testing at Citizens Bank Park in March 2020.