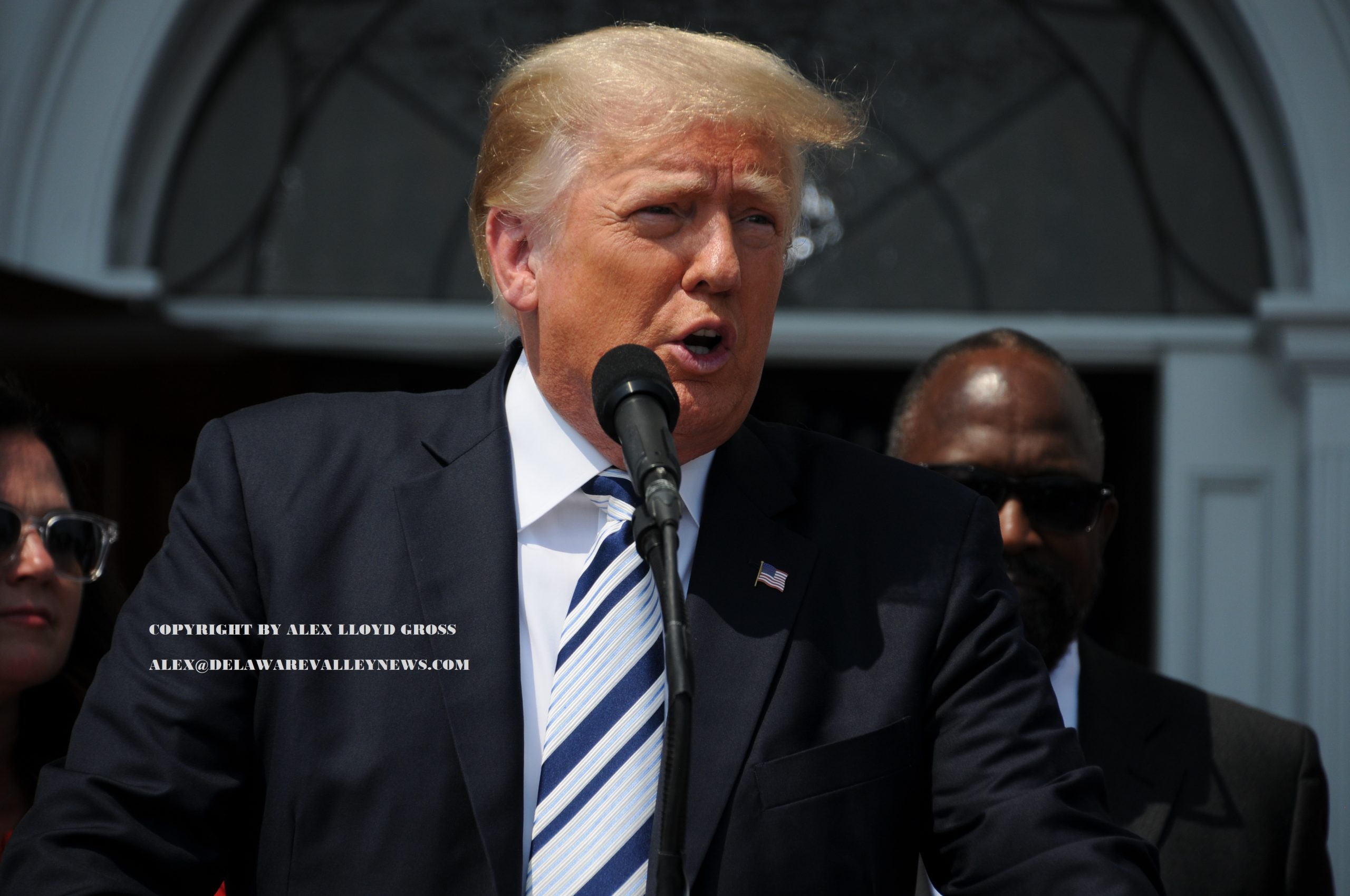 Donald Trump To Sue Social Media Companies For Censorship
---
by Alex Lloyd Gross
Nobody likes to get censored. However it seems that social media giants Twitter, Facebook , Google are censoring content they do not believe in. A person makes a comment, someone else claims they are offended and the comment dissapears.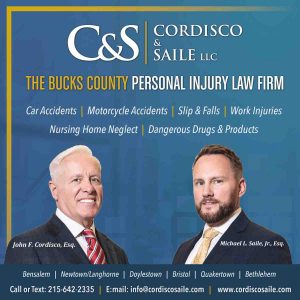 Former Philadelphia Mayor Frank Rizzo said of rioters in Philadelphia," I"ll  make Atilla the Hun look like a faggot".  That comment was made in the 1970's. Post that on Facebook and you will be censored.  So will comments "I don't believe in Black Lives Matter,"   and  questioning mask mandates. All it takes is for one person to say they are offended. When Donald Trump was President Of the United States he got banned by social media companies shortly after the insurrection attempt at the US Capitol..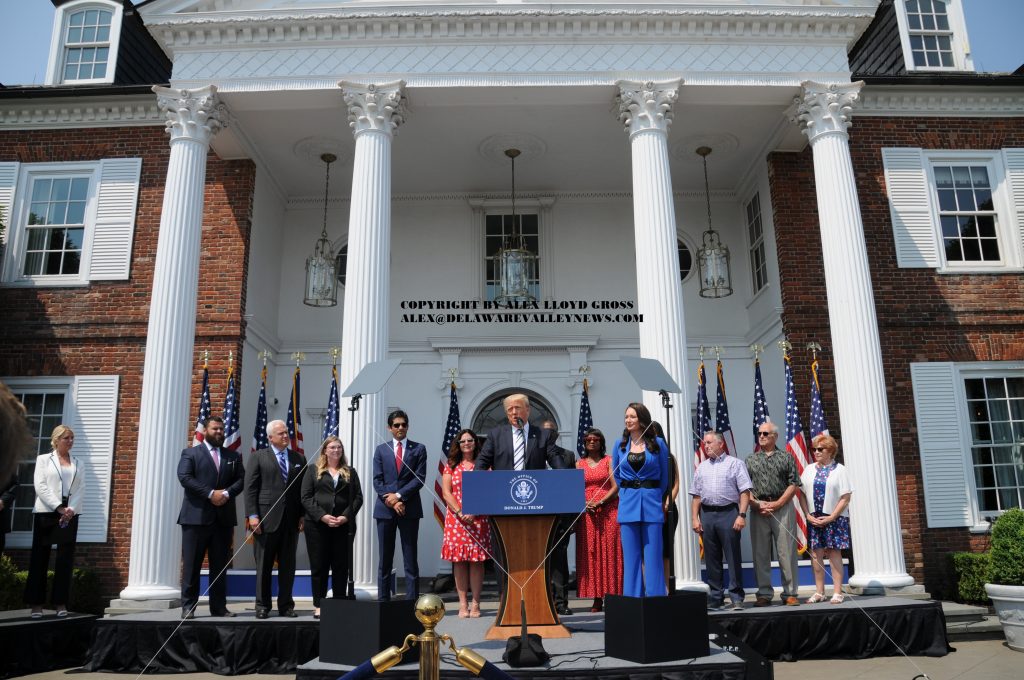 Today, July 7 2021, he announced at his Bedminster Golf Club that he was going to file a class action suit.He was joined by a phalanx of lawyers who welcome additional plaintiffs. "If you have been banned, censored or canceled, come join us," Trump said.  John P. Coale,  one of the lead attorneys in this case said, "It's important that you join us, be it  a democrat, republican, progressive, because if you don't, you are next," ( to get censored).
At the press event today, Trump brought up some people that posted questions about COVID on social media, only to have their voice censored.  About that time, a woman's child went missing and she was unable to post about him. Social media is how the majority of Americans get their news or stay informed about what is going on with their friends or family. They are no unable to post life saving info, or even a "Happy Birthday" because someone thought you were posting insensitive comments about something. They reported it and now that person is banned. That happened to Jenn Horton who got shut down by Facebook for asking a question about masks. As she was censored, her brother went missing and she was unable to use the power of social media to expediate  his return or information on his whereabouts.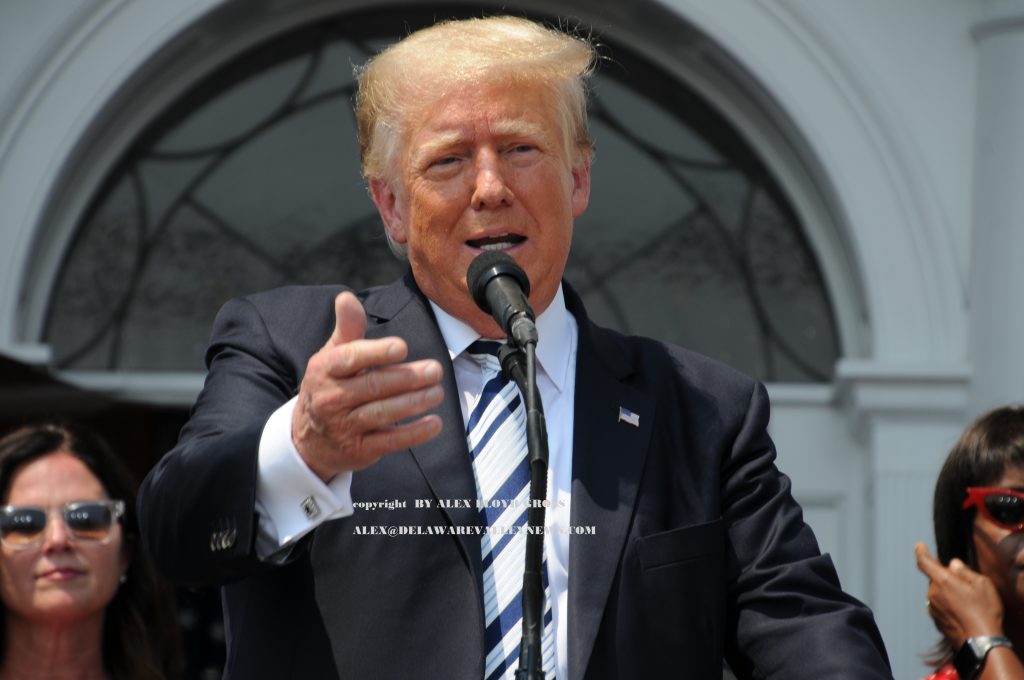 "You have to get good lawyers for a case like this  and I got 'em, Trump said, referring to Coale,  and his crew. Coale has a lot of impressive cases in his resume,  including tobacco,  the Iranian Hostage Case against Iran.  There is actually three different lawsuits being filed in federal court. (1) Twitter and its CEO, Jack Dorsey; (2) Facebook and its CEO, Mark Zuckerberg; and(3) YouTube and Sundar Pichai, the CEO of YouTube's parent company, Alphabet Inc.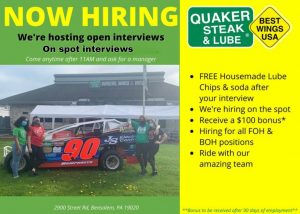 With the filing of the lawsuit, Trump said it will be one of "The biggest class action suits ever". That may be true, when you consider all of the people that wound up in Facebook Jail, or were de platformed by other tech companies.
Free speech means you have the ability to post "DONALD TRUMP WAS THE BEST PRESIDENT EVER" or "THE TRUMP CLOWN SHOW IS NO LONGER IN OFFICE" and even though someone else might not agree,  you do not lose your right to post your thoughts.
Speech  that advocates hate, cruelty to animals, children or the elderly should be shut down. While you may have the right to say it,  it could be encouraging others to act on it. Some people don't get that. Opinions about Covid-19,  politics, crime, Antifa,  The 2020 election are all fair game. You may not believe that the election was stolen but someone else does. She should have the right to post their opinions on it. As does someone who thinks the opposite.
Trump took a few questions, from pre- selected media , who were friendly and had reserved seats in the front row. This publication's representative shouted a question which was answered. "Can everyday people join this suit"?  Trump responded "That's a great question," then had Brooke Rollins  answer. "You should go here which at first , looks to be a website seeking donations, for the America First Policy Institute. Roliins formerly worked with Trump on his domestic policy.