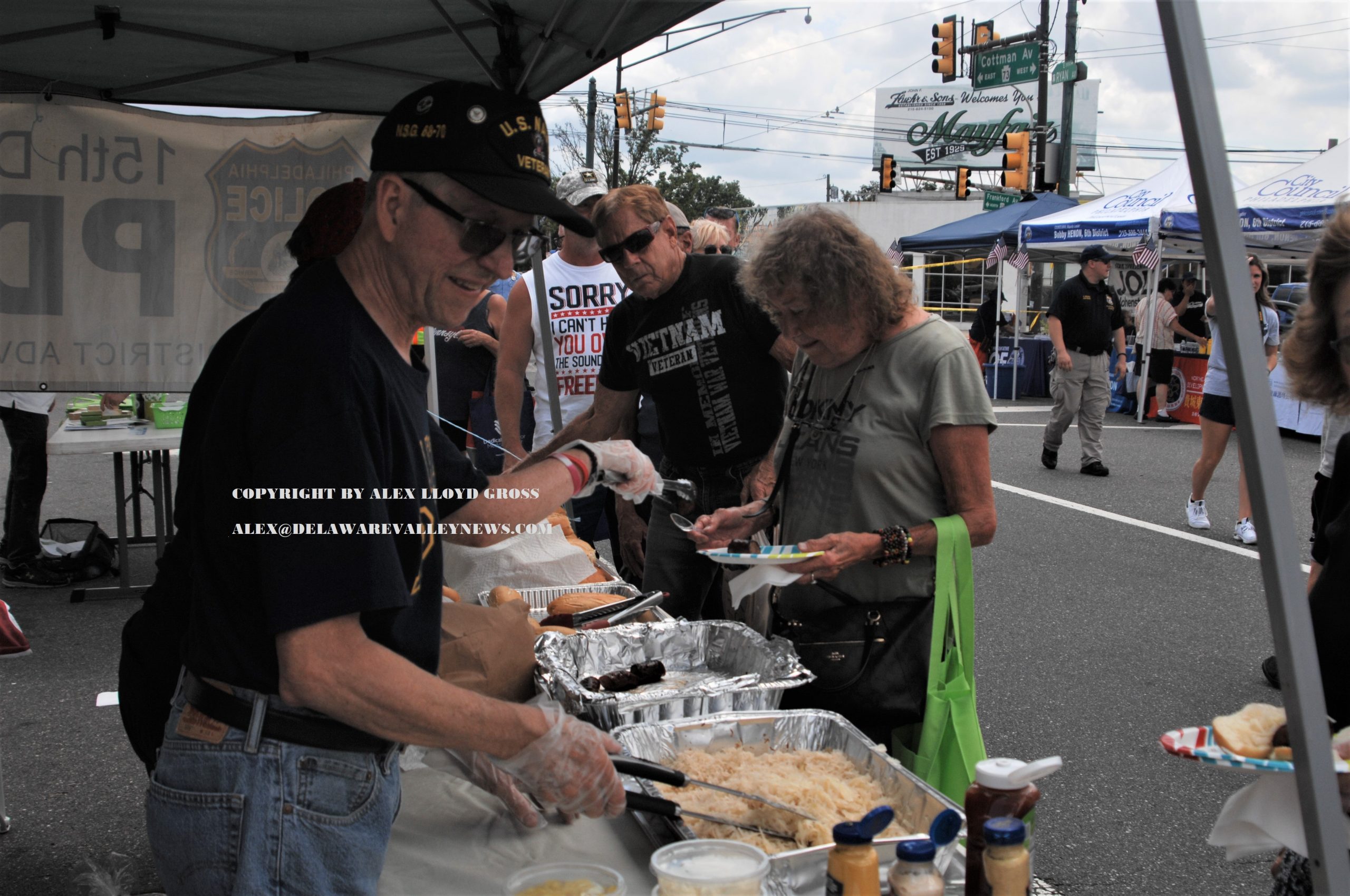 Veterans BBQ Held In Mayfair
---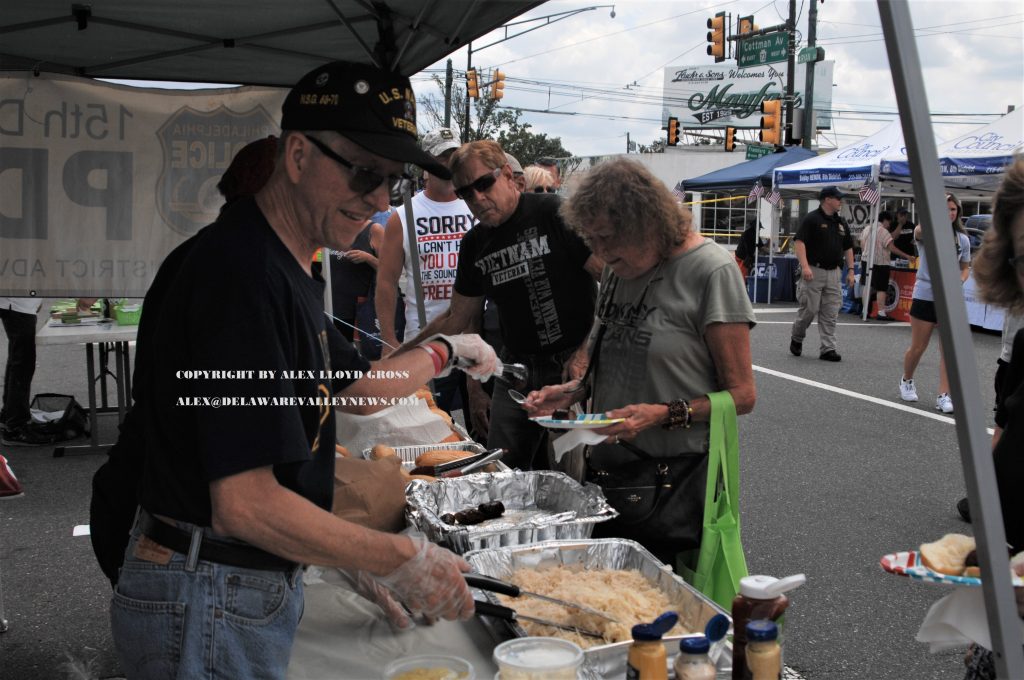 by Alex Lloyd Gross
The weather was perfect for a barbecue on July 10, 2021.  That is exactly what happened just off the intersection of Frankford and Cottman Avenue.  It was free.  Which makes it even better.  It was put on for the benefit of veterans. Courtesy of State Rep Joe Hohenstein and city councilman Bobby Henon, the event was held from about 1:00 PM until 4:00PM..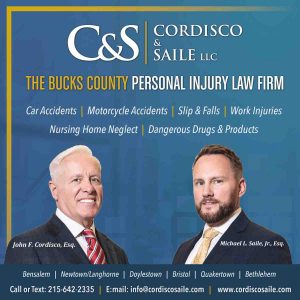 "This is a way of giving back to veterans, a way of saying thank you,"Hohenstein said, before the kielbasa  and hoagies were served. It was all free.  While the BBQ was geared towards vets, anyone could partake in the food,  Perhaps  someone knows a veteran and they need help with something,  there were booths that were manned by people who could point them in the right information.  There was even a booth set up for COVID vaccinations.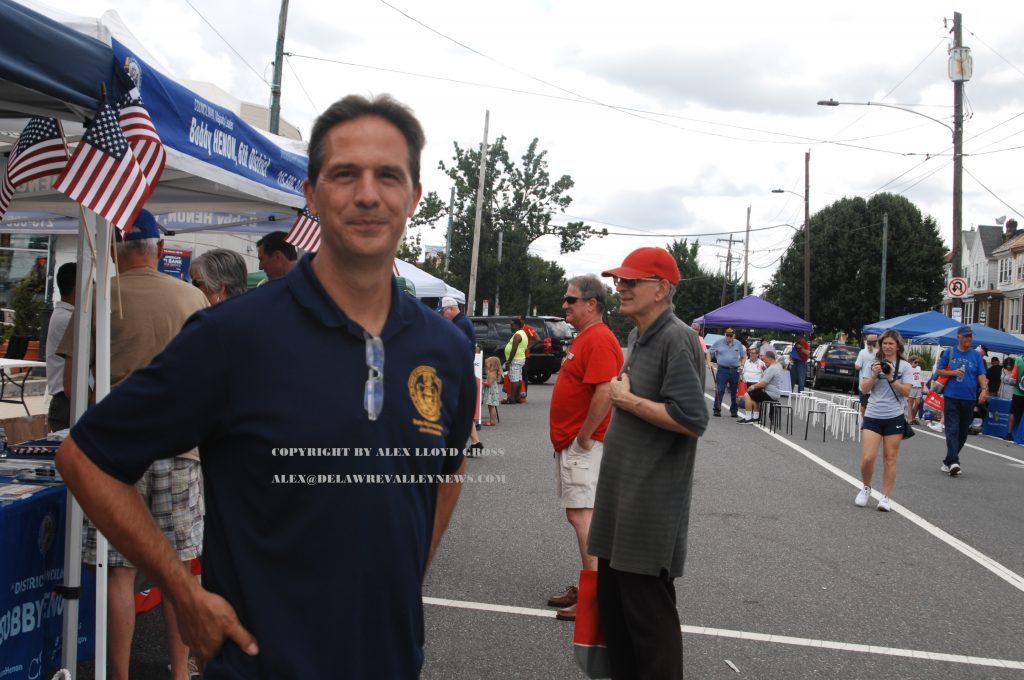 "We held this event last year and it was very small," Hohenstein said. This year they hoped to be able to feed about 200 to 300 people. A live band played classic rock as people could sit and list to them. State Senator Tina Tartaglione had a booth set up but she was unable to make the event in person.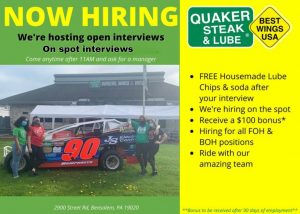 The event was a good way for people to come out, meet new friends, get issues resolved and  get something to eat.