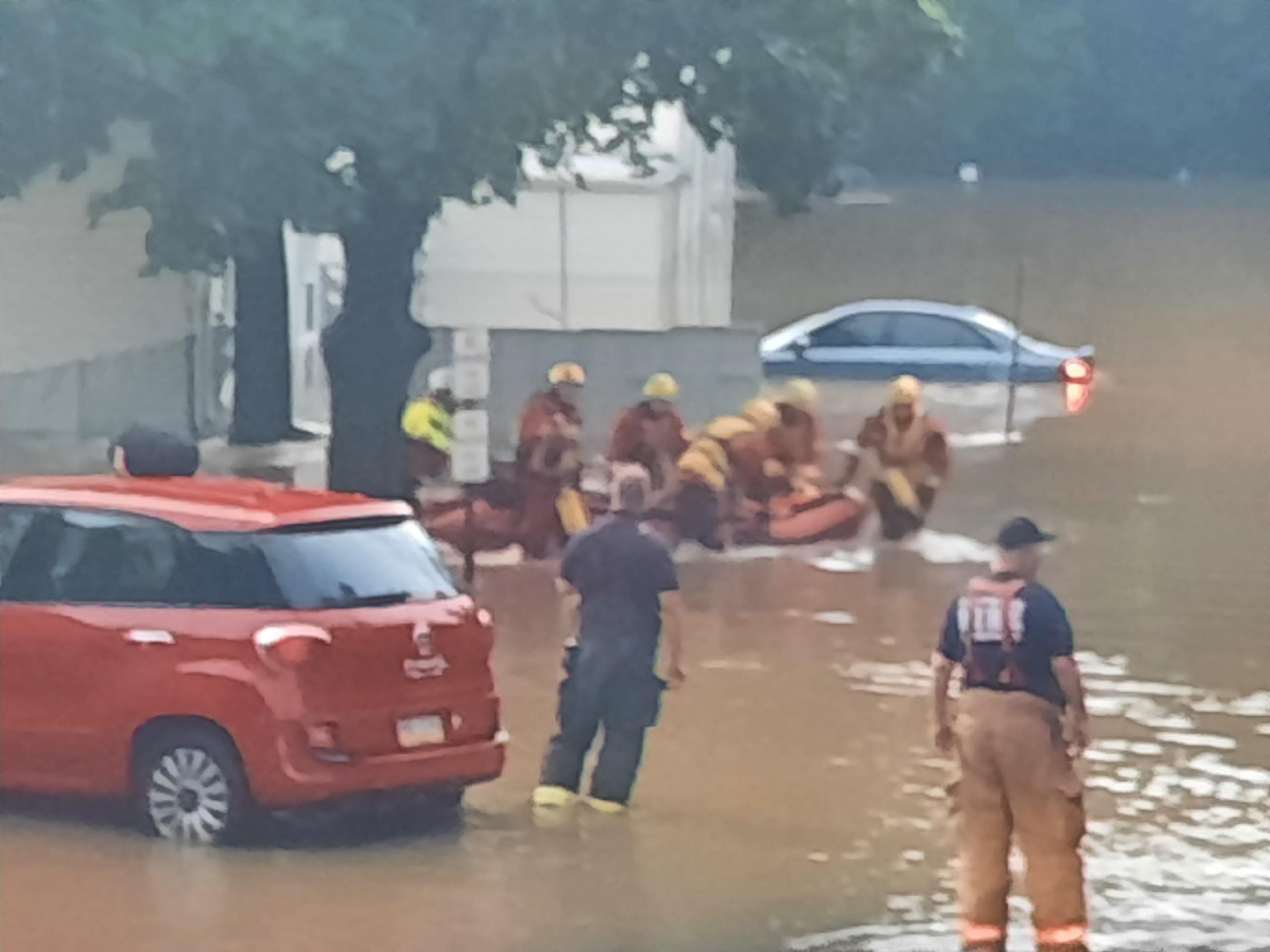 Major Storm Comes Through Area floods Roads and Dwellings
---
by Alex Lloyd Gross
From about 3:00 PM until just after 6:00 PM. heavy, steady rain fell in the Greater Northeast, Lower Bucks County area on July 12, 2021.  First was flooding in the usual spots, The parking lot near the Bristol Wharf, Station Ave. in  Bensalem and State Road in Bensalem.  Cars would go slow through the flood, until even that became  impassable.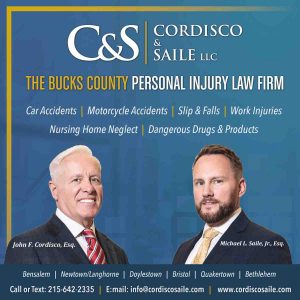 As the rain fell , roads that were near waterways  were jeopardized. On Route 13 near Gibbs Lane in Bensalem,  two cars had stalled out in flood waters.  That did not stop two drivers in pick up trucks and SUV's that thought it would be fun to drive through fast. They got stuck, and were frantically calling for help. As the waters rose to the car doors, they finally abandoned their vehicles and walked out in waist deep water.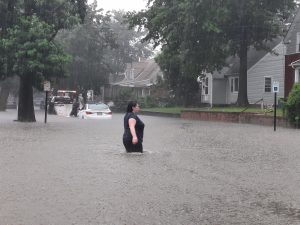 A portion of Newportville Road was washed away between Dixon and Maple Ave.  The road was closed and will rebuilt. expect delays for about a week through the area.  Back In Bensalem,  flood waters raced into the Lafayette Garden Apartment complex.  This low lying apartment complex had water rush into the parking lot, trapping residents on the second floor.  Fire Department boats were called in from all over Bucks County as well as the Philadelphia Police Marine Unit.  The bridge between Bensalem and Philadelphia  will have to be inspected, as flood waters were higher than the passageways would allow.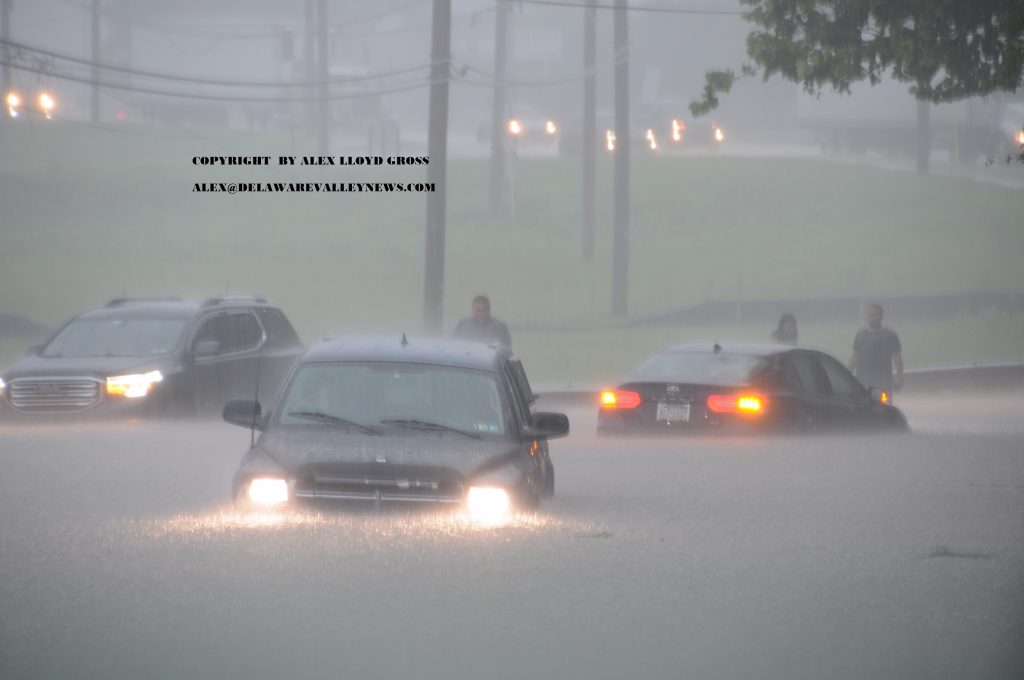 Between 90 to 100 apartments were flooded with water.  There were multiple calls from people that were trapped in their apartments, Firefighters pulled down fence to bring rescue rafts  to bring people out.   Many people held onto their pets as they got rescued.  Later,  once water recedes, fire crews will go back to check for pets that they may have missed.. The entire apartment complex is comprised. All of the electric power has been cut and multiple  people will be homeless for a while. They were all taken to the Schaffer School.
Fire crews had set up a command post at the Bensalem Township Building, as  more calls came in for help,  fire companies were dispatched from there.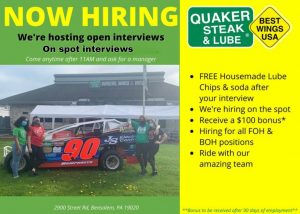 In Philadelphia, many road such as Woodhaven Road were closed in both directions due to flooding,