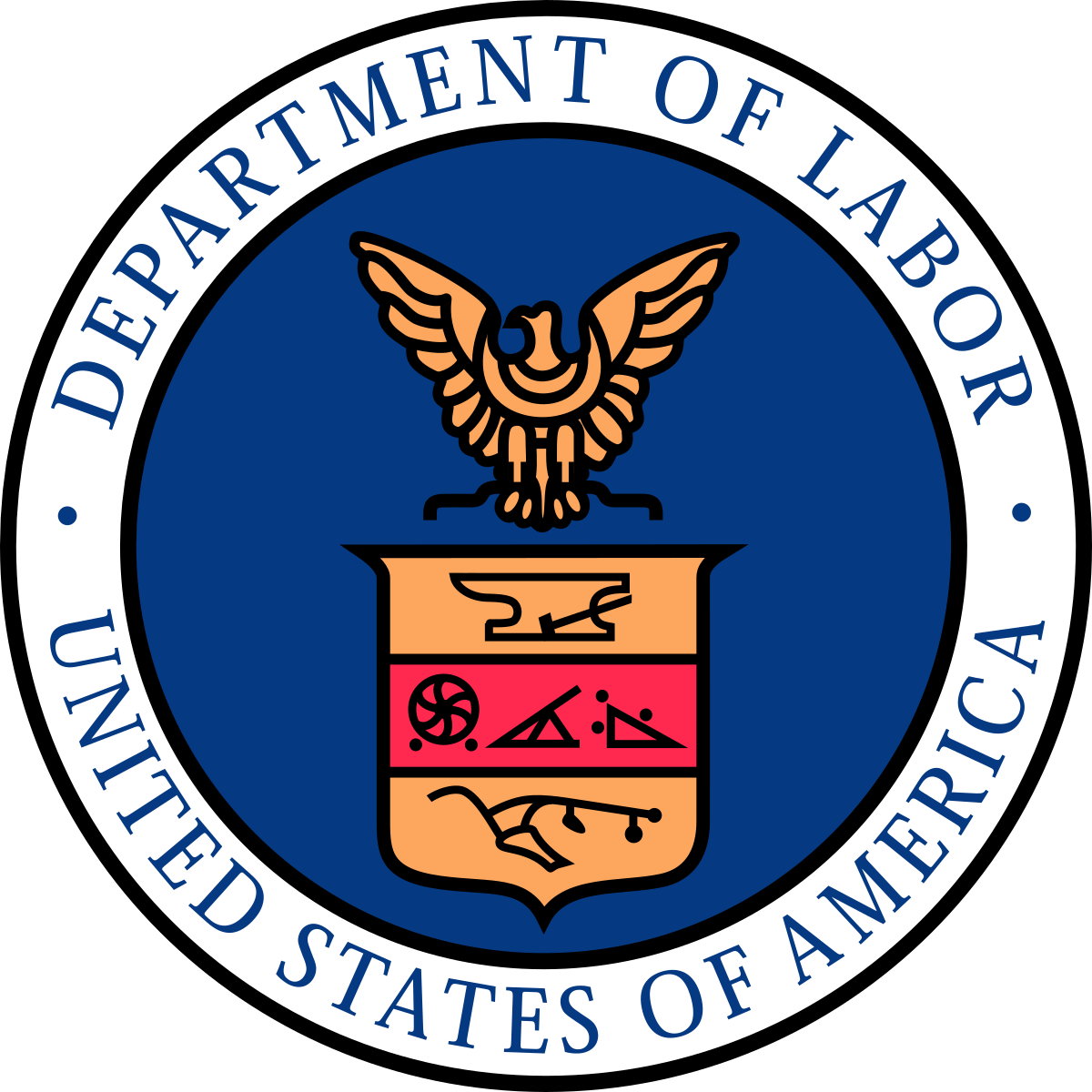 Job Fair Set At Oxford Valley Mall
---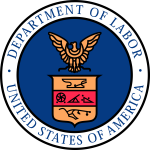 Sykes Seeks to Fill 80+ Jobs
The company is partnering with RecruitmentQueen for the July 29  2021 career fair.
Customer service professionals seeking new career opportunities post-pandemic are invited to attend a July 29 job fair at Oxford Valley Mall.
Hosted by RecruitmentQueen on behalf of SYKES, the SKYES Job Fair features more than 80 customer service and call center openings for the Langhorne location of SYKES. The company provides comprehensive inbound customer engagement services to global 2000 companies in a variety of industries, including communications, financial services, healthcare, technology, transportation, and retail.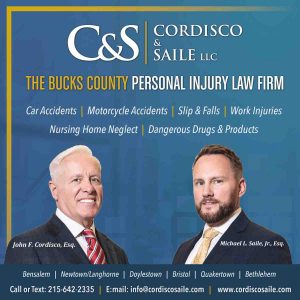 New hires will work remotely initially until the newly renovated offices open in October.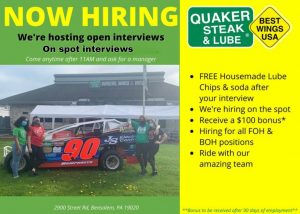 According to the U.S. Bureau of Labor Statistics, employment rose by 850,000 in June and the unemployment rate hovered at 5.9 percent, a significant drop from this time last year. Yet, service-related industries have struggled to find enough help as the country reopens.
By partnering with RecruitmentQueen – a Bucks County-based digital job board and job fair events company focused on getting local job seekers back to work – SYKES is hoping to find qualified candidates for the numerous job openings.
To learn more
The SYKES Job Fair will be held on July 29 from 11 a.m. to 2 p.m. in the food court of Oxford Valley Mall, 2300 Lincoln Highway, Langhorne. For more information about the SYKES Career Fair, visit https://www.recruitmentqueen.com/pages/3143-job-fairs, call Jennifer Schultz at 267-981-5976 or email Je******@Re**************.com.
Wages start at $14,00/ hr and here is a $650.00 sign on bonus.