Pennsylvania's 2022 U.S. Senate Race: What We Know So Far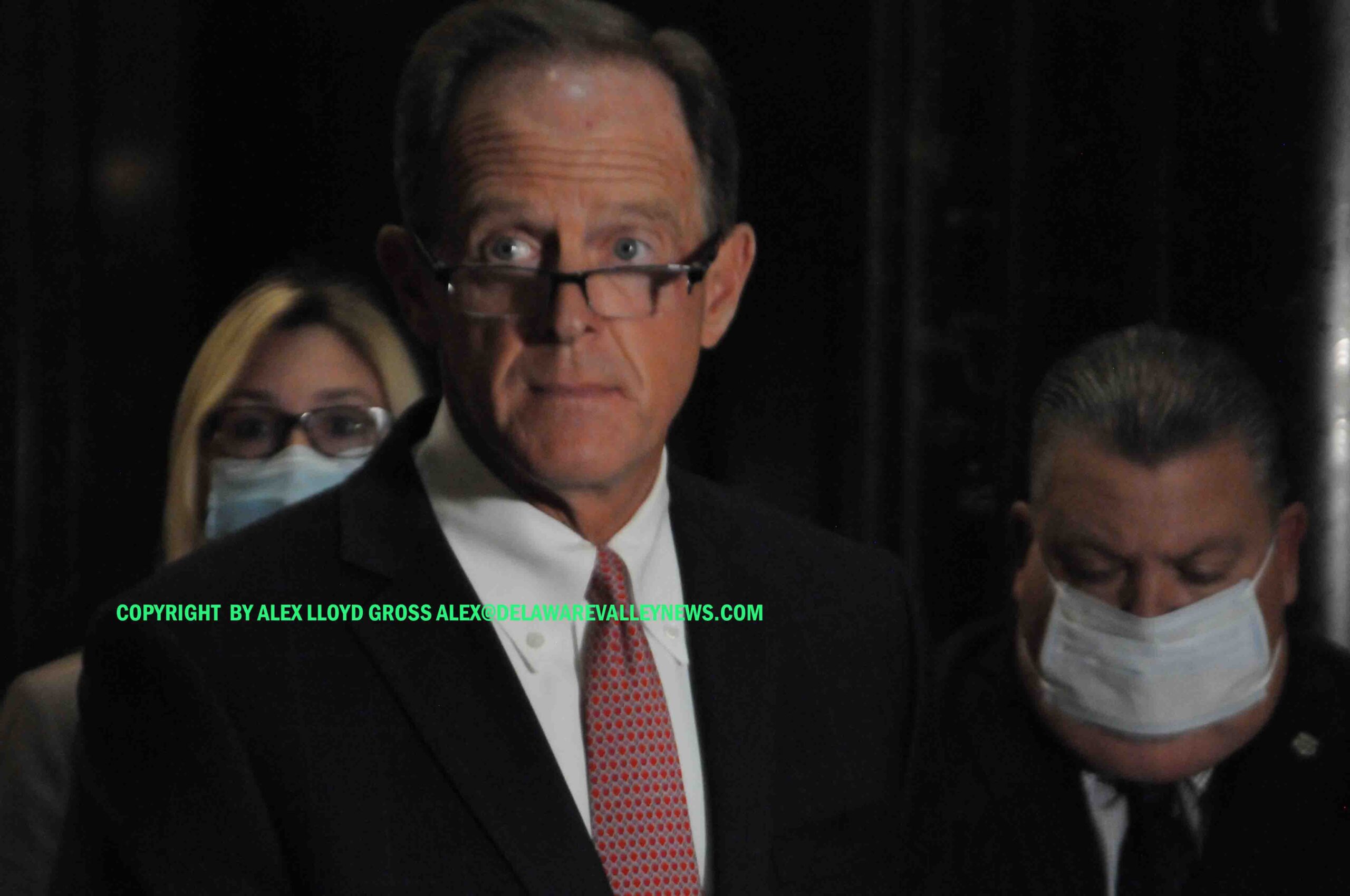 Pennsylvania's 2022 U.S. Senate Race: What We Know So Far
---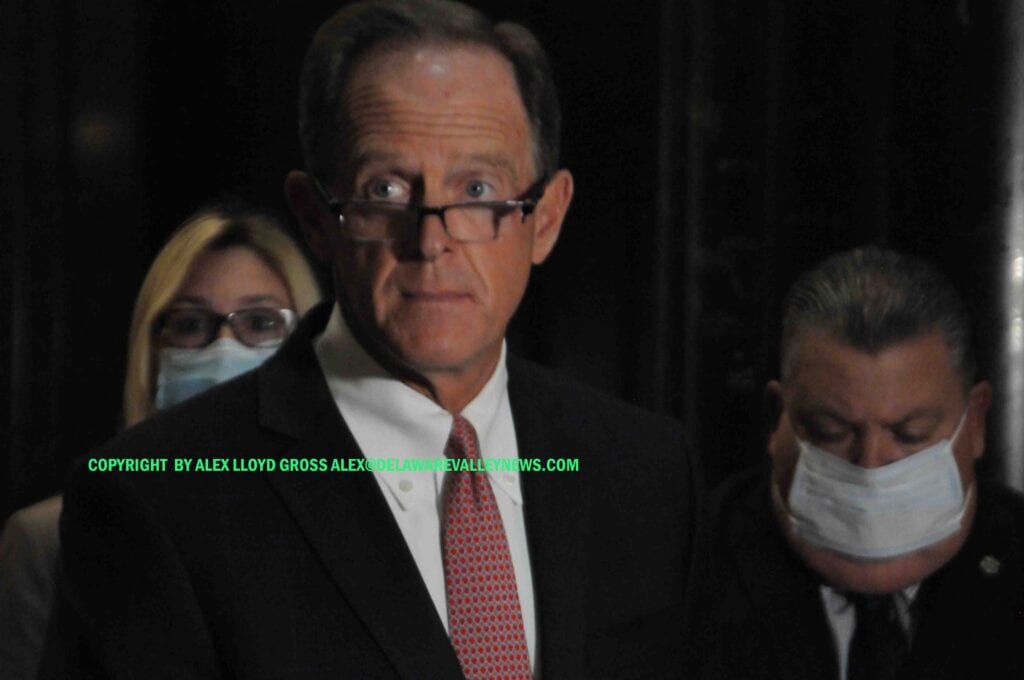 by Colin Deppen of Spotlight PA
Spotlight PA is an independent, non-partisan newsroom powered by The Philadelphia Inquirer in partnership with PennLive/The Patriot-News, TribLIVE/Pittsburgh Tribune-Review, and WITF Public Media. Sign up for our free newsletters.
One of Pennsylvania's two U.S. Senate seats is up for grabs in 2022 as two-term Republican incumbent Pat Toomey prepares to step aside and the state braces for a particularly high-stakes election year.
The Senate opening has drawn plenty of interest from Democrats looking to shore up a narrow congressional majority, Republicans looking to limit key aspects of the Biden agenda, and observers believing the seat is likely to flip or too close to call. The race will be exceedingly expensive either way.
Newsletter
Get all of the news and accountability journalism you need from Spotlight PA.
Democrats
With less than a year to go until the primary (unless the date is changed because of redistricting issues), several higher-profile Democrats are officially in the running — others are rumored to be waiting in the wings.
Montgomery County Commissioner Valerie Arkoosh (website | Twitter) is in the former category and running to be the first woman senator from Pennsylvania. She brings a high-profile Emily's List endorsement to the race and a significant amount of cash on hand.
Pennsylvania Lt. Gov. John Fetterman (website | Twitter) has also declared his second run for Toomey's seat in six years, this time with burgeoning household-name status, way more money, and more scrutiny, too.
State Rep. Malcolm Kenyatta (website | Twitter) — the first openly gay Black man to be elected to the state legislature — brings rising-star momentum, progressive bona fides, and a string of viral moments to compete with Fetterman's fundraising juggernaut.
State Sen. Sharif Street (website | Twitter) — the pro-gun reform, pro-retail politics Philadelphia lawmaker — formally announced his intent to run but has yet to file a financial report with the FEC. Pennsylvania hasn't had a Black U.S. senator before.
U.S. Rep. Conor Lamb reportedly told donors to expect a Senate run but hasn't taken additional steps. Lamb's interest comes with his current job possibly set to be drawn out of existence.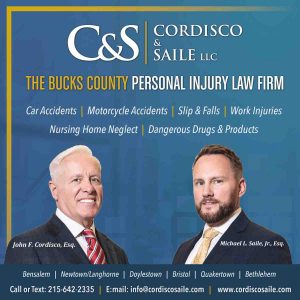 The other declared Democratic candidates are: