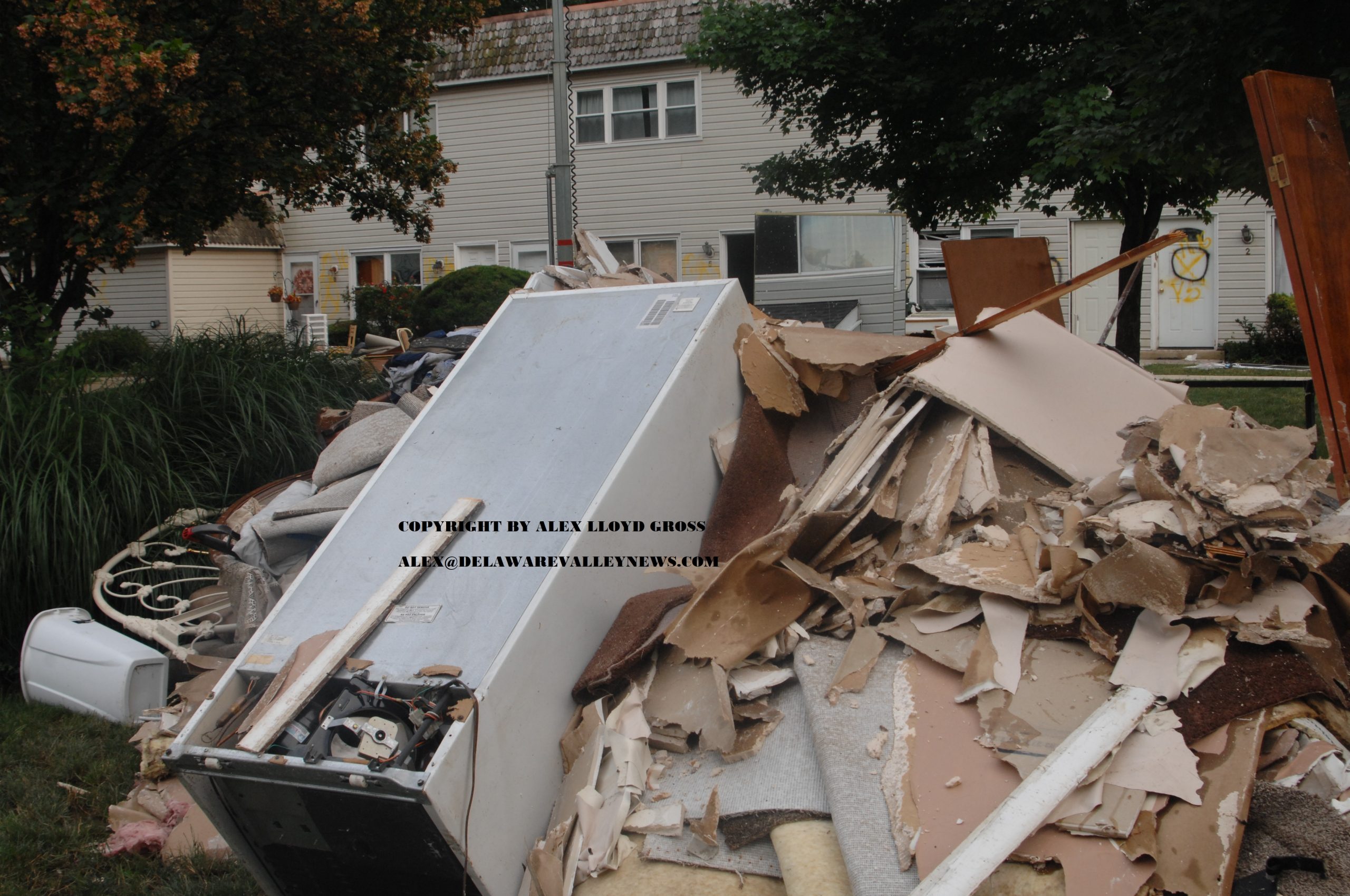 Bensalem Police Give Storm Damage Victims Tips To NOT Get Scammed
---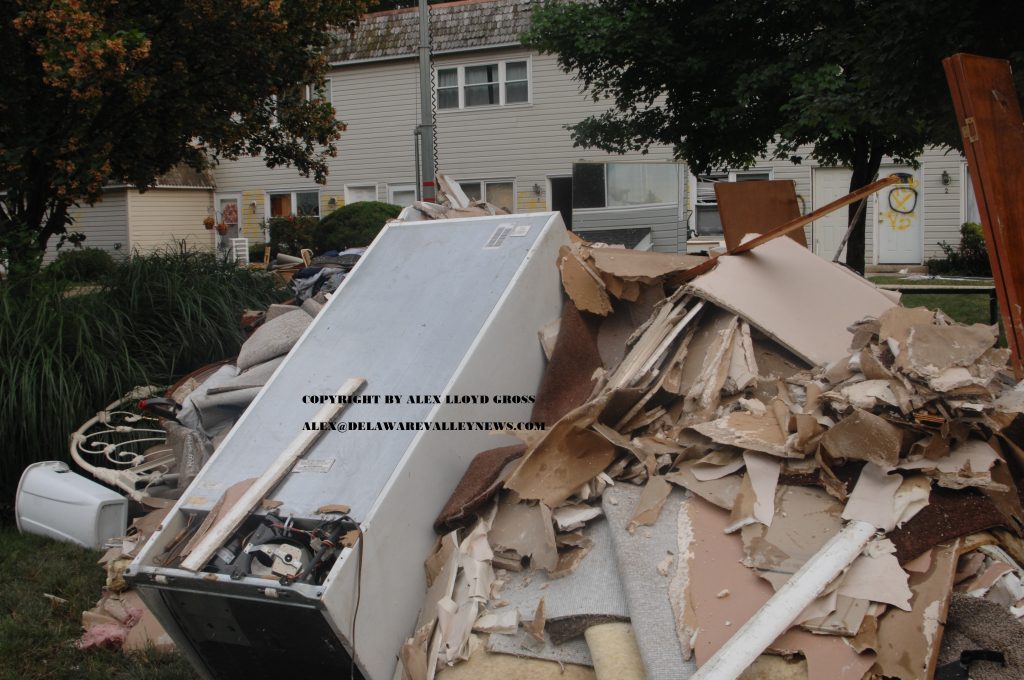 by Alex Lloyd Gross
If you have storm damage from the recent storm(s) we had that came through this area, you need to read this.  There are people out there who are trying to separate you from your money when you are most vulnerable.  Bensalem Township Public Safety Director Fred Harran said that "Some people are calling  victims, asking for money . I called one of them back and it did not sound legit, it was a scam."
The problem is that storm victims give information to multiple people representing legitimate organizations. They are told "We will get back to you".  When the phone rings  storm victims are excited to be speaking with someone they think will help them. The call may go something like this: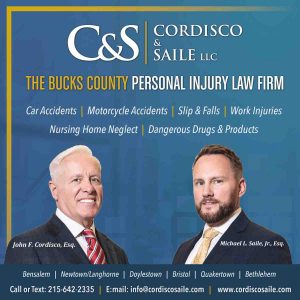 "I'm calling from Disaster Services about your claim,  I need to verify some info before I can process this claim. It should take less than five minutes"
"Sure,  I thought Allstate would call me directly, who are you with"
"We are handling the loss for multiple insurance companies.  I see you have a policy eligibility  for $200,000 . I'm sorry for your loss we are prepared to pay this claim in 48 hours. What is your bank routing number and account number. I can probably have this in your account tomorrow. This is a preliminary payment to help get your on your feet. While we look to see if you should be entitled to more,"
"Great, my policy is for $375,000, why can't you pay the entire amount?"
"We can automatically up to the $200, then the balance owned gets paid later, after we review some more paperwork,"
"Oh, okay, My bank is Western Savings Bank, the routing number is -098765-432 and my account number is 78901234,"
Within minutes your account is drained.  The first mistake the person made is to divulge they have a particular insurance company.
"You have to have common sense, Harran said, "Unless you recognize the person or initiate the call, don't give any personal info, and don't send money to anyone you don't know"   Truly depraved people will call or visit your home  under the guise of soliciting money for a charity to help people. "Don't answer the door, for those people call us" Harran said.
There are fly by night contractors that will want to fix damage. Make sure they are licensed and insured, and established, before talking to them. "Avoid an impulse, use common sense,"Harran further stated.  Many reputable contractors will do a great job.  Do your homework to make sure you get one of them.  A cash deposit is standard before work is done, if it's major.
Only township employees, the Red Cross, County or PEMA will come to your house unannounced. They will all have ID.   Don't get caught up in the moment to think everyone is on your side. If the phone rings, call back and verify, don't give information unless you are 100 percent sure of who you are talking to.  Telephone numbers can be spoofed to make you think you are speaking with an authorized representative. That is why it's important to trust but verify. If the caller is legitimate, they will understand. A scammer will pressure you ."I've got a lot of calls to make and I won't be able to take your call or handle your claim until next week…", It's all a ruse to get information.
Should you get an unsolicited email from an organization, hover the cursor over the link. That will tell you the website.you are going to click on without actually going there. If it's not from a .gov or an insurance company you do business with,  verify the info without clicking the link. If you do, malware, ransomware   or other bad stuff can get into your computer or phone.
Obviously, this is not just for Bensalem, this information is valid across the United States. Fred Harran put out a news release on this subject and made himself available to the media.