Feds Bust Murder For Hire Plot
---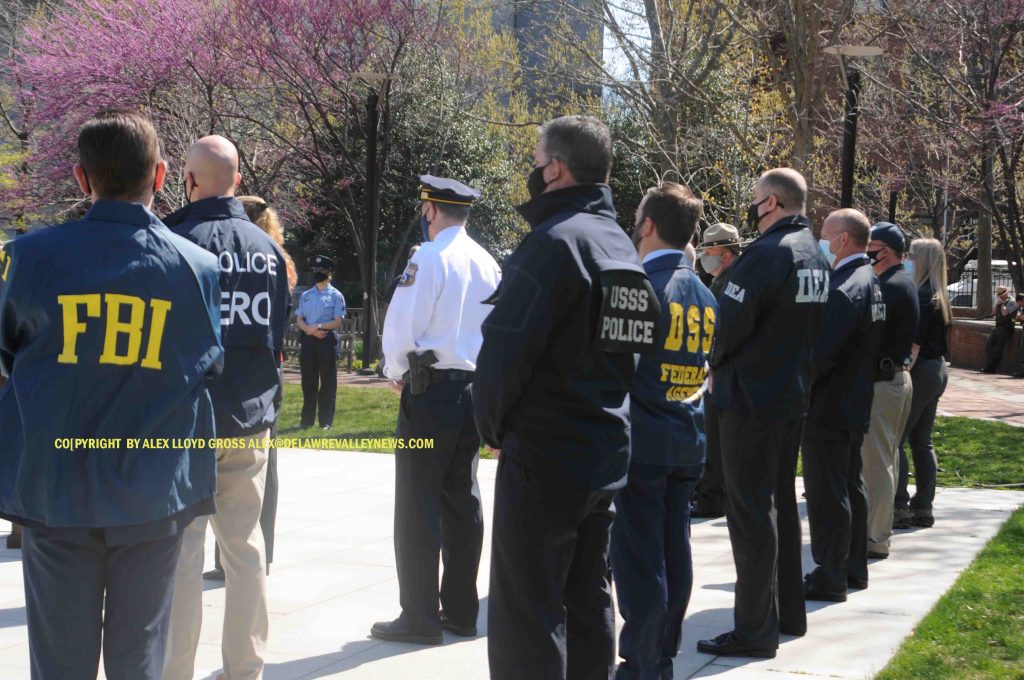 by Alex Lloyd Gross
July 26, 2021
Federal authorities announced today they have a male in custody, stemming from his involvement to murder a male for $5000.00. Darnell Jackson A/K/A Major Change was involved  masterminding a murder for hire plot. Authorities found out about this due to a state drug investigation.    Jackson found someone will to kill  the person he wanted dead and promised to pay him $5000.00 to do it.  The two communicated via cell phone and text  starting July 19, 2021. once such text involved Jackson allegedly sending a photo of his intended victim.
Jackson was not simply content with killing his victim. He wanted the close friends of his victim hurt as well.  The hit man told Jackson he found the victim and would kill him on July 21 2021.  The hit man was actually cooperating with authorities. He then  called Jackson and told him that he had killed the victim. Jackson then told him that he was coming to see him and pay him the $5000.
Instead, Jackson was intercepted by police who stopped his car on 65th Street near Guyer Ave.  and found in possession of a Glock-style Personally Manufactured Firearm (PMF or 'ghost gun') loaded with 16 live rounds of ammunition, and nowhere near the amount of $5,000. The defendant was immediately arrested and taken into custody pursuant to the Criminal Complaint; he made his initial appearance in federal court on Friday, July 23, and will appear before U.S. Magistrate Judge Perkin for a detention hearing on Tuesday, August 3 2021.
"When our Safe Streets Gang Task Force received information on an alleged murder for hire last week, we immediately determined this was truly a life-threatening situation," said James E. Christie, Assistant Special Agent in Charge of the FBI's Philadelphia Division. "Agents and task force officers worked quickly, taking all necessary steps to disrupt this deadly plot. As a result, the intended victim is safe, the alleged mastermind is behind bars, and a ghost gun is off the street. We refuse to cede this city to criminals who think solving a problem means pulling a trigger, who hold blocks and entire neighborhoods hostage to their violence. The 'All Hands on Deck' initiative continues to produce results and you'll be seeing more of those in the weeks and months to come."
This all came about from Operation All Hands on Deck which was initiated April 8 2021