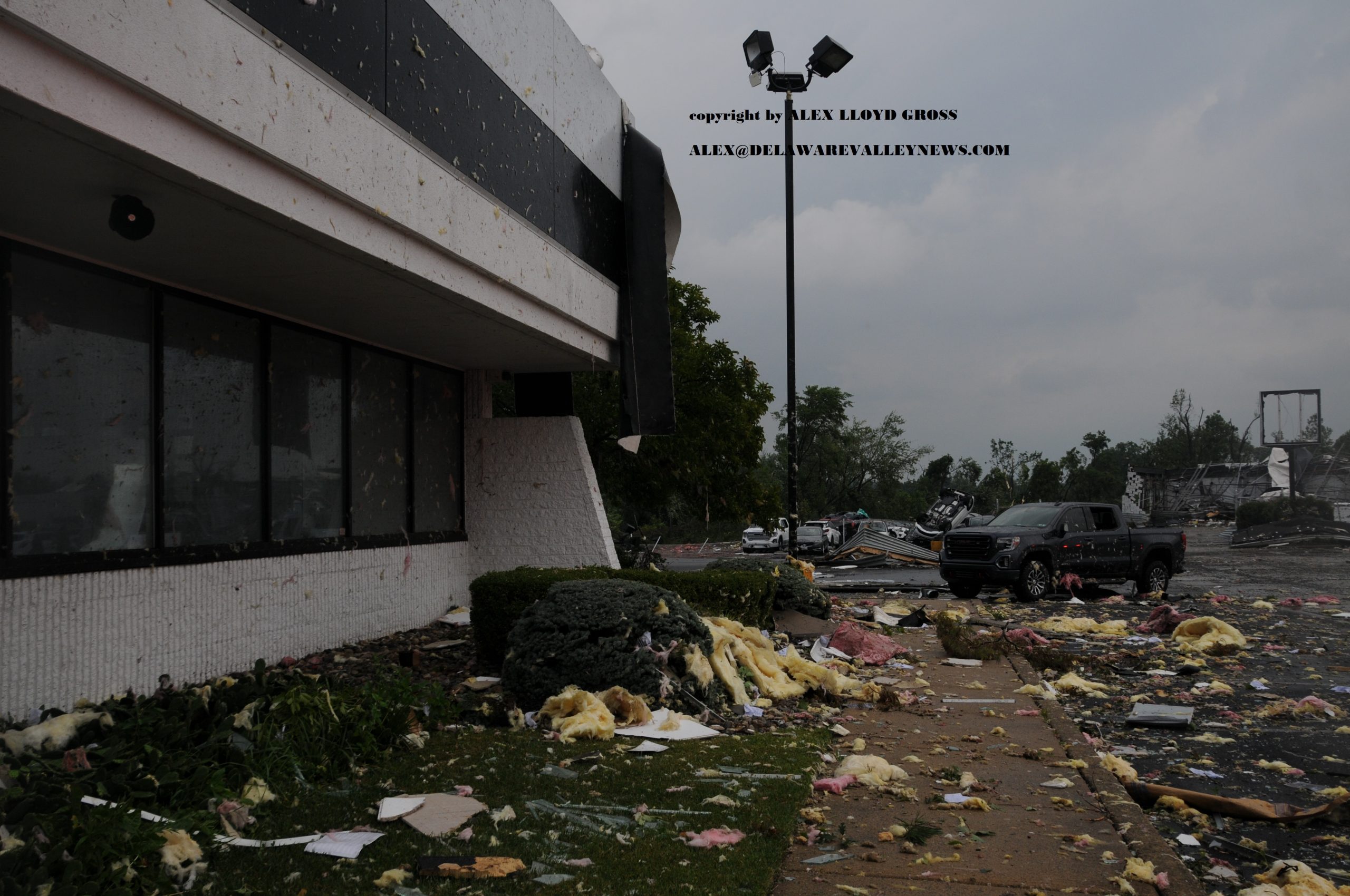 National Weather Service Confirms Seven Tornados In Region
---
by Alex Lloyd Gross
July 30 2021
The National Weather Service has confirmed that  seven twisters have touched down in the region yesterday July 29,2021.  An EF-3 in Bensalem  which caused  serious damage . Several people are homeless due to this storm. . In the lower Bucks County area, this is the  third  serious storm to come through the area in a month.  All in total,  the damage runs in the tens of millions in repairs.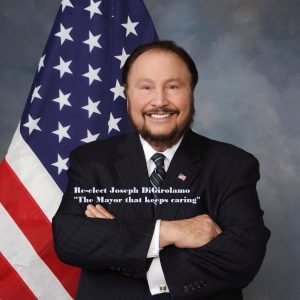 Long Beach island, Hopewell  New Hope PA are just a few places to suffer damages. In Hopewell, large trees were uprooted and tossed about like match sticks.   The weather service indicates that the wind speeds from the storm that hit Bensalem were  about 140 MPH.  In New Hope Main Street and River Road were closed due to down trees.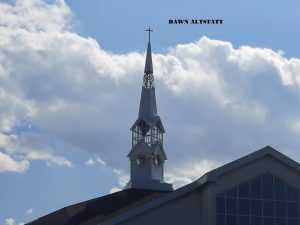 Mayor Joseph DiGirolamo has issued a disaster proclamation which will make the township eligible to receive  disaster funds.  Most of the damage was confined to the Faulkner Dealership and the Weisser Mobile Homes right behind it on Old Lincoln Highway.  The area of Linconia also suffered tree s that fell and down power lines. Other areas of the township did suffer damage, such as a church steeple on Richlieu Road Which appears to have suffered damage.  "All roads have been reopened in Bensalem except side streets in the Linconia section, " said Fed Harran, Bensalem Twp. Director of Public Safety. .All power should be restored by midnight, authorities said. Seven people sustained injuries and they were all minor  according to Harran.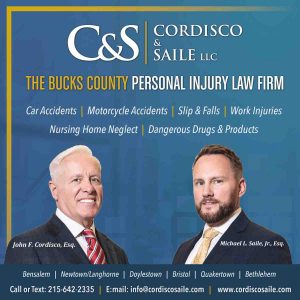 In a news release, the National Weather Service stated they issued 14 tornado warnings yesterday. To put that in perspective, they issued just 29 warnings for the year.  In Mercer County NJ, multiple fire crews were called out for water rescues.
On a related note,  Governor Wolf said this area does not qualify for disaster funds from the July 12 storm.  Social media was flooded with cellphone photos and videos  from the tornado. Some were fake, like a sepia  toned photo of a twister. That was from the 1930's and was not in this area.  Others were down right scary, like a video showing what it was like in the dealership when the storm hit.  If you have any storm related photo from the region, post them in the comments  or to our social media pages.
#BIGBREAKING -Two tornadoes touched down in Bucks County on Thursday. They left a path of destruction.#USA #PENNSYLVANIA #PA #Pennsylvania #Bensalem#PAwx #Tornado #SevereWeather #GMC @ChaudharyParvez Video pic.twitter.com/PmWsHdwaJe

— Journalist Siraj Noorani (@sirajnoorani) July 30, 2021