Vehicle and Driver Wanted For Critical Injury Hit and Run
---
by Alex Lloyd Gross
August 6 2021
Philadelphia Police are trying to find the car and driver involved in a critical injury hit and run accident. This happened on July 21 2021. on the 100 block of East Clearfield Street, in broad daylight.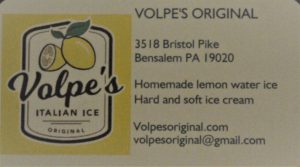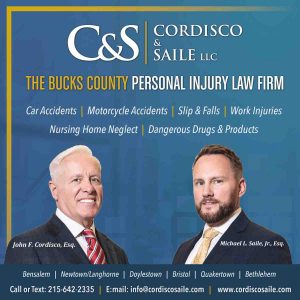 The entire incident was caught on security camera footage and accompanies this article.   The victim,  Mario Urroz, 41, of the 100 block of East Huntingdon St. Philadelphia.  was crossing the street, when the speeding car came down the block.   It struck Urroz , tossing him onto the vehicle hood and  left him in the street, slammed against a parked car.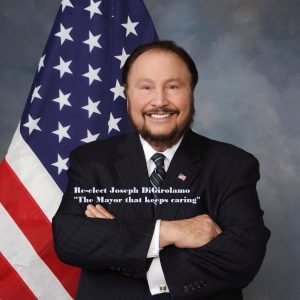 Urroz suffered a severe head injury, was in a coma  and also had a broken leg.   The vehicle is a silver Mitsubishi, possibly a Galant., from the early 2000's.  If you have any information on this car or the driver, AID wants to hear from you. The number is (215) 685-3180   Watch the video below.