Two Vehicle Crash Shuts Veterans Highway In Bristol Township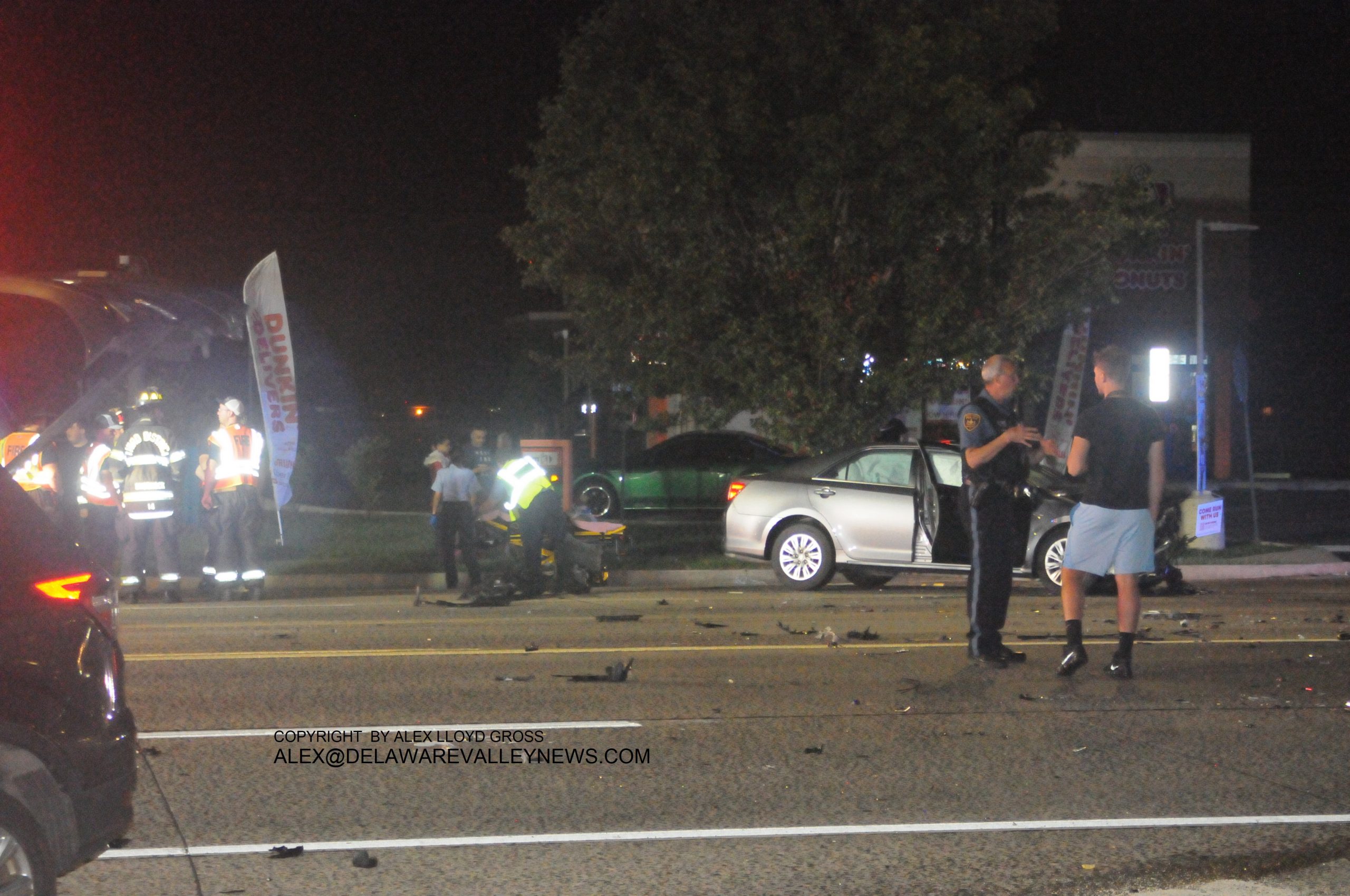 Two Vehicle Crash Shuts Veterans Highway In Bristol Township
---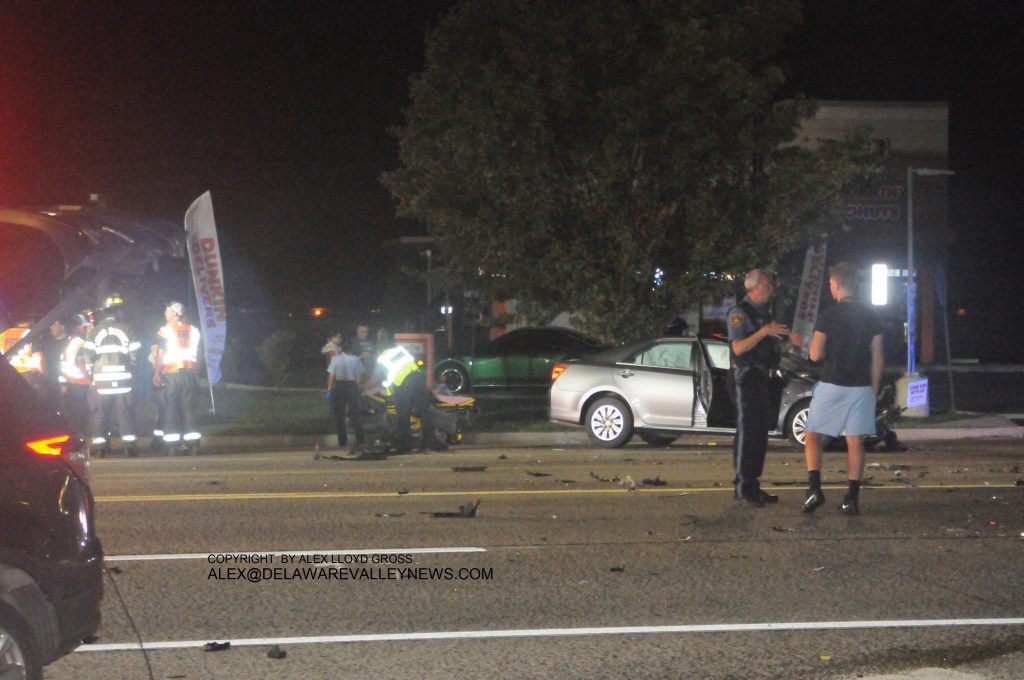 by Alex Lloyd Gross
Aug 8 2021
Two vehicles collided on the 1200 block of Veterans Highway last night, August 7,2021.   No one was trapped in any of the vehicles.  Two medic units were called to the scene, one  was from from Bensalem . The crash happened just after 10:15 PM.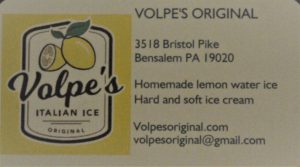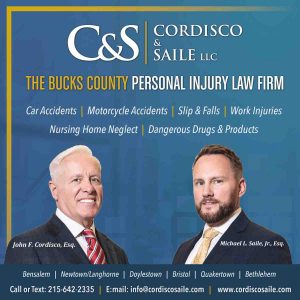 None of the injuries were said to be life threatening, police said.   Any charges, if warranted, will be filed upon the completion of the investigation. Preliminary reports indicate a vehicle was traveling towards the Delaware River, when another vehicle made a left turn in front of  that car.  None of the businesses in the area were open, which leaves open the possibility that the left turning vehicle might have been making a U-Turn.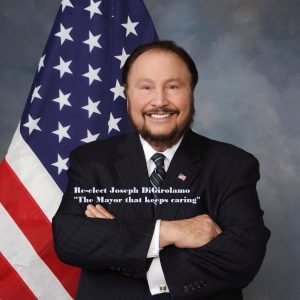 Police could not say how many people were in each of the vehicles. None of the people were local. One was from Texas and the other vehicle was from New Jersey.