Male Shot In Mayfair Area Drive By Shooting
---
by Alex Lloyd Gross
August 9 2021
UPDATE LOCATION FROM POLICE AT 9:00 PM ALDINE STREET AT FRANKFORD AVENUE
A male was shot in front of  a house on the 4100 block of Aldine Street.  . Blood and bullet casings are in the street, as a crime scene unit is en route to process the  evidence.   The shooting happened at 7:30 PM August 9 2021.
The condition of the male shot is unknown.  He was transported initially to the hospital by a private car. The driver of that car flagged down  a medic unit at Sheffield and Frankford Avenue to continue on to the hospital.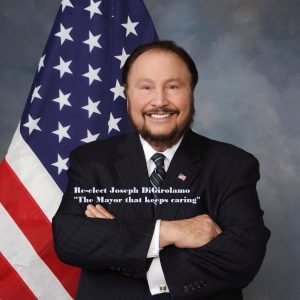 Reports are preliminary, that a black car drove by and at least one male in a passenger seat fired multiple shots,  and then drove away. There have been no arrests and no gun recovered.  This story will be updated.