Car Dancers Wanted For Vandalism After Block Party
---
by Alex Lloyd Gross
Aug 16 2021
A block party was held in the city, on the 1500 block of North Bovier Street.  Most of the people that showed up were respectful and they had a good time. Unfortunately, two females, who were either not raised properly, or had too much to drink thought they could dance on top of a strangers car.
One of them looks to be very heavy and the other seems to be oblivious to what they both  are doing.  By dancing and jumping, serious damage was done to the car and police would like to know who they two are.  Apparently, they do not live in the neighborhood.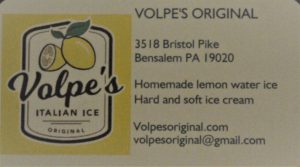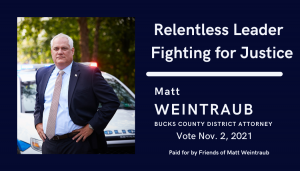 They were  either invited or came as unwelcome guests, who crashed the party. Philadelphia Police are hoping that someone can identify them and identify them. That way, the owner can get his car fixed or get reimbursed for repairs already made.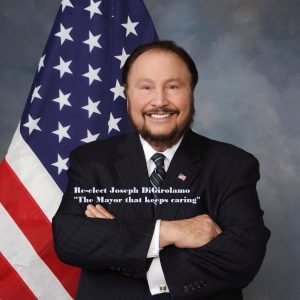 If you see these suspects do not approach, contact 911 immediately.
To submit a tip via telephone, dial 215.686.TIPS (8477) or text a tip to

215.686.TIPS

(8477).
All tips will be confidential.
If you have any information about this crime or these suspects please contact: Central Detective Division: 215-686-3093/3094 Det. Williams#263 DC 21-22-038348