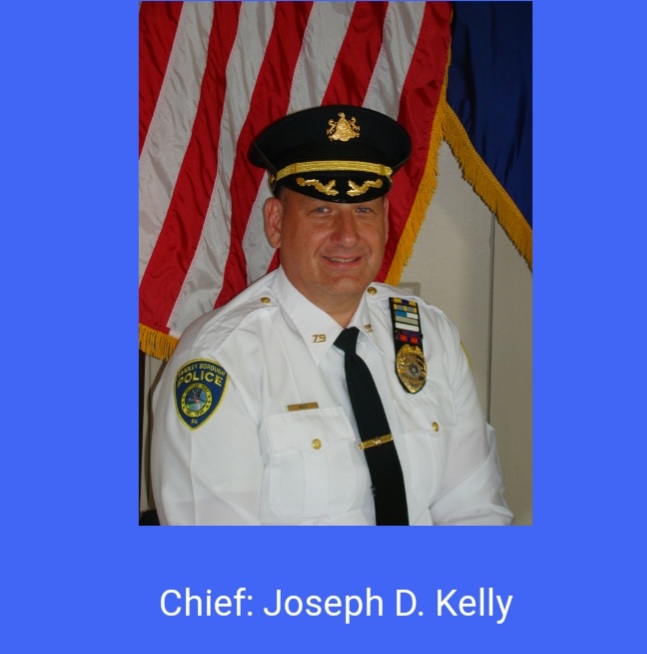 Yardley Police Chief Shot By Gunman In Standoff
---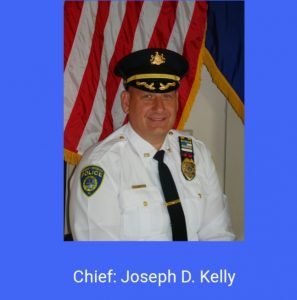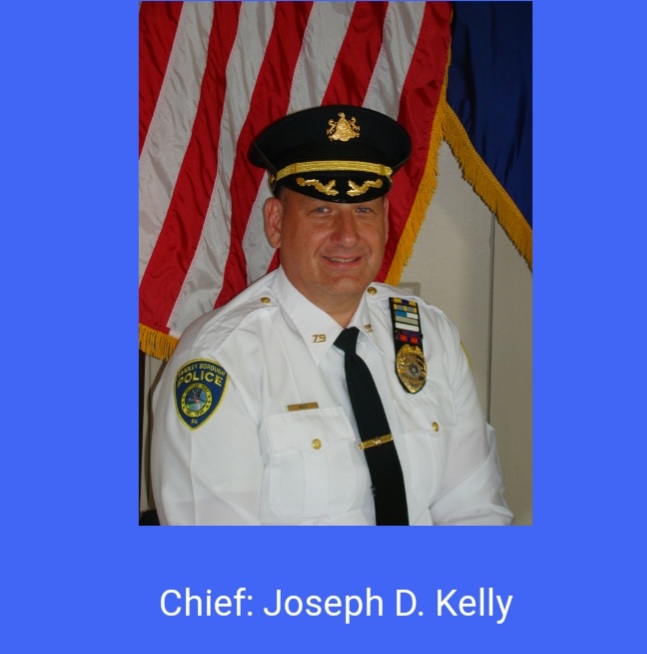 by Alex Lloyd Gross
Aug 18 2021
Joseph Kelly is the Police Chief of Yardley Borough. He is "Very lucky to be alive," said Chief Ken Coluzzi of the Lower Makefield Police Department.  It was about 11:00 AM when county probation officers called for back up at the Yardley Commons. They were checking on 24 year old Colin Petroziello.  He was well known to police  and he was not cooperating with probation officials.  Chief Kelly was close and decided to take in the call.Yardley is a small department and the police chief normally responds to calls for service.
As he arrived, police said he was shot by Petrozillo  multiple times, by a shotgun.  Kelly suffered gunshot wounds to his hand and his ear.  He was rushed to St. Mary's Hospital where he was listed in stable condition.  As doctors were tending to his gunshot wounds, SWAT team members were trying to coax Petroziello. out and into custody.  He was not having it.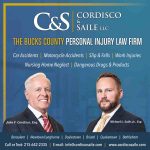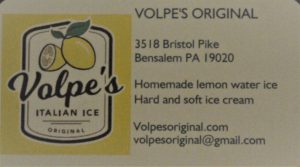 He did release his mother, who was holed up with him.  The area on Main Street was placed under lockdown  and residents were urged to shelter in place.    Within hours of talking to him, police used a flash bang grenade to gain entry to his apartment and take him into custody. Petroziello. is charged with attempted murder of a law enforcement officer , attempted murder, aggravated assault and weapons offenses. He was denied bail and remanded to the Bucks County Prison.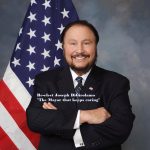 His next court date is August 31, 2021.