Woman and Baby In Stroller Struck By Cars On Bristol Pike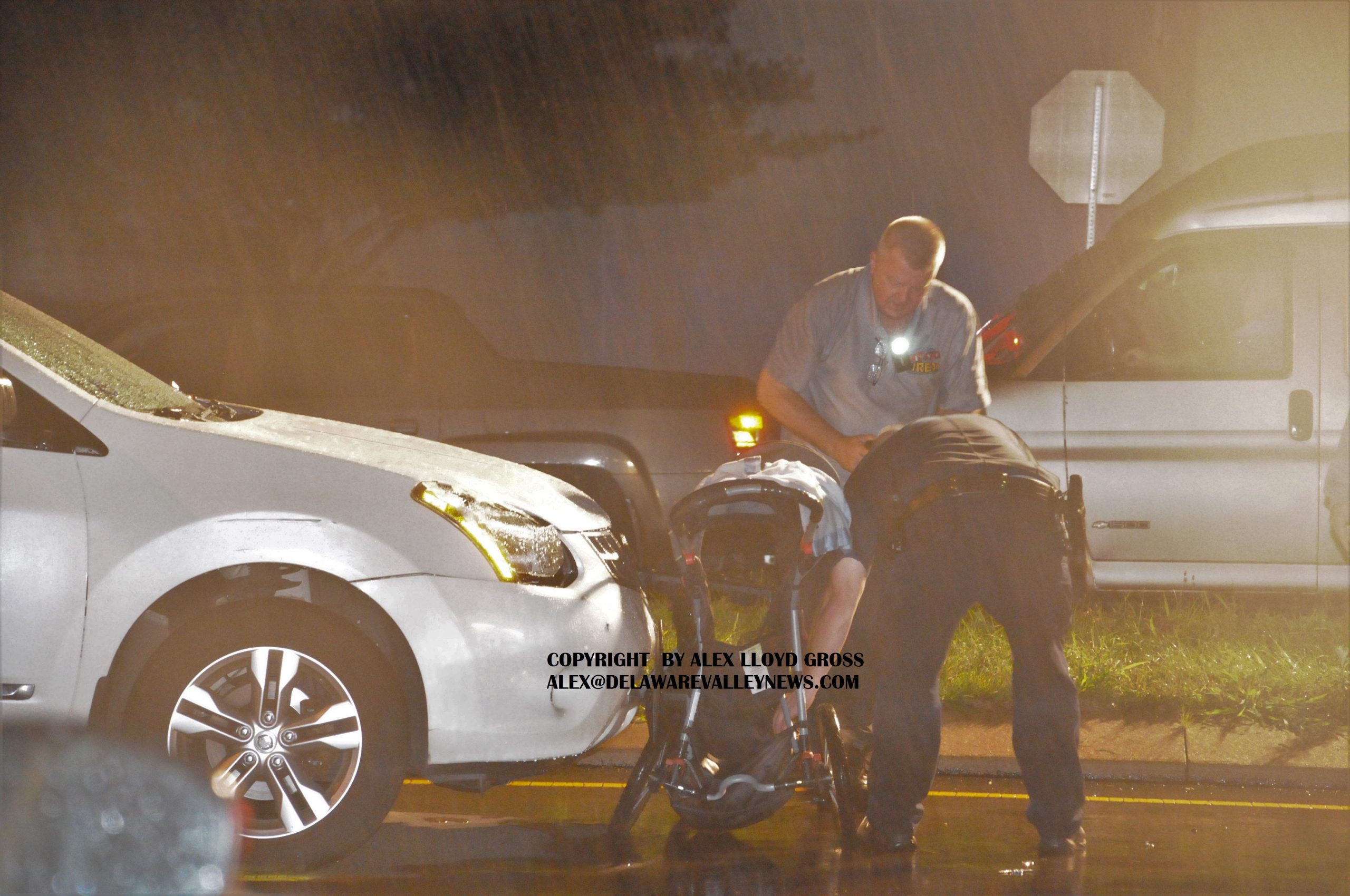 Woman and Baby In Stroller Struck By Cars On Bristol Pike
---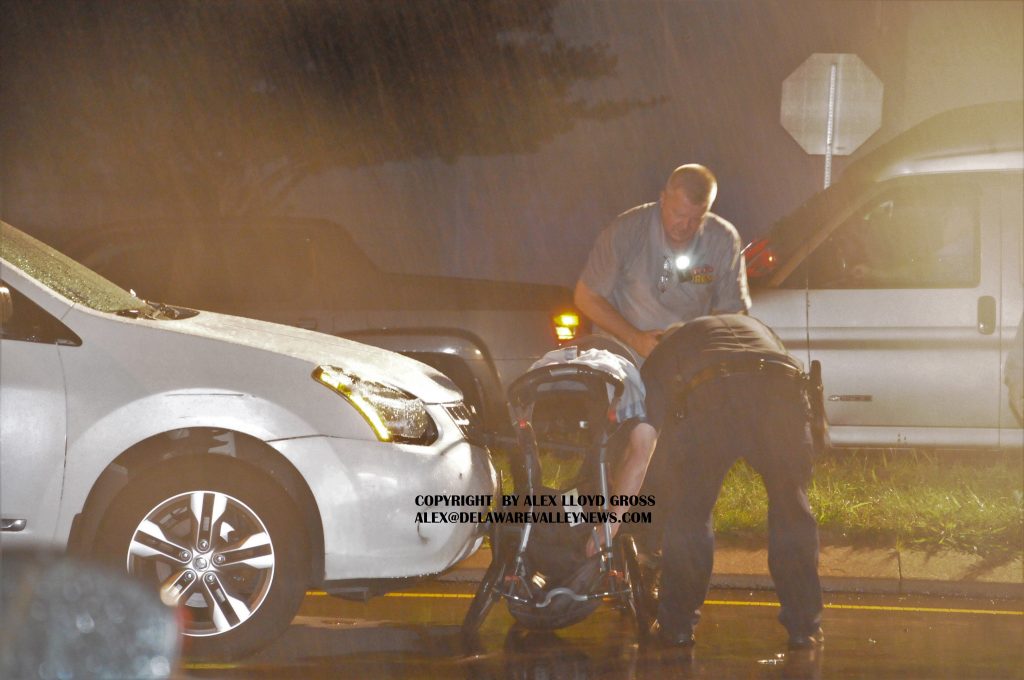 by Alex Lloyd Gross
Aug 21 2021
It was just after 8:00 PM  when a woman pushing a baby stroller was attempting to cross Bristol Pike (Route 13)  at Second Street, near the Dollar General Store in Bristol Borough Pa.   Information is preliminary but from what DVN was able to gather at the scene,  she was crossing going east when the crash happened in the inner southbound lane.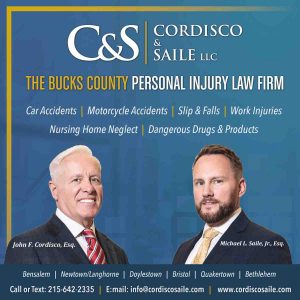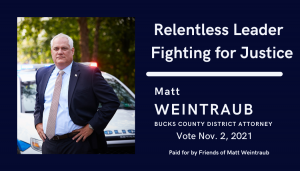 The woman and baby were tended to by medics and transported from the scene, along with at least one of the driver of the cars, we were told.   As the car was stopping to avoid hitting the woman and stroller, it was rear ended by another car. It is unknown if that impact pushed the car into the stroller or if the stroller was hit by the initial impact.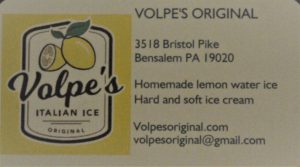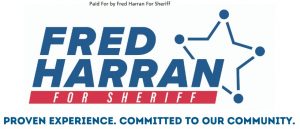 The road was wet and dark at the time of the crash. Local fire crews were brought to the scene for additional lighting.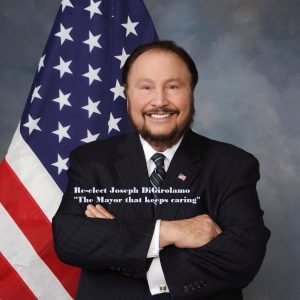 This story will be updated with additional information when it is available.  Police opened the road by 10:40 PM. .