Crash Ties Up Route 13 Traffic In Bristol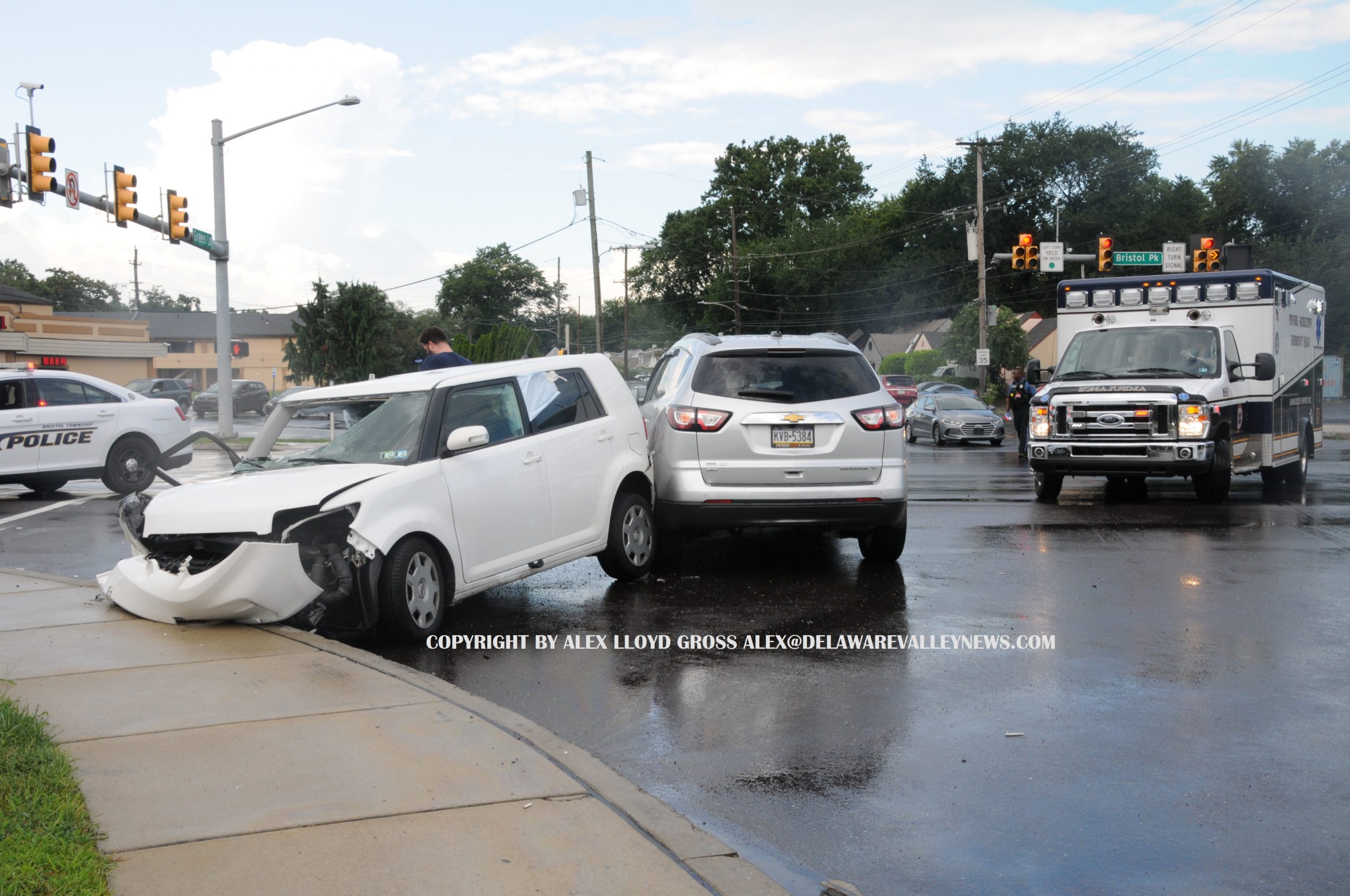 Crash Ties Up Route 13 Traffic In Bristol
---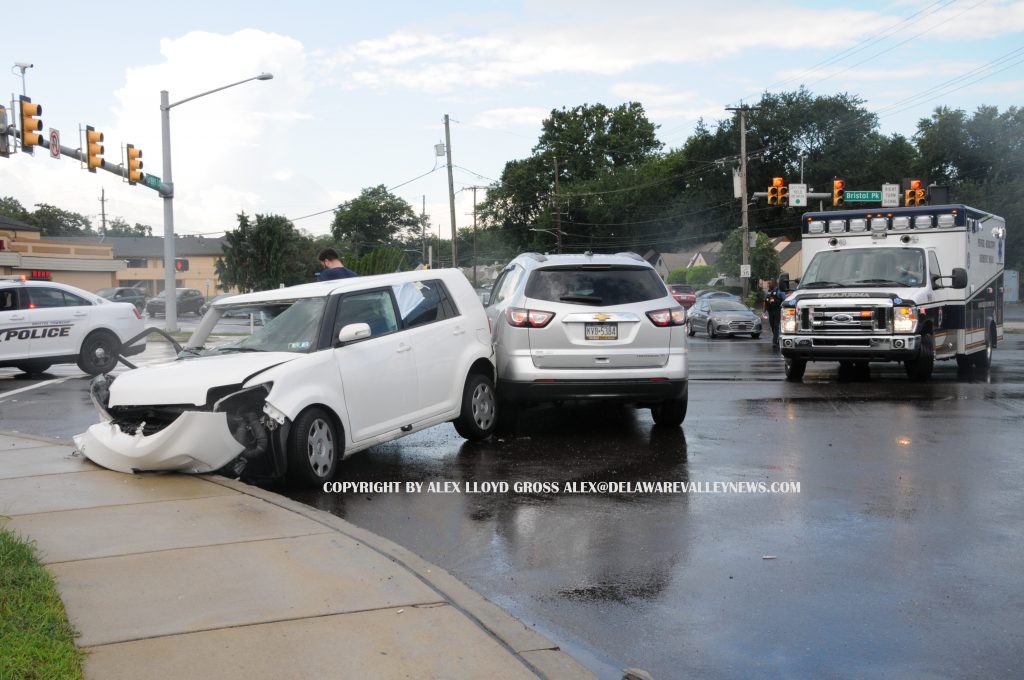 by Alex Lloyd Gross
Aug 23 2021
First responders were busy today with an accident on Route 13 and Green Lane in Bristol Twp.  Two people in one car were taken to  a local hospital for treatment of mild injuries that are not considered life threatening.. The other driver was going to seek medical care on his own.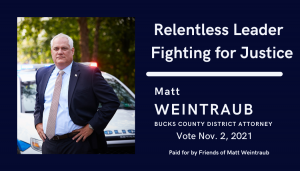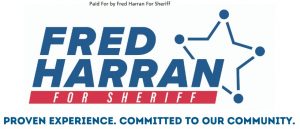 The wreck happened when a vehicle traveling east  on Green Lane collided with a west bound car, who's driver was attempting to make a left turn. The force of the impact caused both vehicles to come to rest in the northbound lane, near WAWA. Traffic was tied up northbound as a result of the crash. The delay was from the new traffic light until the Green lane intersection.
As tow trucks got into position to remove the cars, that required  the entire northbound lanes to be closed, for a period of time.  Vehicles made today have crumple zones which make the wreck look worse than it actually is..  Both vehicles were loaded onto flatbeds and removed from the scene within 30  minutes.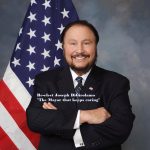 There were conflicting reports about the location of the accident, with some reports of it being in the south bound lanes.