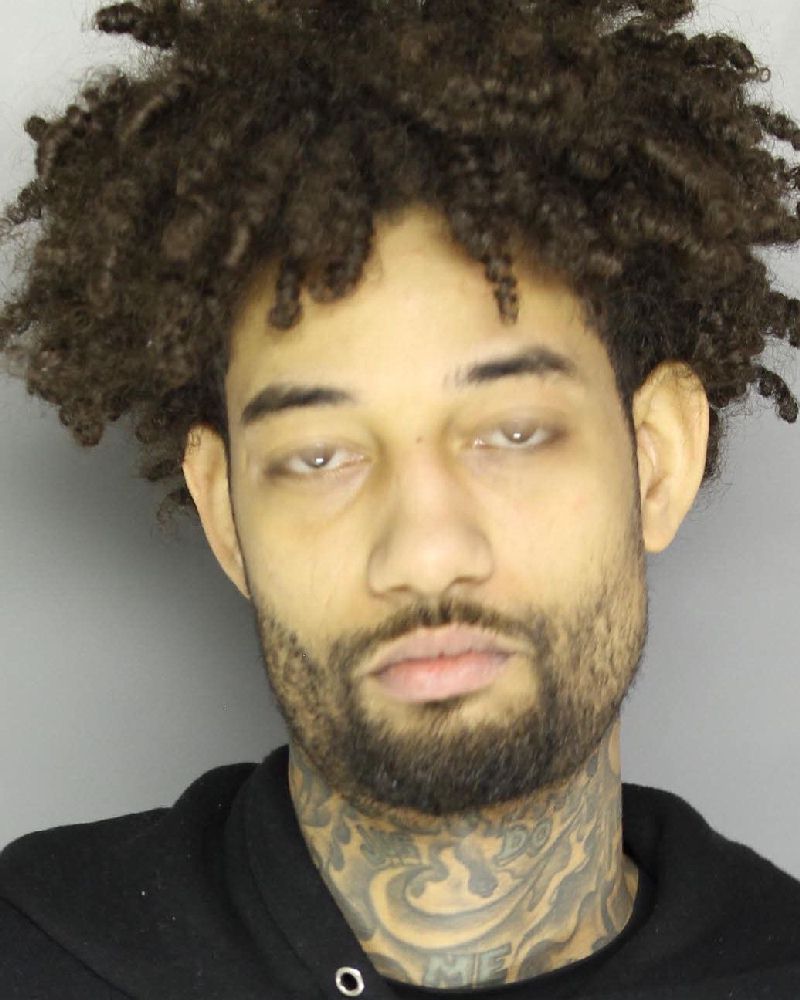 Rapper PnB Rock Pleads Guilty To Drug and Gun Case
---
by Alex Lloyd Gross
August 25,2021
Rakim Hasheem Allen, better known in music circles as PnB Rock has entered an open plea of guilty to  charges of receiving stolen property and possession with intent to deliver.  This plea was made before Judge Wallace Bateman. He was immediate sentenced to three years probation on each count, running concurrently.  Allen's probation will be transferred to California, where  he now lives.
Allen was arrested on January 20, 2019 after a police investigation was initiated back in November 2018, in Bensalem Twp, Bucks County Pa.   Police had multiple complaints of a strong smell of marijuana coming from an address on Konefal Street in Bensalem. There were constant loud parties and soon police had probable cause to raid the house.
About five pounds of pot was seized, along with multiple scales, packaging material and $33,000 in cash. At the time, Allen was arrested along with Stephanie Sibounheuang. She pleaded guilty in September 2019 to possession of a controlled substance and was sentenced to six months of probation.
You can read the original story here