Remembering Charlie Watts When He Came To Town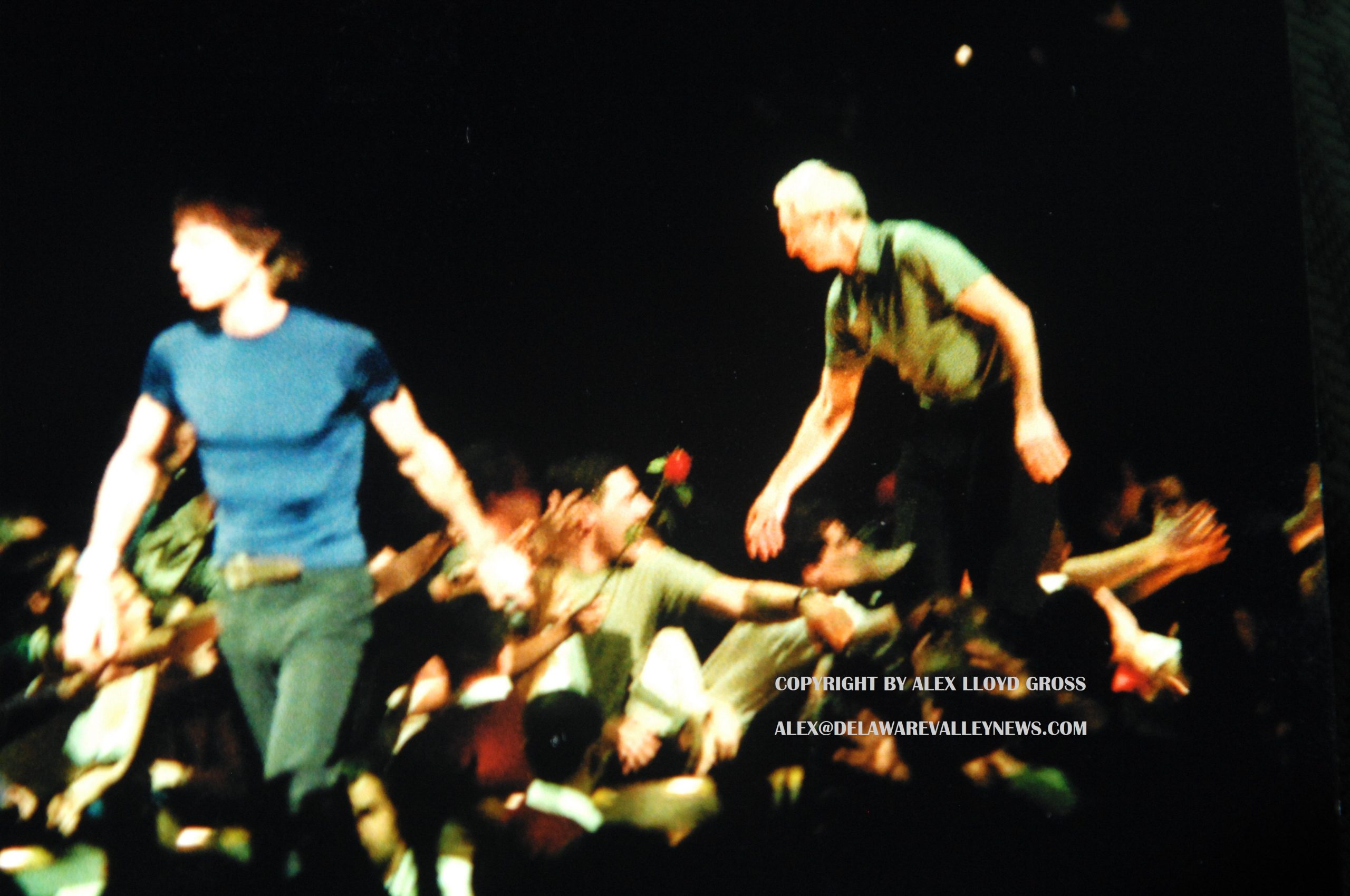 Remembering Charlie Watts When He Came To Town
---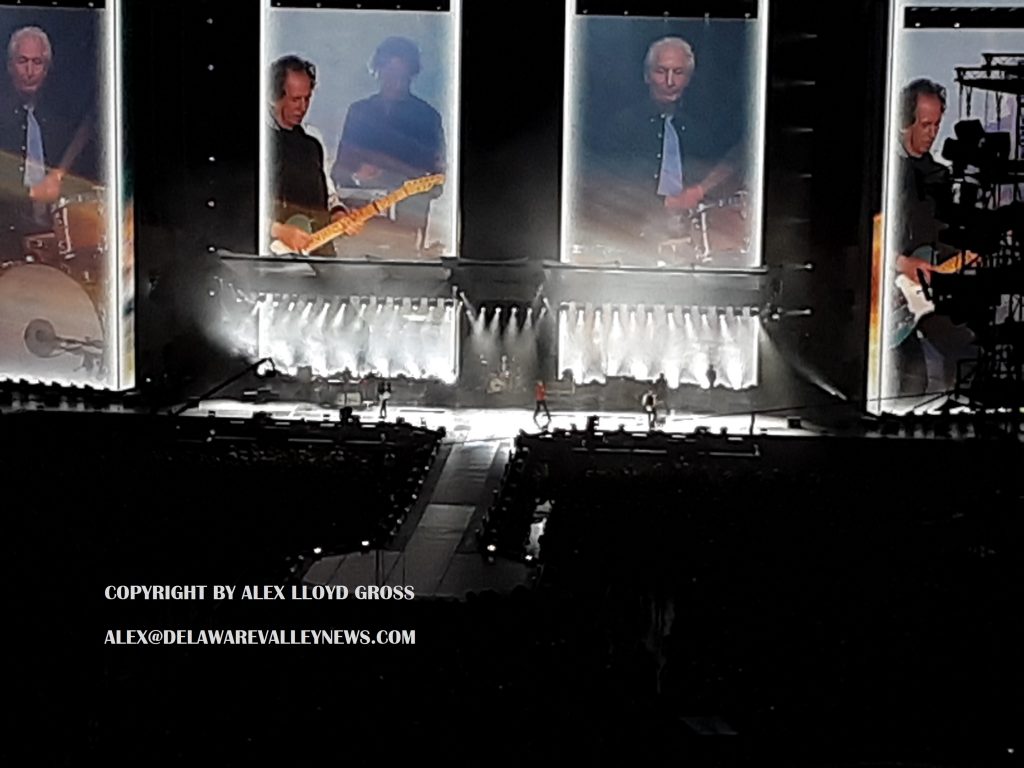 by Alex Lloyd Gross
Aug 25 2021
Charlie Watts, the iconic drummer for the Rolling Stones has died . He was 80 years young. He kept up a schedule of touring and appearances that would tire out a man half his age.  Some of those times he came to Philadelphia.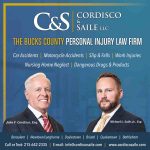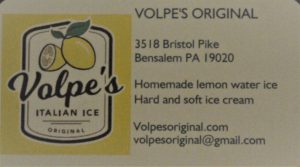 He played almost every major concert venue in the areas. The Spectrum, Tower Theater and JFK Stadium. He also played Lincoln Financial Field and the First Union Center ( Now named after a different bank in South Philadelphia). Not to mention Veterans Stadium.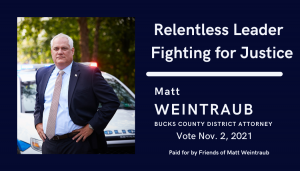 It was his shows at JFK Stadium in 1978 and the tour opener in 1981 that the majority of the Rolling Stones fans in Philadelphia first became familiar with his on stage persona.  He was a drummer that played steady. He did not seek out the spotlight. That was why he was so iconic. The spotlight chased him.
In 1981  on September 25 and 26, his band were going to open the Tattoo You tour at JFK Stadium. Tickets were a whopping $15.75 each, which was unheard of back then. T shirts were $15.00. The band sold out two shows, with Journey and George Thorogood as tour openers.
They opened with "Under My Thumb" and closed with "Satisfaction".  Watts did not miss a beat.
Unfortunately the Stones would not tour in this area again until Aug 31 and September 1 1989. Another two shows at JFK Stadium. Just a few days before the shows were going to start, the city condemned JFK Stadium and the concerts were moved to Veterans Stadium.  Watts and his band would again return to the Vet in 1997 and again in 2002.
In 1999, Watts join his band mates onstage at the First Union Center,  for two nights in March. That show saw them walk down a gateway to a smaller stage slapping hands as they went. They did this at the Vet, but this was more intimate.  In 2002 The Stones played the Tower Theater that sold out in five minutes.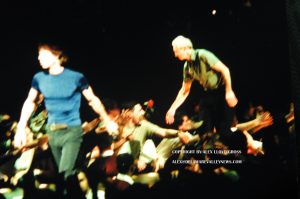 Watts always stayed away from the controversy in the band and he always accommodated fans seeking autographs and selfies. It did not matter what he was doing, Watts would sign.  Even when he would play small clubs with his jazz side project, he was always known as a class act.
He died in London. The cause of death has not been made public. The Rolling Stones also played in Philadelphia in the early 1970's, including 1972 Spectrum,  1975 which featured a giant penis on stage. In 1978their show at JFK Stadium was cut short due to illness.