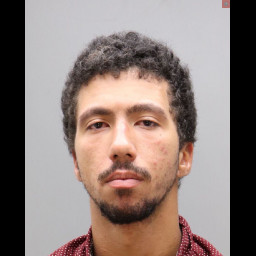 Warrington Male Arrested For Strangling His Date
---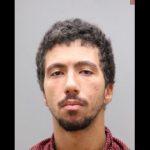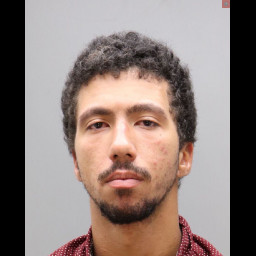 by Alex Lloyd Gross
A Warrington Male is  under arrest and facing serious charges when his date did not go as planned  and he wound up strangling his companion. According to police, he went on a date with a female and the two went back to her apartment in Doylestown Borough On August 28 2021.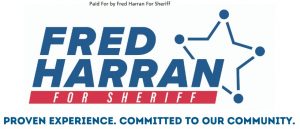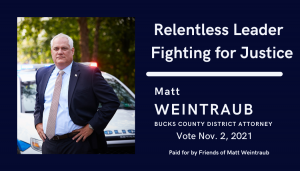 Apparently, the night was not the way Andrew Bunce wanted it to to so he started an argument with his date which turned physical.  At one point, he refused to get her to leave and put his hands around her neck where he strangled her.
The girls neighbors heard a commotion  and went to see what was going on. One of them sprayed Bunce with pepper spray  which caused him to lose his control over the situation. He ran from the girls apartment before police came.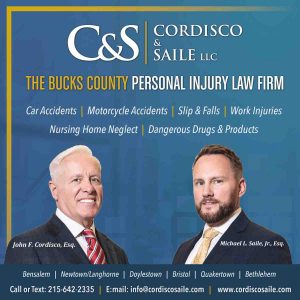 When  Police came, they were given Bunce's information and that info was transmitted to Warrtington Officers, who arrested him later that evening. He was remanded to Bucks County Prison under 10percent of $100,000 bail. He is charged with assault and strangulation.