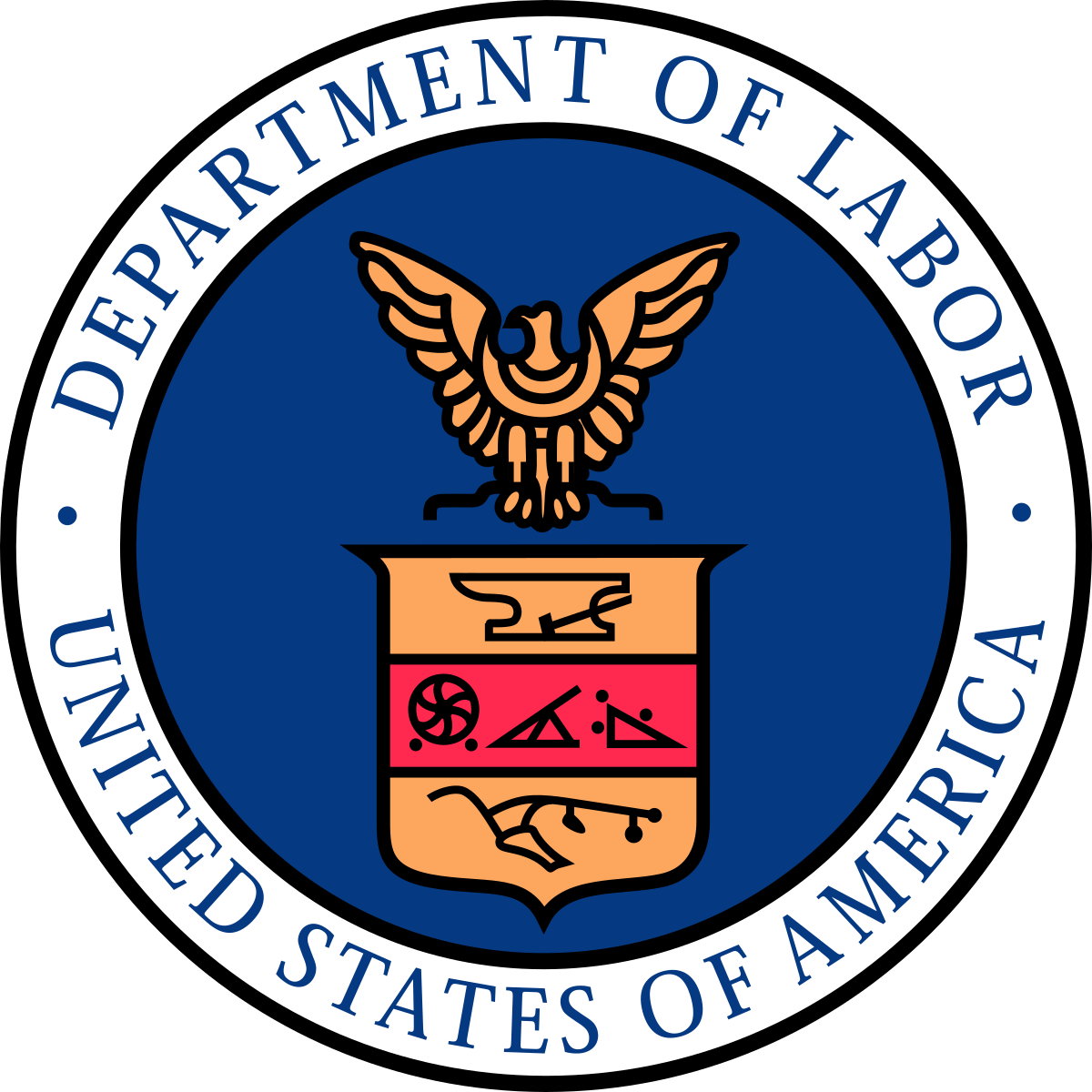 Fired From Unemployment? Neshaminy Mall Has Job Fair In September
---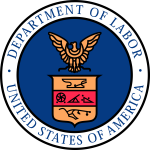 by Alex Lloyd Gross
September 1 2021
The days of sitting around, collecting government checks to do nothing are over.  Millions of people are getting fired from the unemployment rolls in September 2021 and that means they will be looking for work. Granted, in 2020, when the country was shut down, the $600 per week was needed.  However, 99.9 percent of businesses are back open and looking for workers.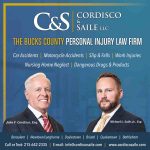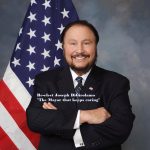 Over 500 new jobs need to be filled and job seekers can find them at the Neshaminy Mall on September 15, 2021 fom 11:00 AM until 2:00 PM.  The event is hosted by Recruitment Queen. So far, the following employers have signed up to exhibit: Philadelphia Federal Credit Union, Bayada, Traffic Plan, Care Finders Total Care, Growth Horizons, The First National Bank & Trust Company of Newtown, Sykes, Weber Display & Packaging, Humanus Corporation, Delta T Group, Ashley Home Stores & Regency Furniture, Community Options, Inc., Advanced Lubrication Specialties, Tri-Century Eye Care, PC, Abington Reldan Metals, Homewatch Caregivers, The Birches at Newtown, KVK Tech, H&R Block, Jefferson Health, VNA Philadelphia, Lyneer Staffing Solutions and Lawall Prosthetic & Orthotic Services.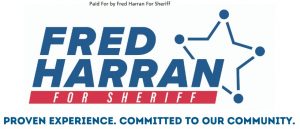 Job seekers should wear professional clothes and be prepared to sell themselves. The pandemic saw employers push wages up and workers are taking advantage of it.  The title of "Essential Worker" rings hollow with an  $8.00/hr job.  Those jobs do not exist at this job fair  The pay is substantially higher for the positions being offered.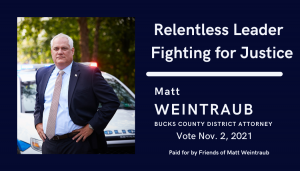 Job seekers will have the opportunity to network with and speak to local recruiters and hiring managers. Even though the career fair is held at a shopping mall where dress codes do not apply, job seekers should dress for success, according to RecruitmentQueen founder, Jennifer Schultz said. Professional attire is recommended.
If you go 
RecruitmentQueen's Bucks County Job Fall Job Fair will be held in the Barnes & Noble Court at Neshaminy Mall, 707 Neshaminy Mall in Bensalem on Sept. 15 from 11 a.m. to 2 p.m.  To learn more, please visit https://www.recruitmentqueen.com/jobfairs. Employers interested in participating can call Jennifer Schultz at 267-981-5976 or email je******@re**************.com.