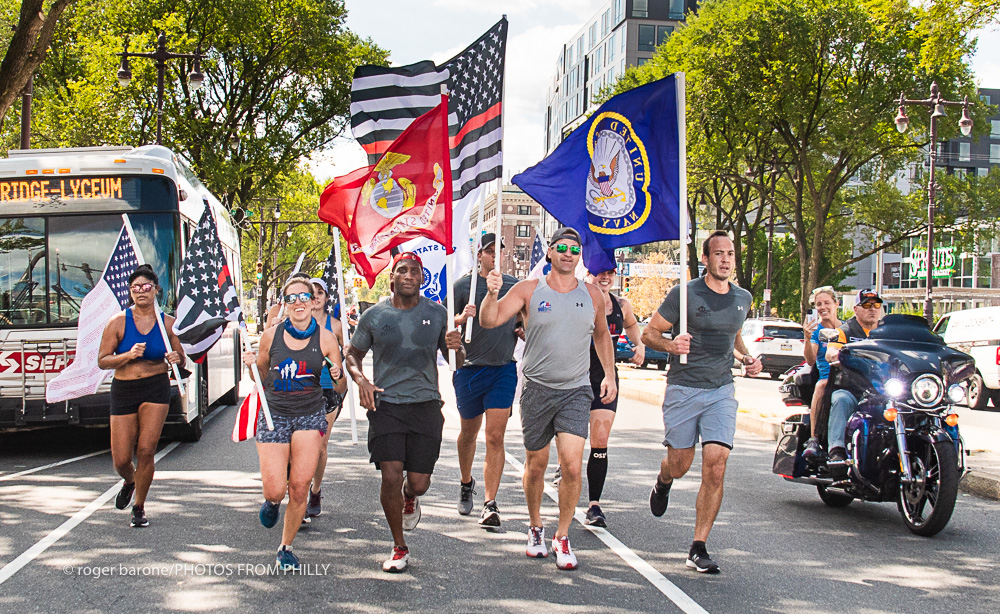 9/11 Promise Run Comes Through Area
---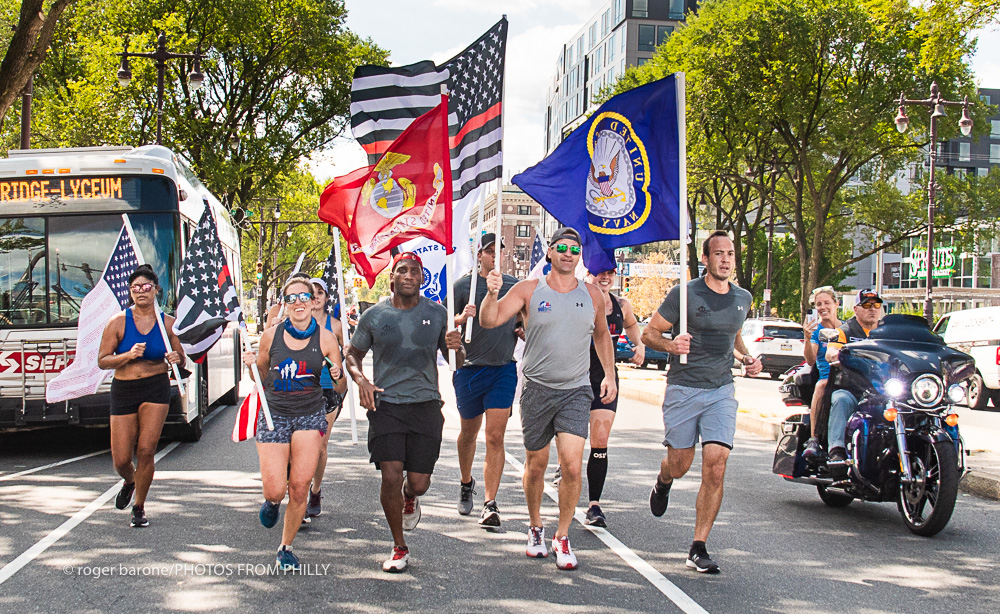 by Alex Lloyd Gross
Sept.10, 2021
The 9/11 Promise Run went through the Delaware Valley today, September 10, 2021.  They were spotted running up South Broad Street, near the stadium area.  They went to  the local firehouse,  at Engine 1, located at Bainbridge Street to rest and get a bite to eat.  This group started at the Pentagon and will culminate in Lower Manhattan on September 11.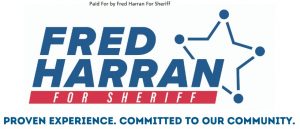 The runners are not doing it for fun. They are doing it to raise at least $1000,00 for charity, to benefit the victims from 9/11. Each runner is sponsored or agrees to put up $1000,00 with a combined goal of $100,000 raised.  The run lasts for two days.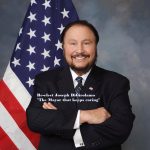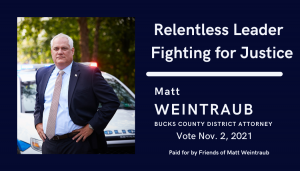 It's no easy feat. Most runners stay in vans, and switch off with people that are running, so they can rest. No one is expected to run the entire 280 miles.  Locally, they will stay overnight near Trenton New Jersey and venture out about 5:00 AM.  They will run in most kinds of weather.  In this region, they should be in New York by early Saturday.  To to that, they will run through Levittown by way of Tyburn Road, Woolston Drive, and go over the Calhoun Street Bridge, after being on Route 1.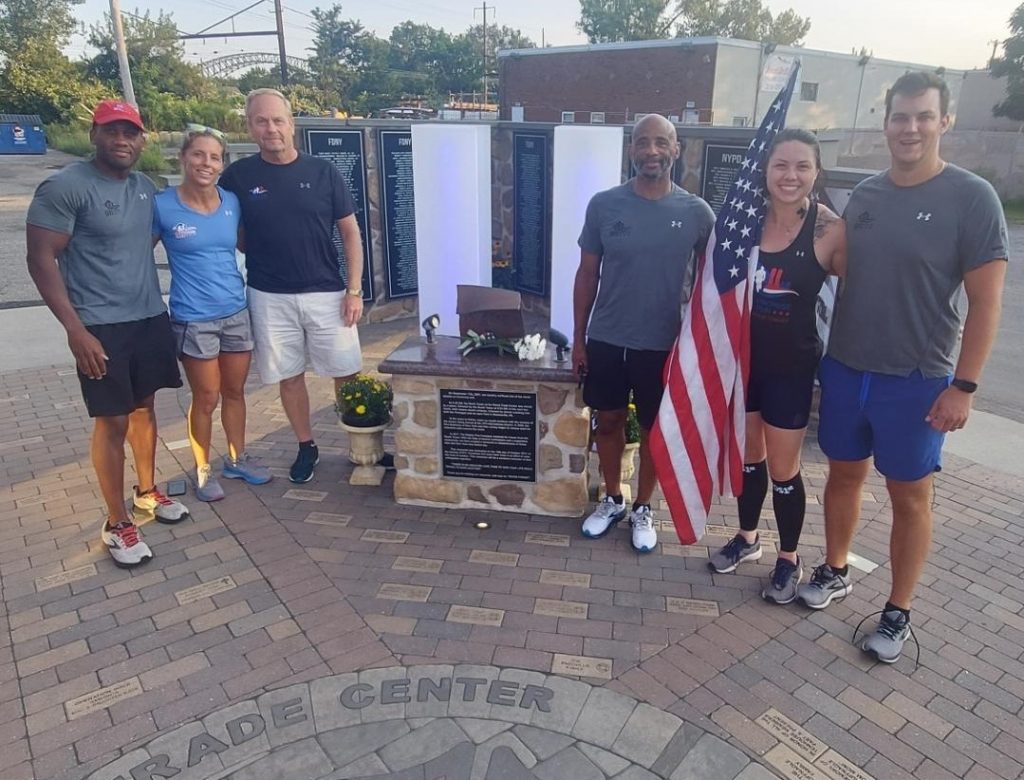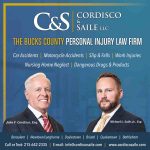 They carry flags with them that are passed to the next runner, with the names of those killed inscribed on them. A bit before 5:30 PM, the group passed the Edgley Fire House  and posed for a photo at the 9-11 Memorial. They promised to make this a stop next year to give it the attention is deserves and to tour the firehouse.