Live Casino To Hold Hiring Event Monday September 20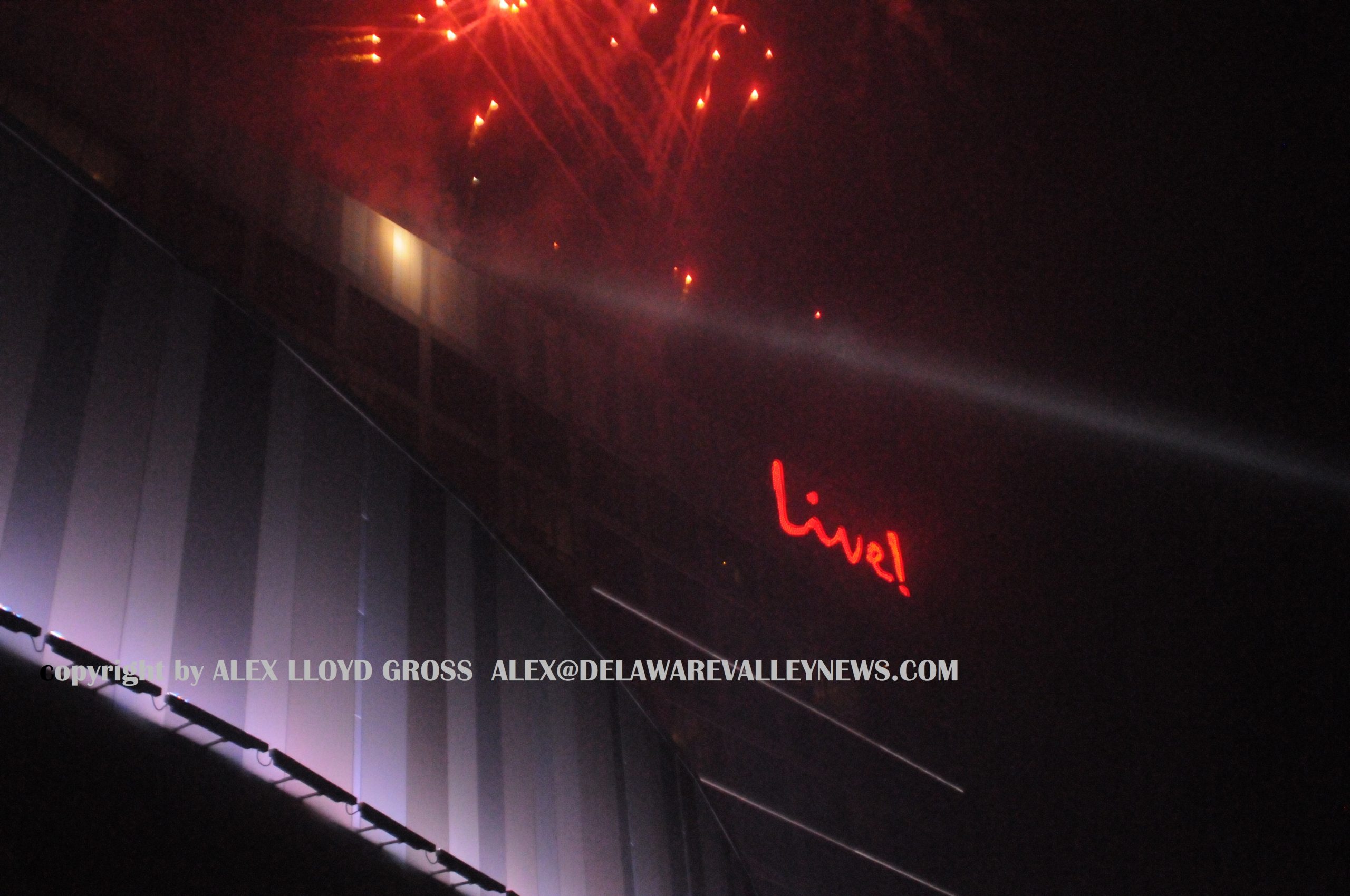 Live Casino To Hold Hiring Event Monday September 20
---
by Alex Lloyd Gross
Are you or is someone you know looking for a job?  The days of sitting around doing nothing, earning government money on unemployment are over.  It's time to get back to work. For those people that live close to South Philadelphia, LIVE Casino is hiring for just about all positions.
Due to the state legislature not raising the $7.25/hr  because they are refusing to even discuss it,  entry level jobs  just two miles away from LIVE can start  as low as at $8.00/hr. At live they will start at $12.00/hr. Some positions pay more.
There will be immediate interviews on site.  The event runs from 10:00 AM until 2:00 PM.  You can register at this address. Dress  professionally for the job you want.  Walk in's are also welcome.