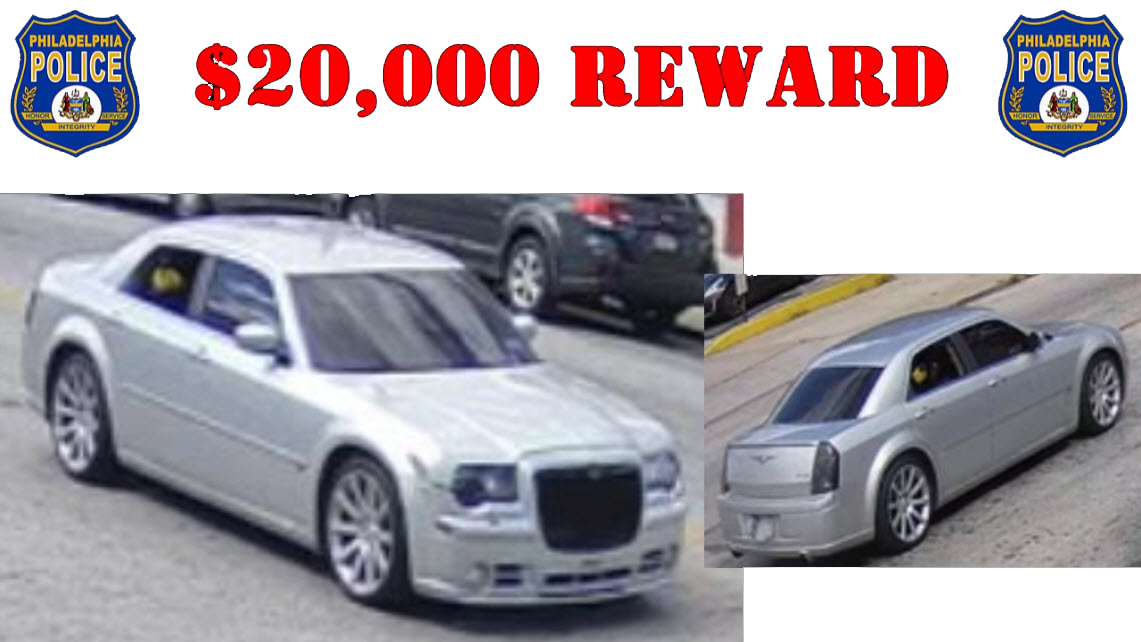 Illegal, Distinctive Car Driven To Mass Shooting In Olney. VIDEO
---
by Alex Lloyd Gross
It is really stupid to dumb to a crime on a public street. There are tons of security cameras around that will record you. It is act act of sheer  stupidity to commit a drive by shooting while riding in a vehicle that is illegal, yet that is exactly what happened September 20, 2021 at Broad and Chew Streets in Philadelphia. This happened at 2:18 PM, in broad daylight.   Six people were shot while they were standing on a corner. One of them died.
On the below video, you can see the car, which is a  creep around the Olney section of the city .  The vehicle is illegal. Chrysler 300 SDN, silver in color. All the vehicle's windows, including the front windshield and rear window, had dark tint. The vehicle has a custom black grill and tinted headlamps and rear lamps. It is the tinting of windows and headlights and tail lights that make it illegal.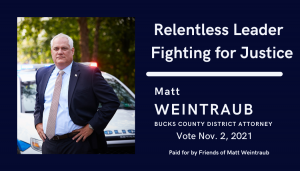 It's obvious someone dumped a bit of money into this car to make it look like that.  One does not purchase a car like that to keep hidden. It's meant to be bragged about. Someone did the work on this vehicle.   You may know who owns it or who did the work. If you do, you could be $20,000 richer.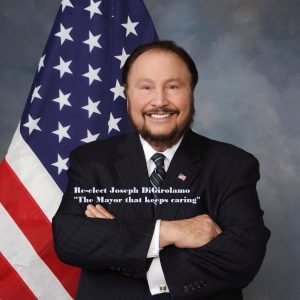 A reward has been offered for information on who owns it and who the shooter is , in the back seat.  The vehicle was last seen east on Chew, crossing Park Ave,  going towards 12th Street. At least two people were in the car. The driver and the rear sheet passenger.  Police are not done scouring the area for video and it is very likely that more video of this car is in the hands of the police very shortly.
Of the six people shot, one died  and the others are in serious condition.
f you see these suspects do not approach, contact 911 immediately.
To submit a tip via telephone, dial 215.686.TIPS (8477) or
All tips will be confidential.
If you have any information about this crime or these suspects please contact:
Homicide Unit:
215-686-3334/3335
Det. Earl Martin #749
DC 21-35-063709
https://youtu.be/yHp1cJj8RTQ