Body Found Near Bensalem Dunkin Donut Shop
---
by Alex Lloyd Gross
The body of a male was found early today, September 28, 2021 around a Dunkin Donuts in Bensalem, on Route 13..  The area was cordoned off and detectives called out the coroner to investigate for a cause of death.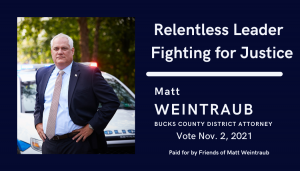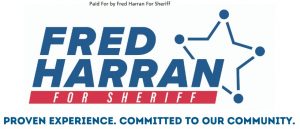 According to Fred Harran, Director of Public Safety for the township, the death "Does not appear to be suspicious at all, but we will have to wait for the official cause,".  This could be an overdose or natural causes.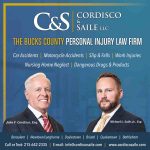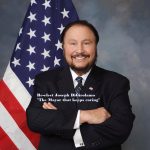 Social media was running rampant with rumors of what someone thought or heard was going on.   A large police presence is enough to make people curious, and many unsubstantiated rumors get started. Harran said the community should not be worried.