Doylestown Woman Pleads Guilty In Capitol Insurrection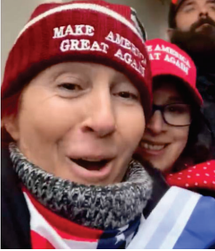 Doylestown Woman Pleads Guilty In Capitol Insurrection
---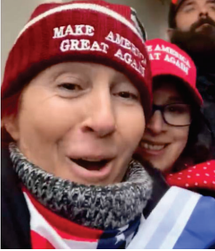 by Alex Lloyd Gross
Dawn Bancroft, a gym owner from Doylestown went to Washington DC to hear then President Trump speak.  Right abut now, she probably wishes she left right after that instead of going to the United States Capitol.   Not only did she go there, she went inside, and documented it  for social media. She was also caught on multiple cameras.  She even said that she wanted to "Shoot (House Speaker) Nancy Pelosi in her frigging brain."  Yesterday, September 28, 2021, she entered a plea of guilty to the charge of unlawful protesting on Capitol grounds.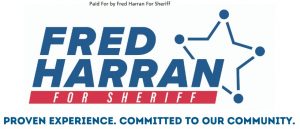 In exchange for that plea,  three other more serious misdemeanors were dropped.   Bancroft will be sentenced in 2022.  District Judge Emmet Sullivan was clearly disturbed by Bancroft's  words, more than her actions. The comment about "shooting Pelosi in her friggin brain"  did not sit right with Sullivan. He asked prosecutors about the comment and asked if it rose to the level of a threat.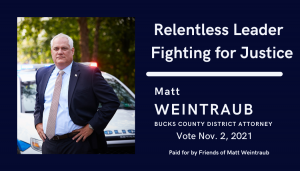 The judge was told that since she made the comment while leaving the building, it was difficult to make a strong case as it was hard to prove that she was serious."We're going to talk about that more at sentencing," Sullivan said. "I understand you were leaving the Capitol. I understand the government's logic in not prosecuting you … but I don't want to, in any way, minimize the very troubling nature of a pretty outrageous statement."
Bancroft told the judge, "I said it in a jovial way. We were joking and laughing on the way back to the train. It was a dumb, stupid comment. I did not mean it.".  She faces anywhere from probation to six months in jail for her crime.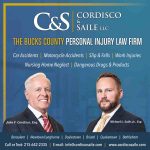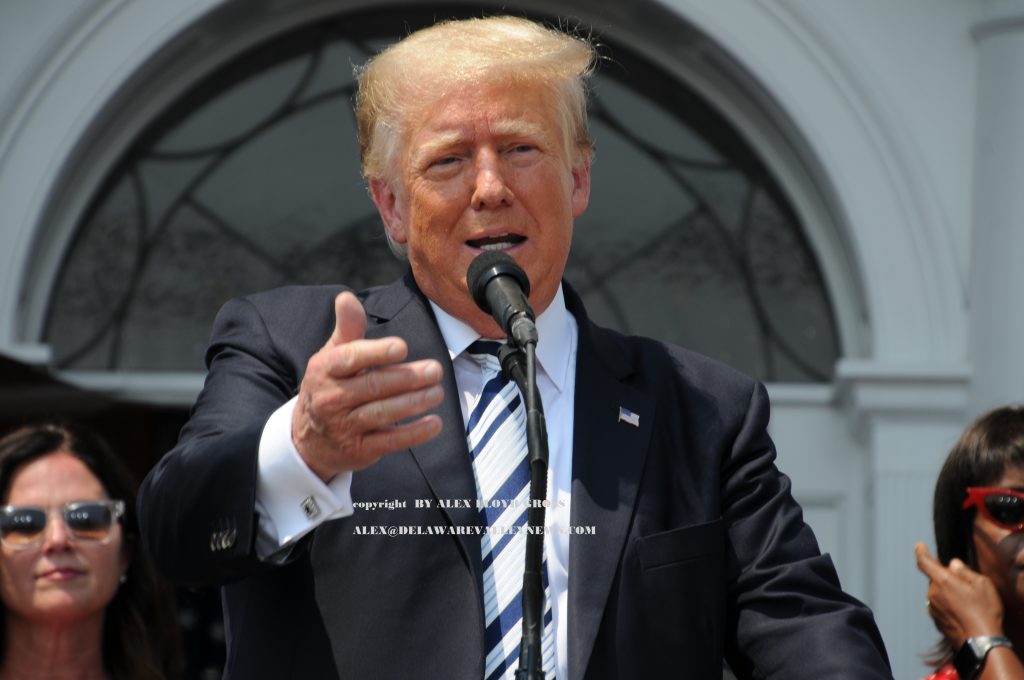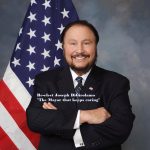 The actions of those arrested on January 6 2021 have resulted in criminal charges filed against many people with no criminal record. In fact some of those people have been in the US Military, or serve as police or firefighters across the nation.  So far 620 people have been arrested and 86 have entered guilty pleas.
You can read the original story here