Brutal Carjacking Caught On Video In Kensington
---
by Alex Lloyd Gross
Sept.30 2021
A woman was sitting in her cousins car on September 27, 2021 about 10:40 PM.  She was on the 2600 block of Kensington Avenue when  a group of black males approached her and asked her what time it was. Before she could answer, one of them had reached in and tossed her from the vehicle..  She attempted to stop the male from taking the car .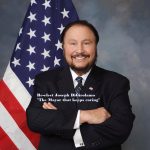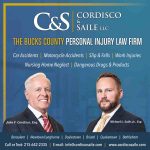 At this time, the thief jumped into the drivers side and drives away in reverse. as his partner got into the passenger seat.  The third male  runs away.  Within a few seconds, the woman cannot hold onto the car and the two criminals speed away in the car,
The car is described as a 2011 gold Chevy Cruz.  The woman sustain injuries  in the carjacking.  The car was was observed on Huntington Street.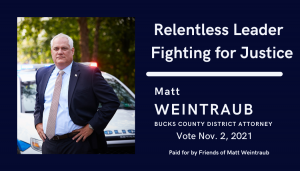 If you see these suspects do not approach, contact 911 immediately. To submit a tip via telephone, dial 215.686.TIPS (8477) or text a tip to 215.686.TIPS (8477).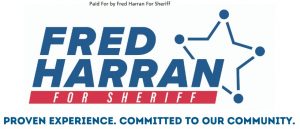 All tips will be confidential.
If you have any information about this crime or these suspects please contact: East Detective Division: 215-686-3243/3244 Det. Bender #640 DC 21-26-033948