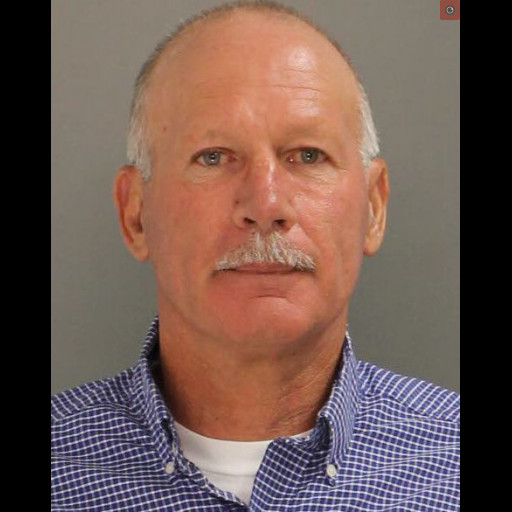 Beekeeper Is Inappropriate With Child In Newtown Home
---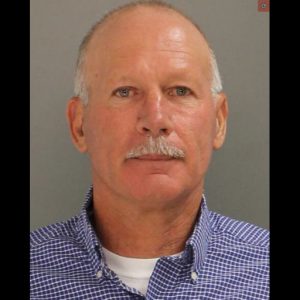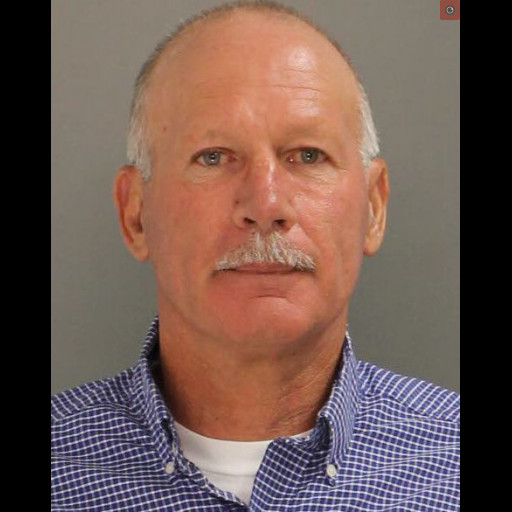 by Alex Lloyd Gross
Oct 2 2021
When a family in Newtown Township had a problem with bees, they called Jeffrey Todd Lukens, 51, a beekeeper, to help them with the problem.  Lukens instead helped himself to their 11 year old son.  Lukens arrived and asked if the boy wanted to help him., and got him a partial bee suit which covered his face and upper body, leaving his lower body exposed.  That would have been fine, had the boy simply helped by watching from a distance and maybe picking up tools after the work was done. The contractor arrived at the home on September 2, 2021.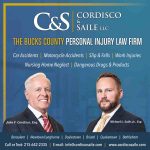 Instead, Lukens  set up a ladder and sent the 11 year old child up the ladder with a reciprocating saw  to cut the bees nest down, police said.  Not to worry, Lukens was right there to massage the child's legs and take photos up the boys shorts as he was doing Lukens dangerous job for him,  police said. As Lukens allegedly tried to put his hands farther in his clothes, the boy got off the ladder. That ended the abuse, police said.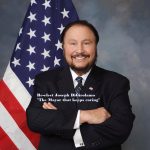 On September 6 2021, Lukens returned to finish the job and this time, lifted up the child;s shirt to take an unauthorized photo of the boy's abdomen. The boy told police what happened and Lukens met with police, where they found he allegedly deleted photos from his cellphone of the boys legs and chest area. The photos were found in his deleted photos folder.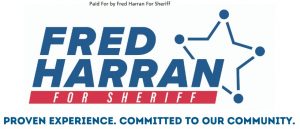 Lukens was charged with felony counts of indecent assault of a person less than 13 Years of Age and unlawful contact with a minor, along with misdemeanor counts of corruption of minors, indecent assault, invasion of privacy and disorderly conduct and summary harassment. He turned himself in on Friday, Oct. 1, 2021, and was arraigned by Magisterial District Judge Maggie Snow who set bail at $100,000, 10 percent.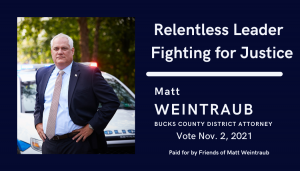 "While the evidence known to us does not warrant accusing Mr. Lukens of additional crimes at this time, our knowledge of this case and of past history gives us enough concern to ask if there are any other victims out there," District Attorney Matt Weintraub said. "If you've been victimized by Mr. Lukens, or if you know someone else who may have been, you have nothing to be ashamed of. You've done nothing wrong. Please come forward."