Driver Kills Bicyclist On Roosevelt Blvd and Drives Away
---
by Alex Lloyd Gross
Philadelphia Police are looking for the driver of a white and blue Ford  F-150 Pick Up truck that hit a male riding a bicycle last night, October 5, 2021.  This happened about 7:36PM on the Northbound lanes of the Roosevelt Boulevard at Adams Avenue.  There is no doubt the driver knew he hi9t someone. Instead of stopping, the driver fled the scene north on the boulevard.  The bicyclist was trying to cross the street.
There was a witness that saw what happened, and police are looking at cameras along the boulevard and surrounding streets. They will  find where this truck either originated from or where it was  parked.  It may have damage to the front.  If you were driving on the Roosevelt Boulevard around 7:35 PM and have a dash cam, police want to hear from you.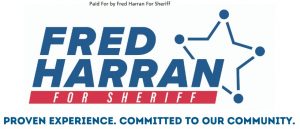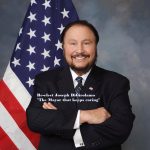 Medics transported the still unidentified male  from the highway to Temple Hospital, where he was pronounced dead at 8:11 PM.  The northbound inner lanes were closed last night for an investigation.