Local Comic Con Sued By Attorney General In Pennsylvania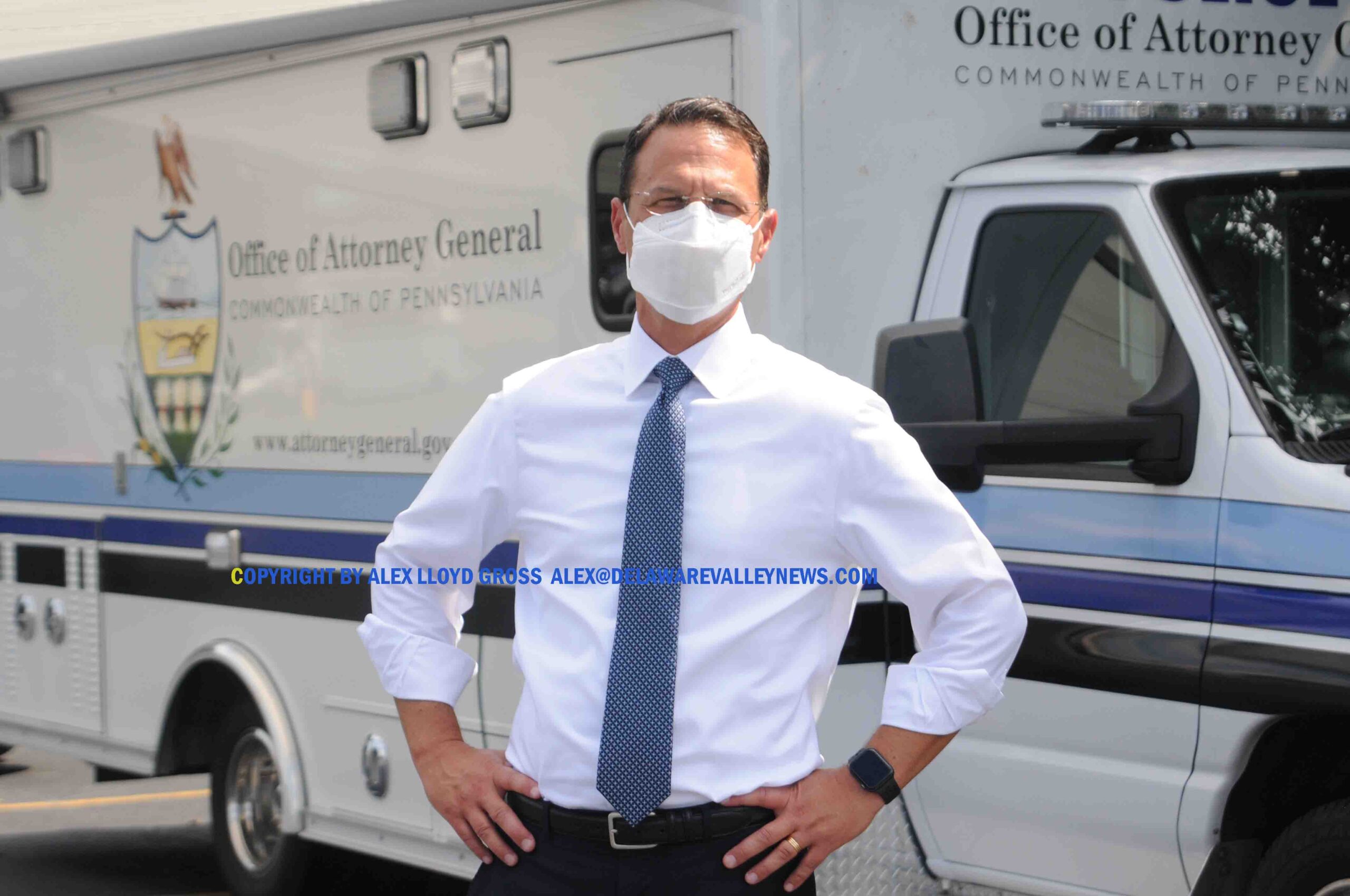 Local Comic Con Sued By Attorney General In Pennsylvania
---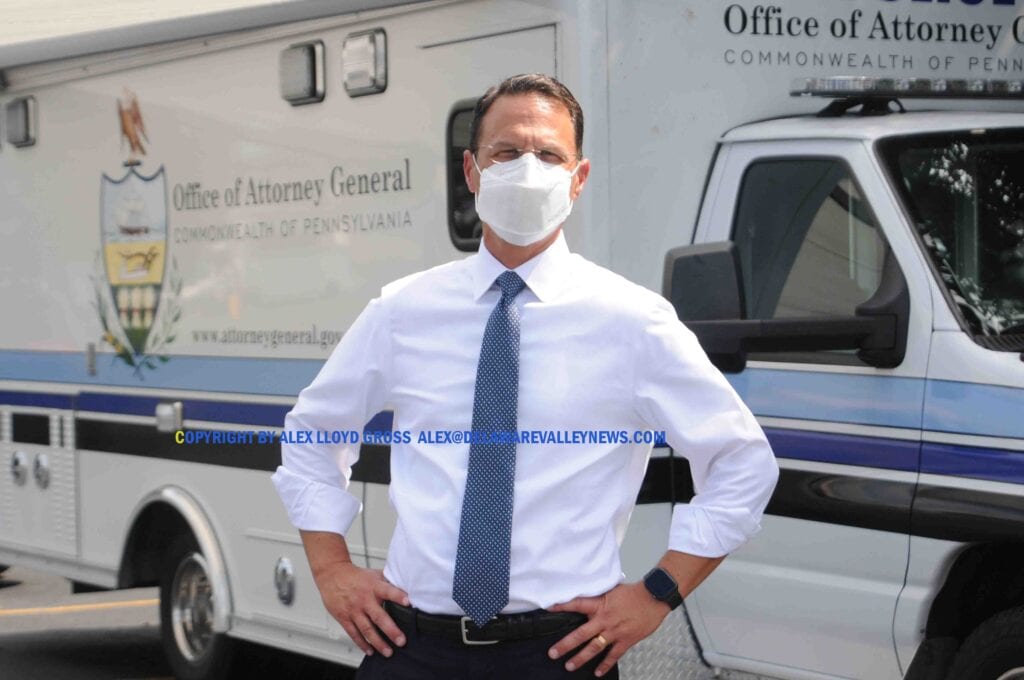 by Alex Lloyd Gross
Comic Cons are a fun place where fans of pop culture can meet actors and actresses, artists and dress up like their favorite characters of stage and screen.  These events are a lot of fun and are well attended.  Then came COVID-19.  Everything shut down across the country. Including scheduled events like the Greater Philadelphia Comic Con. This was going to happen on April 3-5 at the Greater Philadelphia Expo Center.  This was in Oaks PA.   Obviously, this event was not going to happen, so it was rescheduled for March 2021.
That event was canceled and no date for a reschedule has been  given. . Customers of the company  (Great Conventions LLC and its owner, Christopher Wertz, )  have not issued any refunds for advance tickets. People have contacted them and gotten nowhere, Attorney General Josh Shapiro said.  There are countless people that plopped down money for admission to the event, and now need this money.
"COVID-related cancellations can't be an excuse for businesses to just walk away with consumers' money," said AG Shapiro. "I've been clear since the beginning of the pandemic — that sort of thing is just not acceptable. By filing this suit, we're protecting consumers by ensuring they are not victims of a different kind of con." said Shapiro,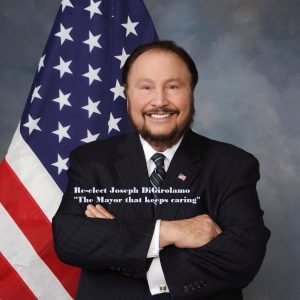 His office filed a lawsuit against the company, after getting multiple complaints. The lawsuit requests the court order the company to:
Pay restitution to all people who have suffered losses as a result of the defendants' conduct;
Be permanently enjoined from operating and/or selling tickets to conventions or other public events in the Commonwealth of Pennsylvania;
Pay civil penalties of $1,000 for each violation of the Consumer Protection Law and $3,000 for each violation involving a consumer 60 or older.
Consumers who feel they were victimized by the Great Philadelphia Comic Con are encouraged to file a complaint at www.attorneygeneral.gov/submit-a-complaint or contact the Bureau of Consumer Protection at 800-441-2555 or sc***@at*************.gov.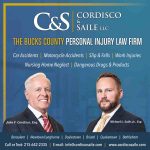 This is now in the hands of the lawyers.  Situations like this have usually been able to be resolved without actually going to court.  Two sides will get together and iron out an agreement, either for a future show or a refund process. If that is not possible, the case will be heard in the Court of Common Pleas in Montgomery County Pa.
The lawsuit was filed in Montgomery County Court of Common Pleas by Deputy Attorney General Debra D. Warring.