State Rep Tina Davis To Host Two Flu-Shot Clinics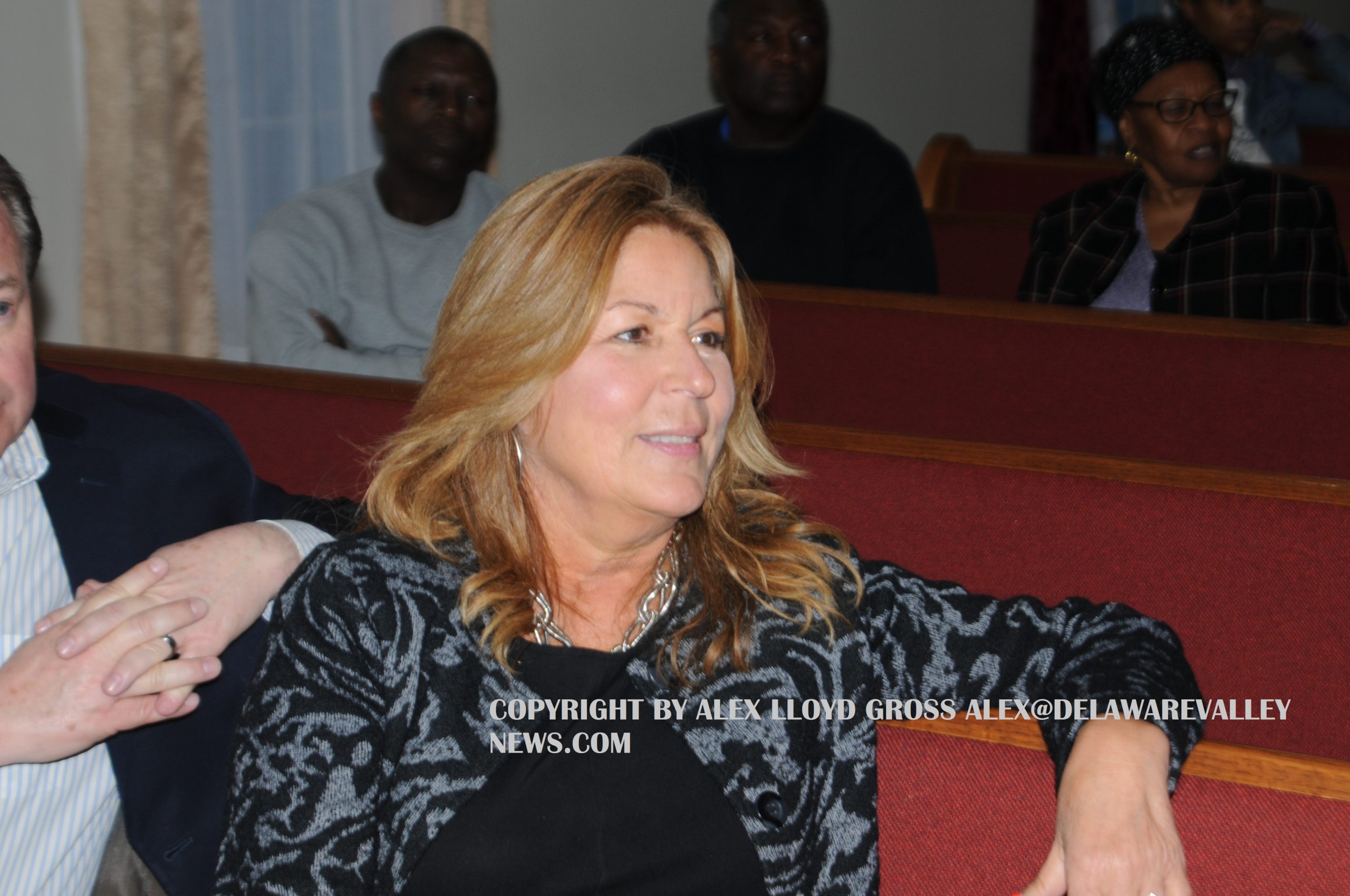 State Rep Tina Davis To Host Two Flu-Shot Clinics
---
HARRISBURG, Oct. 8 – State Rep. Tina Davis, D-Bucks, will host two flu shot clinics in her district office at 4530 New Falls Road, Levittown.
The first clinic will be from 10 a.m. to noon Tuesday, Oct. 19 and the second clinic will run from 2 p.m. to 4 p.m. Wednesday, Oct. 20. Vaccines will be free for residents.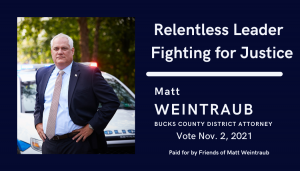 "With the COVID-19 pandemic still affecting our lives, it's important to remember how the flu can still affect us," Davis said. "I'm thankful that Acme Markets Pharmacy is willing to donate their time and resources to help keep our community healthy."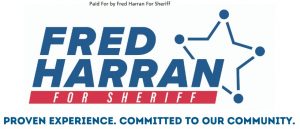 Shots are available by appointment only and will be available for residents of the 141st Legislative District, which includes Bristol and Middletown townships, as well as Hulmeville and Penndel.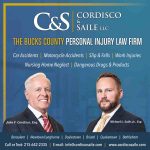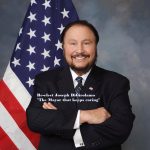 To make an appointment, call 267-580-2660. Residents must also bring a photo ID and a health insurance card, if available.