Matt Weintraub: Rewards Offered In Bristol Township Killings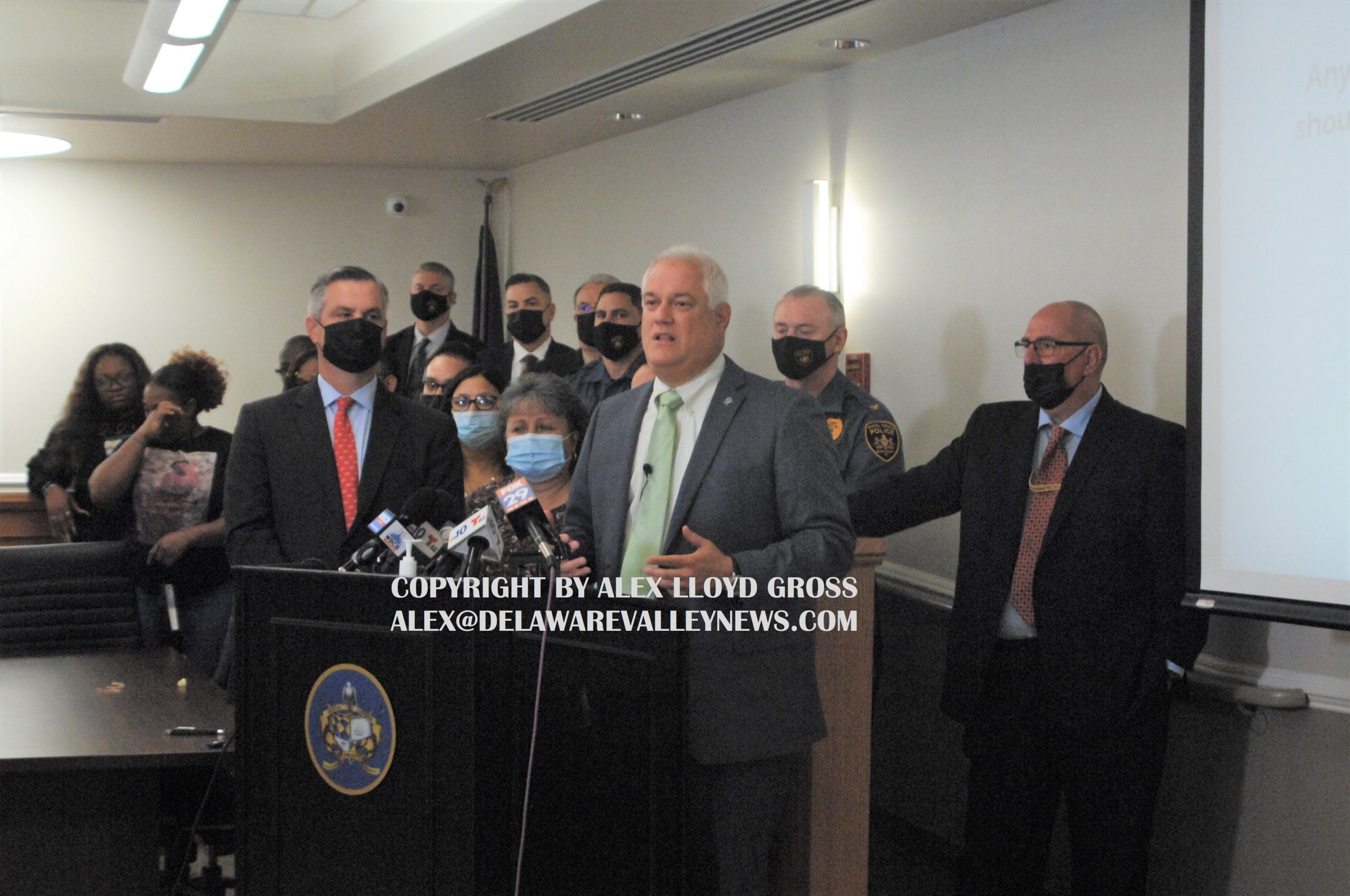 Matt Weintraub: Rewards Offered In Bristol Township Killings
---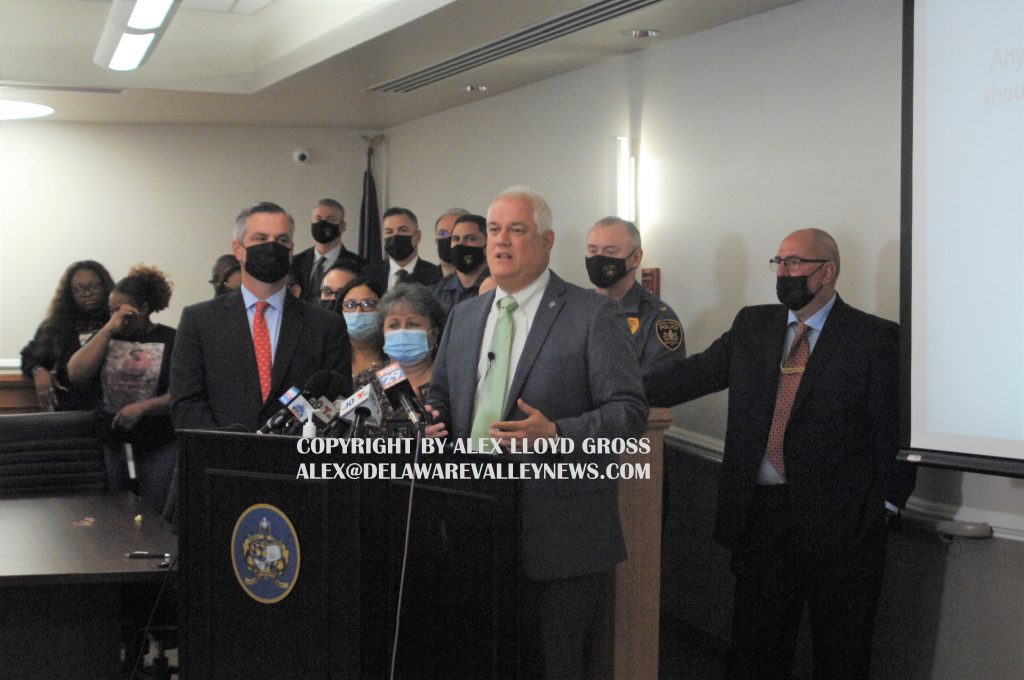 by Alex Lloyd Gross
There is nothing that can make a person more distraught than having a family member killed and the person responsible for the killing is free.  In Bristol Township, an announcement was made to offer some money in the hopes of generating leads or gleaning more information in three killings that have stymied investigators. "If someone has to have a reward to come forwards, so be it, we are non judgemental," Matt Weintraub, Bucks County District Attorney said.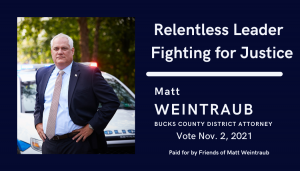 On October 27 2019, Cashe Conover was shot and killed a short distance from where she lived, in the Bloomsdale section.  The shooting has remained unsolved. Her mother Charmane Steed called her "A wild spirit, someone that loved people she loved to help people".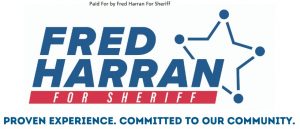 On December 23, 2020, Shaquile Love was gunned down while he was driving a car o9n Edgely Avenue just after 7:00 PM.  The killer most probably was in another vehicle and drove away. The gunshot was loud. Someone was something.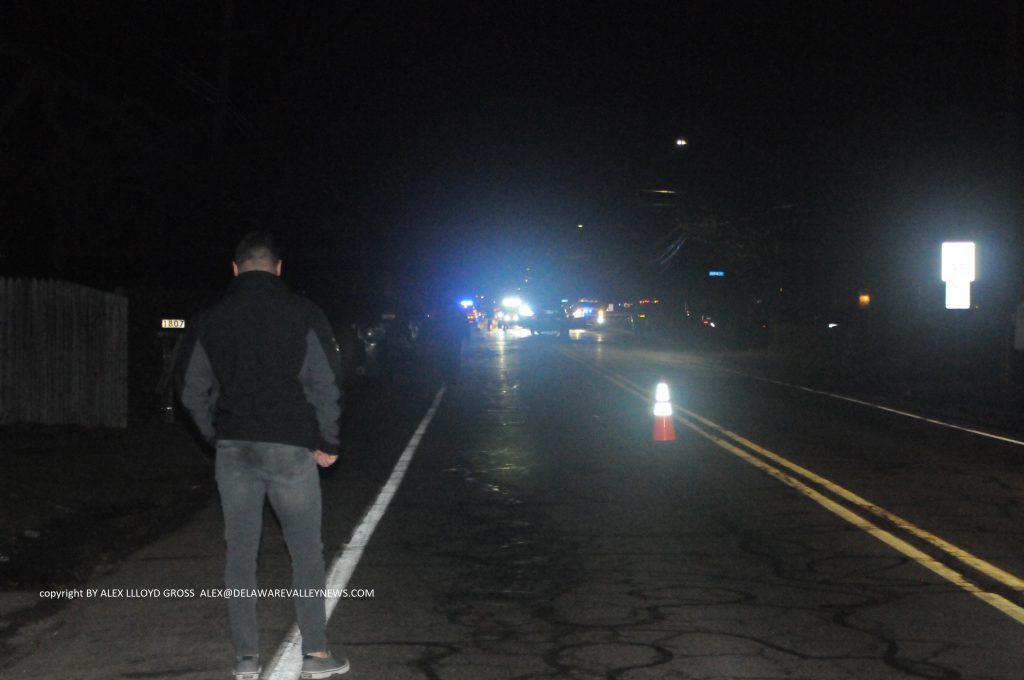 Daniel Santiago, a lifelong firefighter in Bristol Borough was killed when he went out for take out on June 29, 2021. He was struck by a hit and run driver.  He was laying in the road when a bystander found him and called 911.  It would have been an accident. If the driver had no paperwork, they would have gotten tickets or even if they were drunk, they would have gotten some jail time. By fleeing the scene, they insured that when they are caught , that sentence of confinement will be severely increased.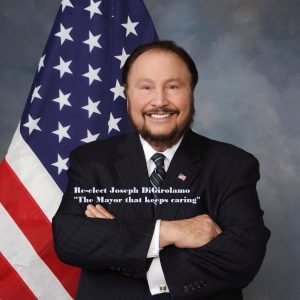 The Crime Stoppers organization has stepped up to offer a $1000,00 reward in each of  the above cases. All you have to do is call  (215) 785-4707 which is the number for Bristol Twp. Detectives. Or (215) 348-6354 to reach Bucks County Detectives. Any bit of information could be the key to solving one of these cases.  The Santiago family held a fundraiser and raised $3000.00 so the reward for information leading to the arrest of the driver in his case is $4000.00 Weintraub said. The reward money was also facilitated by State Reps John Galloway and Tina Davis.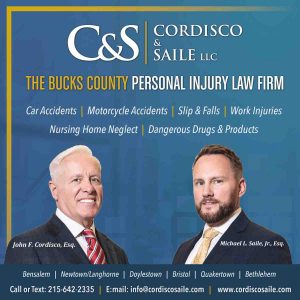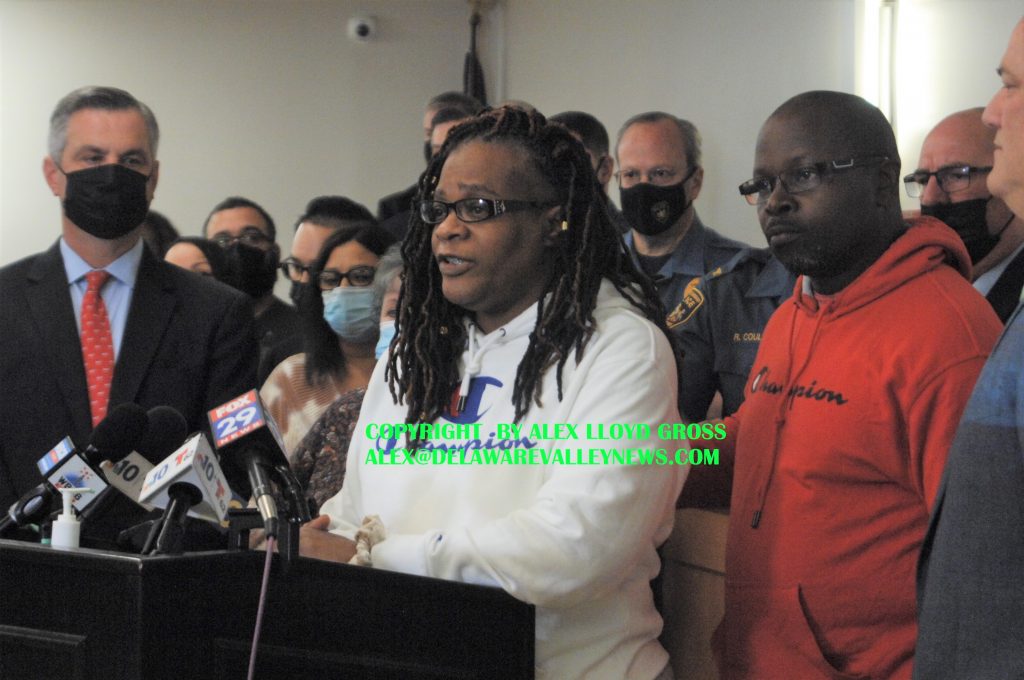 There is a culture of "Snitches Get Stitches", which why your tip can be  anonymous.  "That is wrong, if it was your mother, or family member that was killed, you would want someone to say something," said   Shauna Love, . mother of Shaquille, who was shot on Edegly Road.
"There are people that know something, and we are hopeful they will step up", Weintraub said, as he was surrounded by family members and police.."I have hope in my heart that these family members will get justice, they sure deserve it," Weintraub said.