Male Jailed For Bristol Strangulation Death Of Mother and Unborn Baby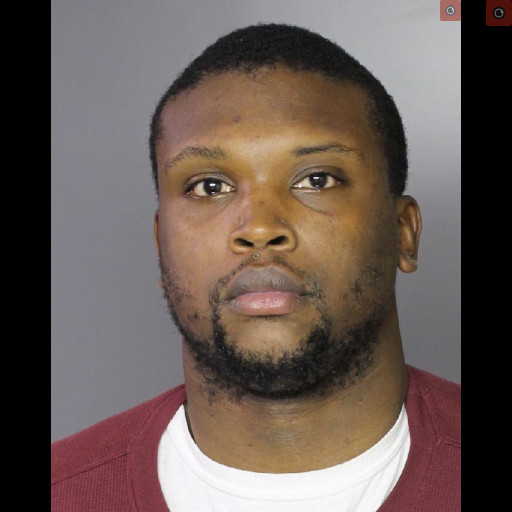 Male Jailed For Bristol Strangulation Death Of Mother and Unborn Baby
---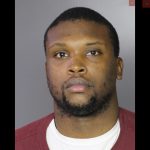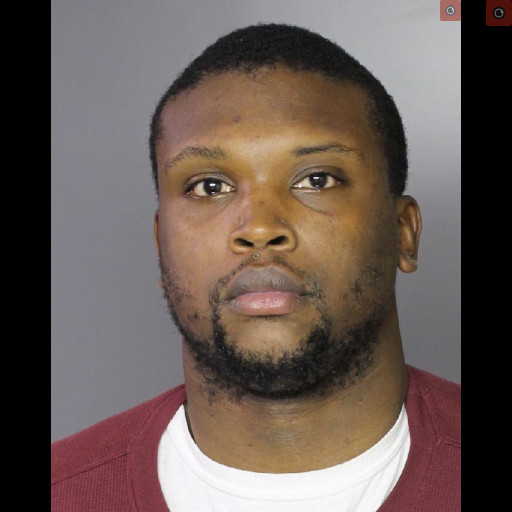 by Alex Lloyd Gross
Jaleel Lamar Loper, 30, of Philadelphia was in a relationship with Anna Angok, who lived in Bristol Township . She ended the relationship with him for reasons that are only known to her.  Police know this because they were able to extract chat logs with Angok and Loper on her cell phone.  She broke up with Loper on September 26 2018, according to that log.  Loper then went to her apartment on Newportville Road and got into an argument with her.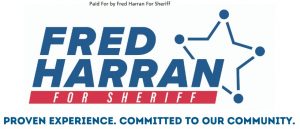 He knew she was pregnant and accused her of aborting the baby. He then flew into a fit of rage and strangled Angok with a nearby cellphone charging cord.  In fact, she was still carrying his child and had not aborted the baby.  Angok  died at the scene and Loper admitted to detectives that he left her slumped on a couch where they found her.  Loper put her two year old on a chair next to the couch and gave her a bottle of juice.  He then left the apartment.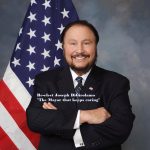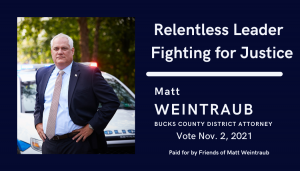 He called police and told them to hurry. Police arrived and did not get a response when they knocked on the door so they left. Loper saw this and disguised his voice and called again, this time saying he was Angok's foster father.  That is when police gained entry into the apartment.  Loper admitted to all of this in court yesterday, October 13, 2021.
He admitted this  on Oct. 6, 2021, to detectives with the Bucks County District Attorney's Office and Bristol Township Police, as part of a negotiated plea deal where he pleaded guilty to third-degree murder, third-degree murder of an unborn child, and two counts of stalking. He was promptly sentenced to 39 to 78 years in state prison by  Common Pleas Judge Gary Gilman.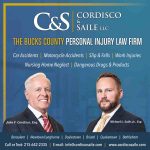 "This is a terrible tragedy," District Attorney Matt Weintraub said. "The defendant will be behind bars until he's at least 70 years old. He is paying a costly price for murdering Ms. Anna Angok and her unborn child." "I only hope that Mr. Loper's plea and acceptance of responsibility, will allow Ms. Angok's family the ability to grieve and move forward without being further intertwined with the criminal justice process."