Fake Ballot Drop Box Found In Bristol Borough Hall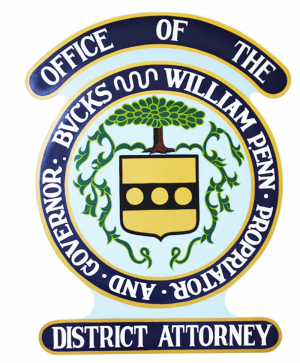 Fake Ballot Drop Box Found In Bristol Borough Hall
---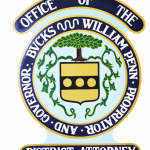 by Alex Lloyd Gross
It was not election fraud but a fake election drop box for absentee ballots was found in the Bristol Borough Hall.   This is used for early voting and voters can drop their ballots into the box.  A concerned person contacted the Bucks County District Attorney's Office. They investigated and found six ballots inside the box that had been cast. Those miscast votes are in the custody of the Board Of Elections.
In a statement, Matt Weintraub, Bucks County DA said "After consulting with the Chair of the Board of Elections, and after consideration of the facts, I have concluded at this time that the person responsible for placing the mock ballot drop box did not intend to commit election fraud by their actions and was not acting at the direction of any governmental agency or official to commit election fraud. Nevertheless, at least six voters were misled into depositing their votes into this mock drop box by that person's misguided actions. These concerned citizens were right to contact me as District Attorney, as well as to contact the Board of Elections. While I hope and expect that our upcoming election will be free from fraud, we must all be vigilant to protect the integrity of our elections. If anyone suspects or has any information regarding fraud in this current election, please contact the Bucks County District Attorney's Office at 215-348-6344,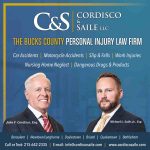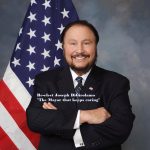 Early voting has been the  basis for election fraud complaints by both parties.