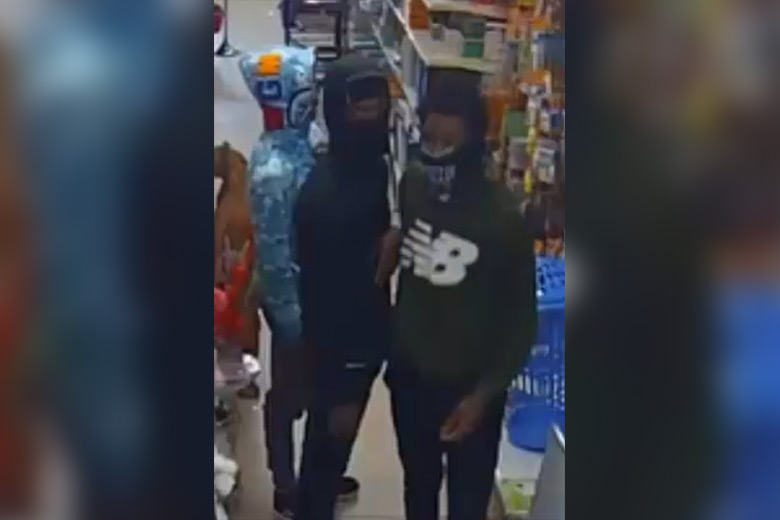 Watch Three Fools Carjack Man In Kensington, Caught On Video
---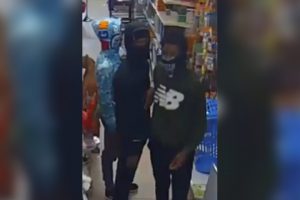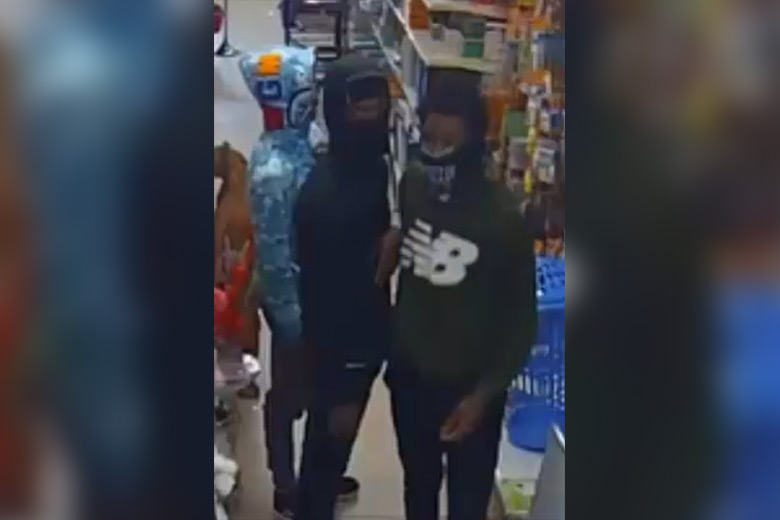 by Alex Lloyd Gross
You have to be stupid to commit a crime with in a shopping center. There are cameras everywhere. Chances are 100 percent you will be filmed and almost as high that you will be arrested.   These three idiots never got that message. . On October 17,2021 they were near the Universal Pharmacy when they saw a 58 year old male pull his car into the lot. They were standing near the Pharmacy and the Rent A Center. He actually saw them when he pulled up but thought nothing of it.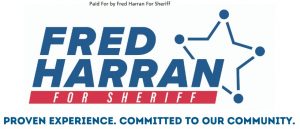 The male conducted his business and left. It should be noted that this is in a small shopping center on the 3900 block of Kensington Avenue and it was 3:17 PM. These kids should have been in school. Instead they were in the lot and when the male approached his car, one of the males, a tough guy, pulled a gun and demanded the car. and snatched the keys. You can watch one of the males stand on the sidewalk and jump into the passenger seat at the last second.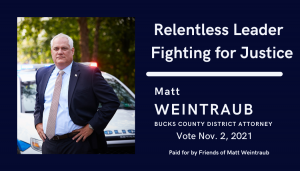 The car was found a few hours later at 15th and Letterly. Streets. It was unoccupied.  With more and more people carrying guns for protection, the three thieves are lucky they were not shot.
If you see these suspects do not approach, contact 911 immediately.
To submit a tip via telephone, dial 215.686.TIPS (8477) or text a tip to 215.686.TIPS (8477).
All tips will be confidential.
If you have any information about this crime or these suspects please contact:
East Detective Division:
215-686-3243/3244
Det. Bragg #9057
DC 21-24-069704