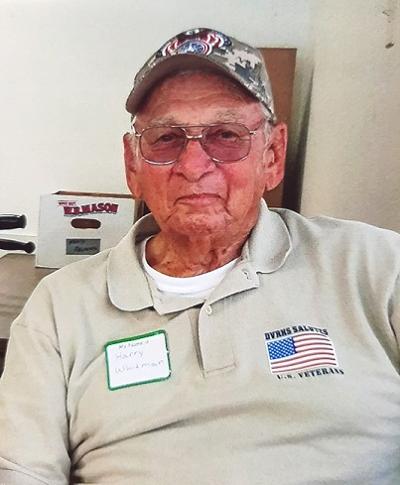 Obituary For Harry Whitman
---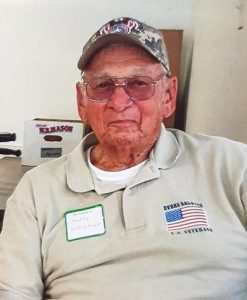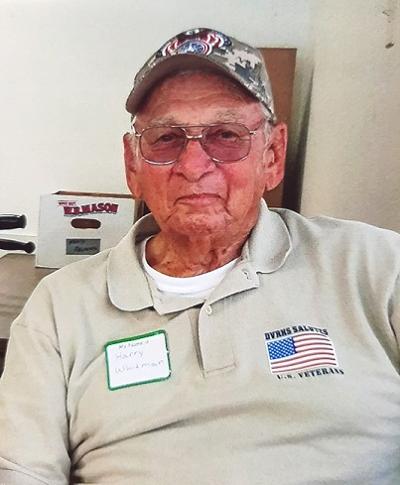 Harry Whitman, 94, of Easton, PA, passed away Wednesday, October 13, 2021, at Saucon Valley Manor, Hellertown, PA.  Born February 22, 1927, in Upper Black Eddy, PA, he was the son of the late John Edward and Margaret (Culberson) Whitman, Sr.  He is predeceased by his wife of 65 years, Ethel (Haney), with whom he lived in Milford, NJ, for 60 years.
Harry worked for Riegel Paper Mill in Milford for a short time before starting his own general contractor service.  He built several homes in Milford and the surrounding areas.  He was a Master Plumber who replaced or repaired many boilers, leaky faucets and frozen pipes.  Most people in Milford didn't shop at Home Depot; they knew if they needed a part or something was broke, Harry had the part and he could fix it.
Harry proudly served in the U. S. Army during the Korean War in Germany.  He was a member of the Frenchtown/Milford VFW Post #7857.
Harry enjoyed hunting and fishing and especially the many work trips to the hunting cabin over the years.  He enjoyed his grandchildren, family picnics and reunions.  He enjoyed all kinds of music; Uncle Jeffrey would always be at a deafening volume when he was tinkering in his garage.  He was a good husband, father, brother, uncle, grandfather, and friend.  Harry was always ready to help, offer advice or tell a great story and always with a great smile or a little chuckle.  He will be greatly missed by all who knew him.
Harry is survived by his children, Lynne Bush of Flemington, NJ, Harry Whitman of Nichols, NY, Patti Marz of Phillipsburg, NJ, and Peg Stover and husband, Jim, of Easton.  He has 13 grandchildren, 14 great grandchildren and many many nieces and nephews.
Harry is the last surviving sibling.  In addition to his parents, he is predeceased by brothers, Fred, Edward, Kenneth, and Jay, and sister, Edythe Smith, all of Upper Black Eddy.
A memorial service will be held on Friday, November 19, 2021, at 11 AM at Washington Crossing National Cemetery, 830 Highland Rd., Newtown PA 18940.
A luncheon will be held for family and friends at the Milford Fire Station immediately following the memorial service.
In lieu of flowers, contributions may be made to the Milford Fire Company, 21 Water St., Milford NJ 08848.
Arrangements entrusted to STEPHENS FUNERAL HOME, INC.  (www.stephensfuneral.com)