Serious Crash Near Stadium Sends Two To Hospital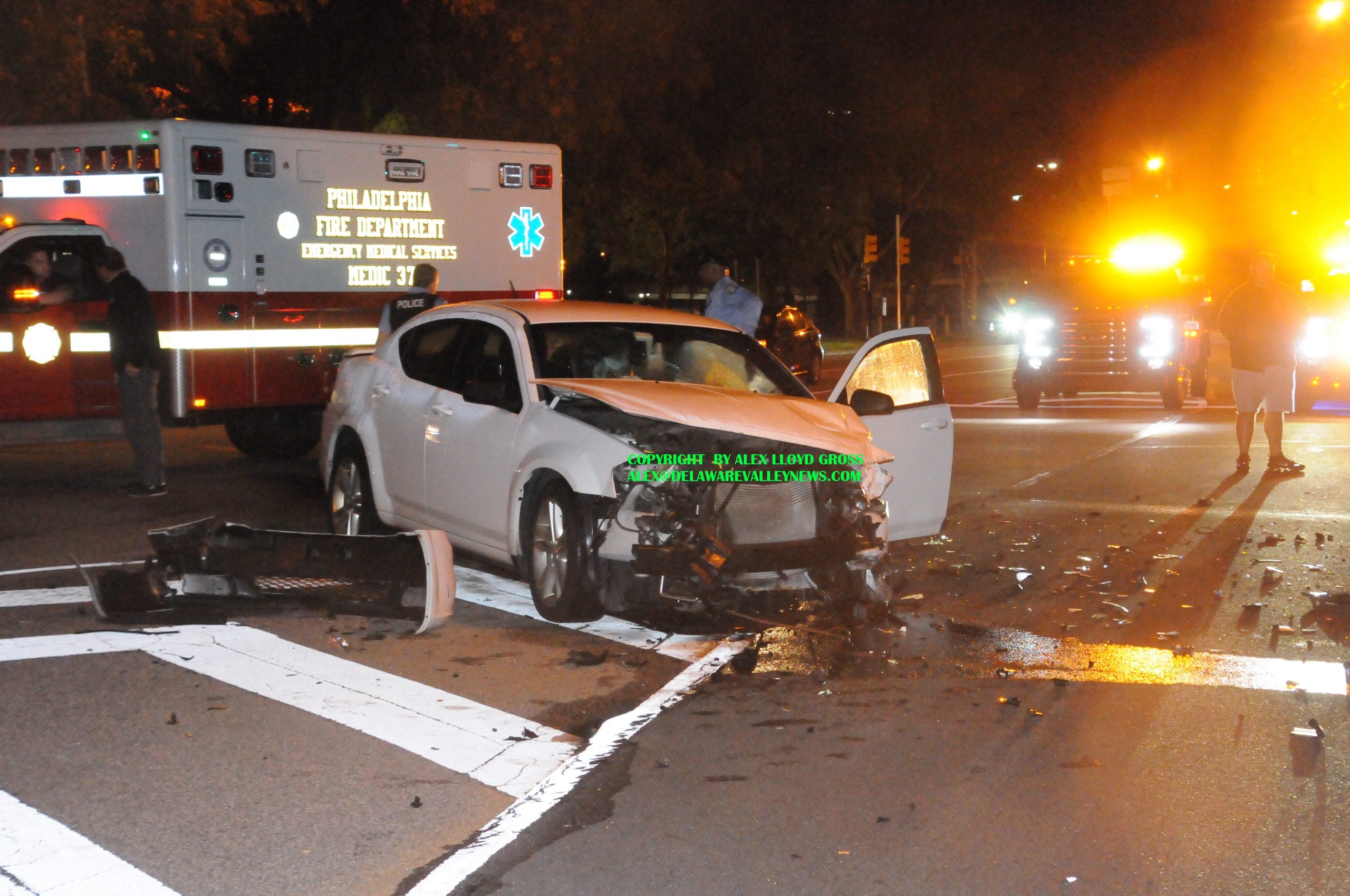 Serious Crash Near Stadium Sends Two To Hospital
---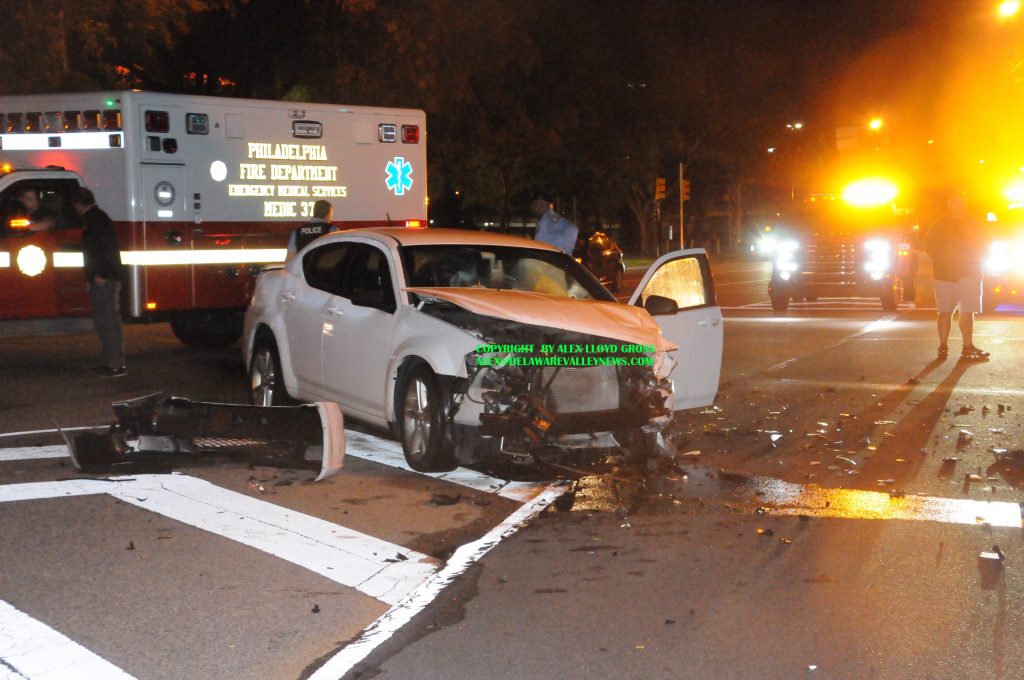 by  Alex Lloyd Gross
Oct 24, 2021
Two people were hurt with what authorities are calling significant injures, after two cars crashed on South Broad Street,  in front of the stadium  area.  The accident happened at 12:46 AM Oct 24..   The crash happened right outside Gate A of the Center.. The Flyers just played there and fans had exited for the evening. witnesses said that a car exited the lot when another vehicle traveling north on South Broad Street  collided , spinning the other car around.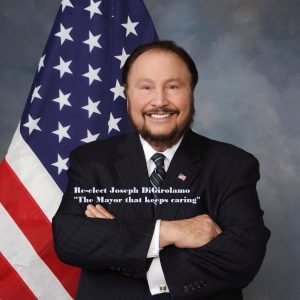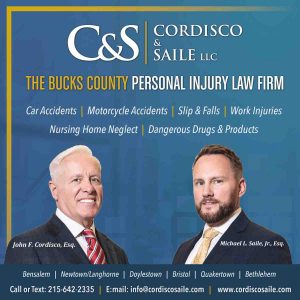 Reports were that the vehicle exiting was a stadium employee. The game was over and employees were putting the stadium back in order for the next event, when a worker for the operations team  was going home after a long day.  Witnesses said that the car traveling on South Broad Street allegedly went through a red light.  There are no traffic cameras at that location.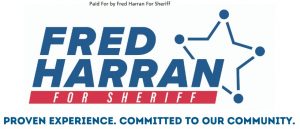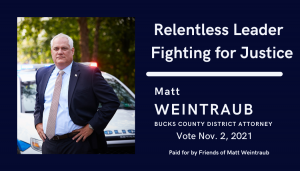 No other vehicles were involved.  The drivers of both vehicles were transported to local hospitals. There were intermittent delays northbound on Broad Street and the turn around to Pattison Avenue was closed for  an extended time until the wreck could be cleared.