Car Plunges Into Creek At Bensalem Apartment Complex
---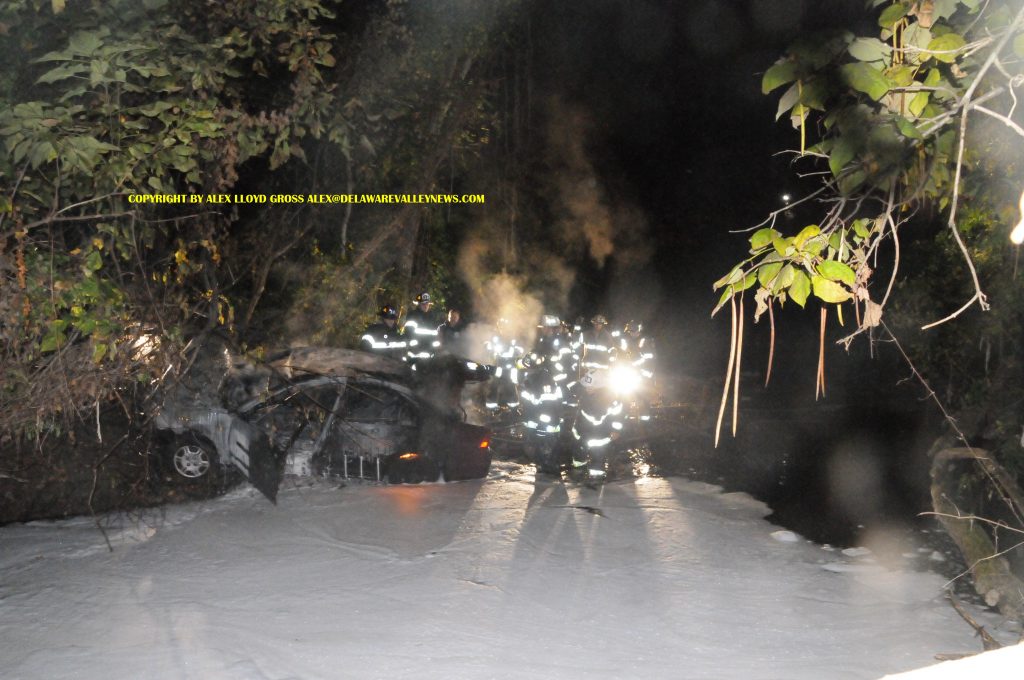 by Alex Lloyd Gross
It was an ecological nightmare, early today, October 25, 2021 at the Creekside Apartments on Knights Road, in Bensalem. Police said the driver of a car drove at high speed through the parking lot, slamming into and off off parked cars in the parking lot, just after midnight.  The car would hit a few cars that were parked, bounce off of them and hit more cars.  The vehicle then  went straight, at high speed and slammed through a fence, went into a wooded area, coming to rest in a creek.  To compound the problem, the vehicle then burst into flames.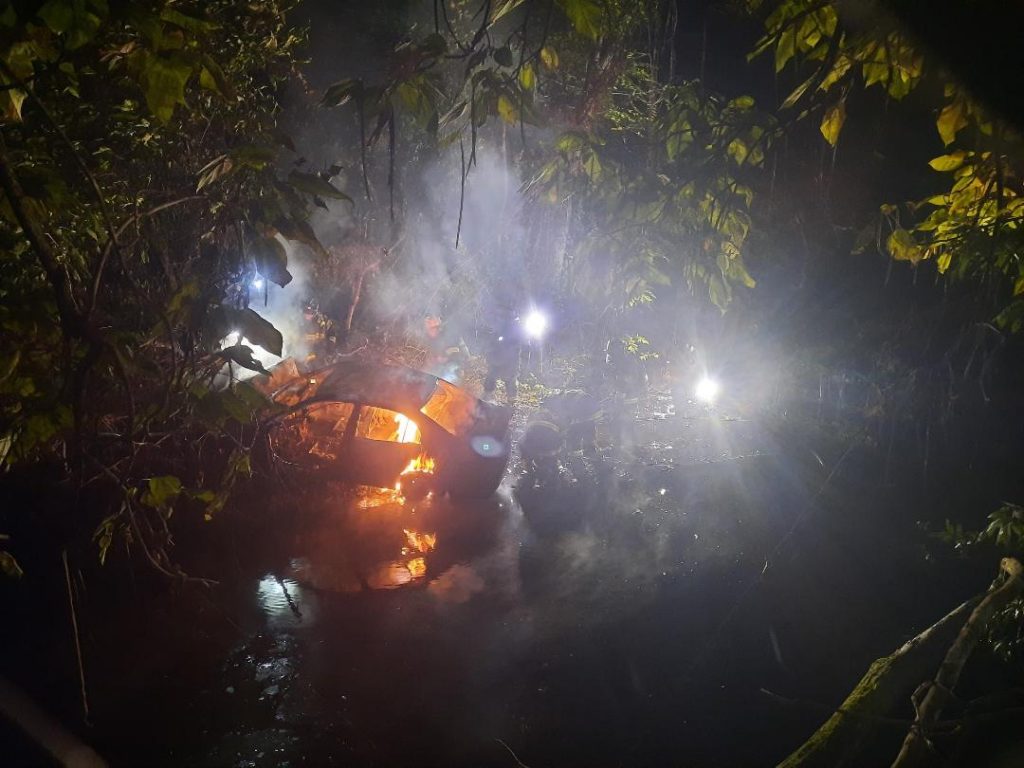 Firefighters had to cut through chain link fence to gain access to the car. Then walk down a slippery hill of dense woods. The driver got out and was examined by medics. He will be tested for drugs or alcohol.   In the meantime, firefighters could not  douse the flames, even after attaching a fire hose to a nearby hydrant.  They had to use foam to put out the fire. In the meantime gasoline was spilling into the creek by the gallon.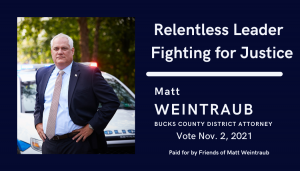 Several gallons of foam were sprayed, which did extinguish the fire. Had firefighters not done that, then  it is quite possible the entire wooded area could have become engulfed in flames which, in turn would have affected the apartments and houses nearby in Philadelphia. The foam caused an ecological nightmare for wildlife that call that area home, including fish and turtles.  Environmental authorities were notified  and also Philadelphia officials were notified as well.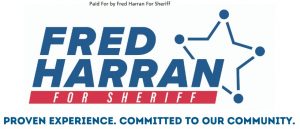 The man  who identified as the brother of the driver said he has been taking a lot of medicine. If that was the case, and the medicine is found to cause impairment,  then the driver will be facing serious charges. Residents who live nearby want the driver to go to jail for what he did, especially those who had their cars destroyed.  Six vehicles in the lot were were reported to police so far that were struck.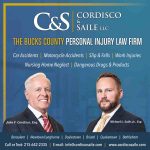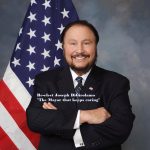 Police were not sure if the driver that caused this was intoxicated, it is to be determined. He was transported to a local hospital and appeared to be in shock, police said..