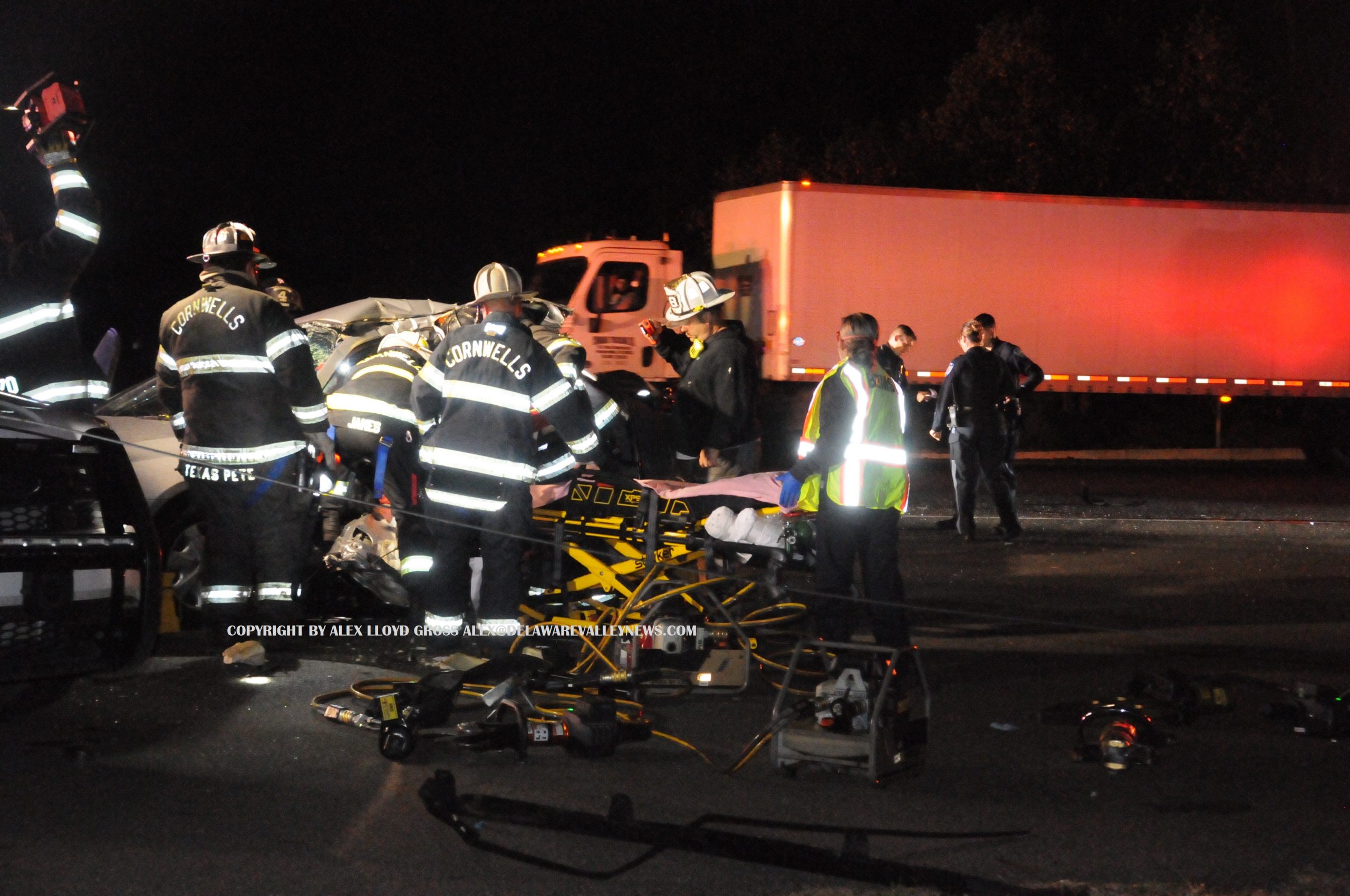 Bensalem Crash on Route 13 Sends Three To Hospital
---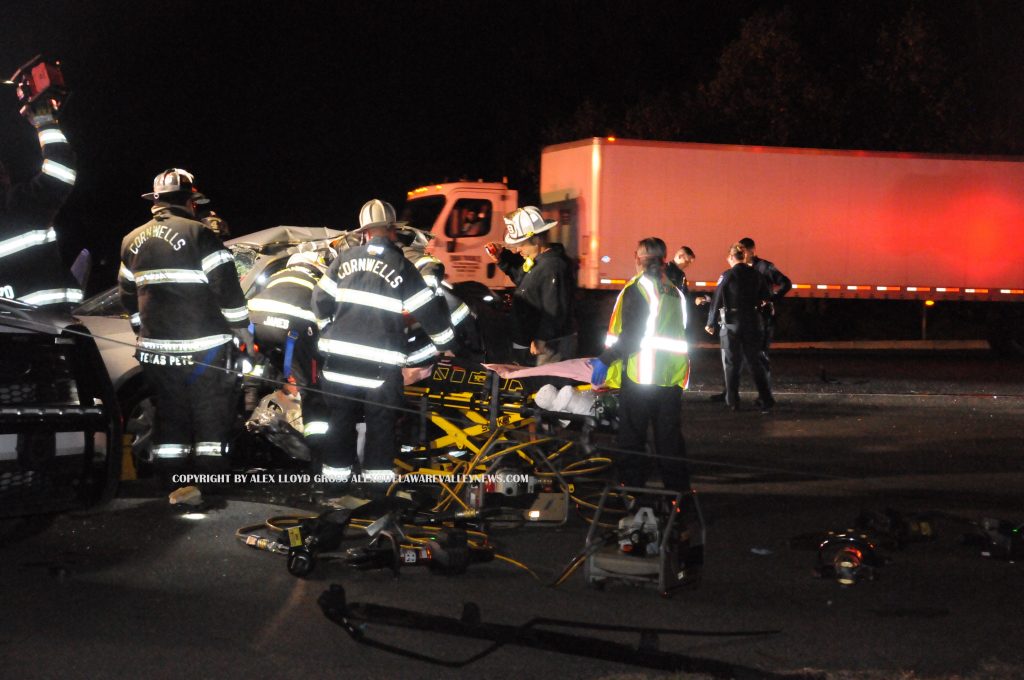 by  Alex Lloyd Gross
Oct 29 2021
An early morning crash sent three people to local hospitals today, October 29,2021.  It happened at Route 13 and Gibbs Lane, which is just north of Street Road. This road is a newer intersection that  was installed about five years ago. It is from the new housing development. Cars on Route 13 are coming  south, down a curve and  a vehicle that is trying to  exit onto Route 13, and they could be hard to judge for some  drivers trying to enter onto Bristol Pike.
that is exactly what happened. It was just before 6:00 AM when two cars collided and three people were hurt. Rescue companies went into service with hydraulic tools to free the driver and passenger of the car that came onto Bristol Pike. The other driver was not trapped and will seek his own medical treatment. Police said  no charges will be filed until the investigation is complete. Two medic units were called to the scene.
There were intermittent road closures  while the scene was cleared. It was completely re opened by 7:30 PM.  The injuries are said to be serious but not life threatening.