Phil Lewis Talks About New LA Guns Record and Tour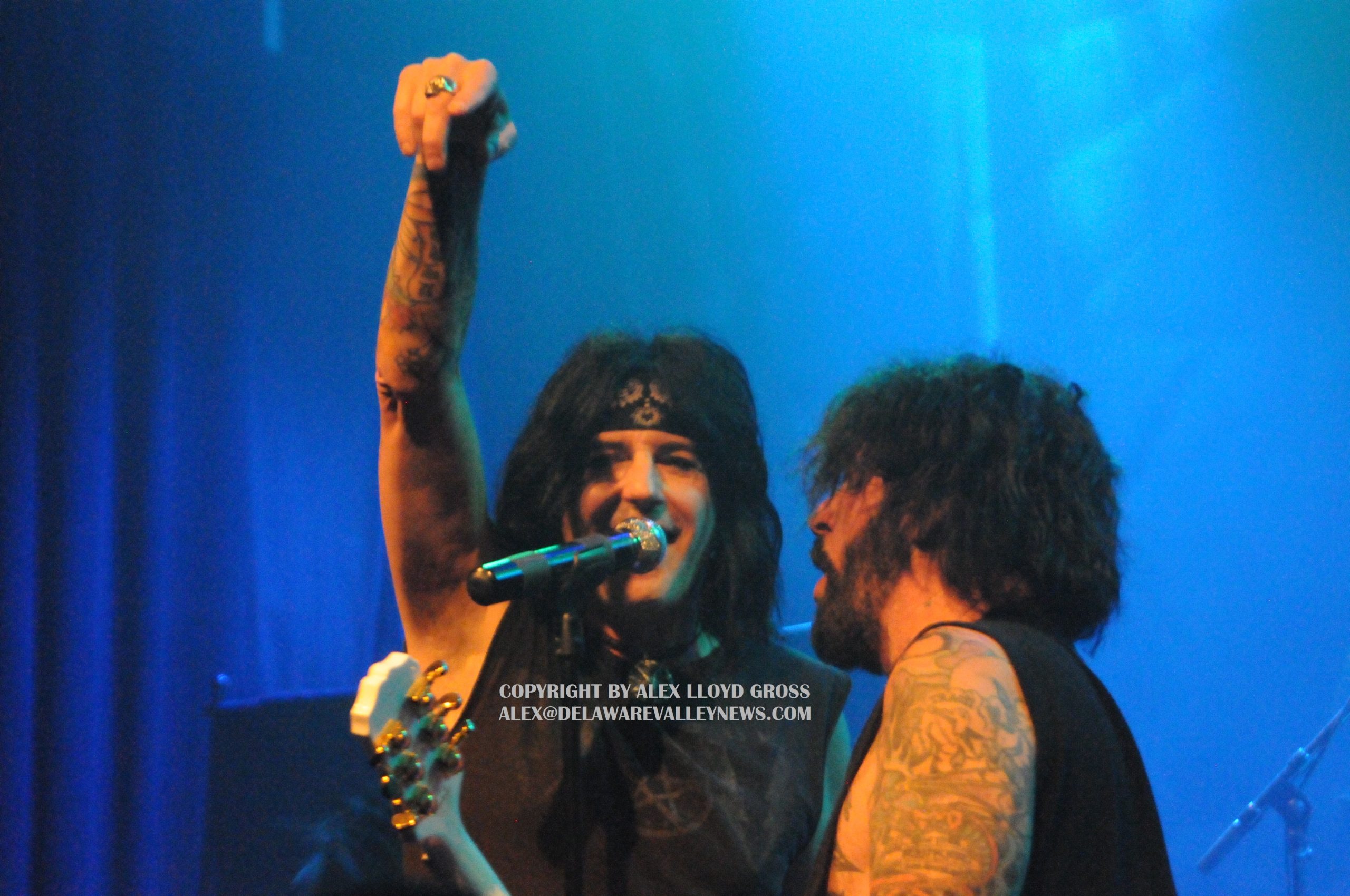 Phil Lewis Talks About New LA Guns Record and Tour
---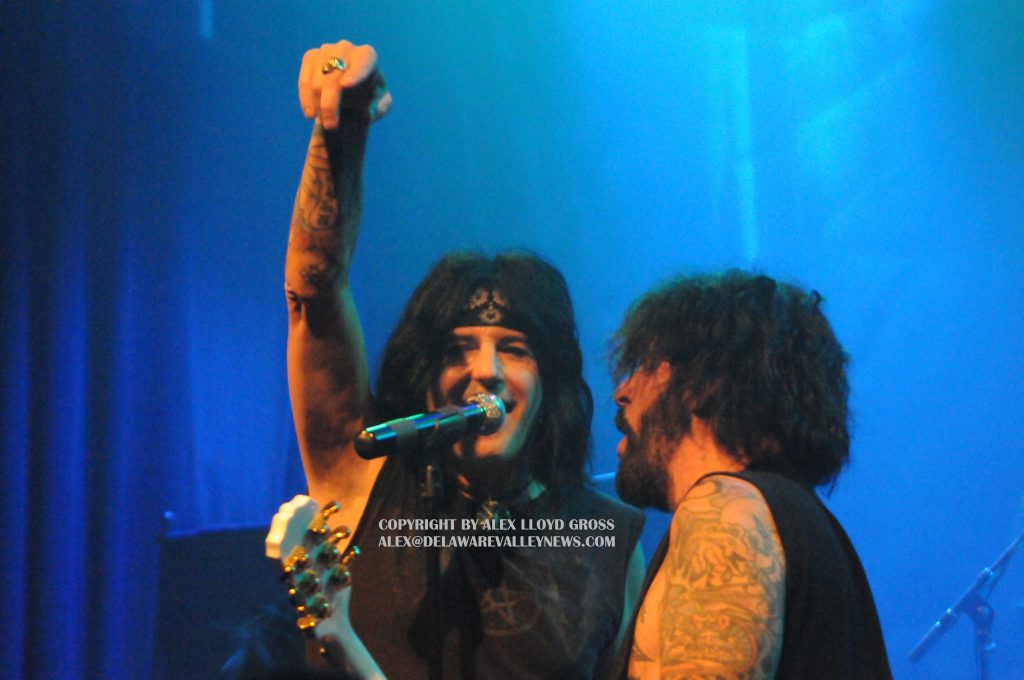 by Alex Lloyd Gross
Phil Lewis is the iconic voice behind LA guns, a hard rock band out of California that survived the awful grunge era, that outlasted the boy bands that have faded into oblivion. This band has a new record out, called Checkered Past.  It's 2021 and this band is still touring and making new music.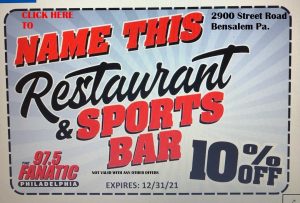 It's been a long time since these guys opened for AC/DC at the Spectrum in 1988. "That was such a great opportunity for us to go out with such a seasoned band like that. They gave us whatever we wanted, the easiest going guys, they were not stuck up, they gave us a lot of confidence, it was magic. You'll remember that your whole life, Lewis said.  The band took a break, came back and they were put on tour playing 35 minute sets at festivals, many of whom  they ran away with the show, besting bands that were on after them. "We decided that when we did the reunion that we were not going to do those bills anymore. We'll tough it out and just play our own shows.", Lewis said.  "We've got a co headline tour this summer with Tom Kiefer",  Lewis said.
Speaking of the new record, Lewis said "Nothing against what we did last century, but this is mach two,. This pandemic f'ed everything up it f'ed everyone up and now that we've gone through the worst of it, it's time to go back out.  The record is out now. It was just released on November 11, 2021. "It was recorded remotely. We had to compile all of the tracks, mix them and put them together. Lewis said  "I did my vocals at home. The record was produced by Traci and he had the final say on everything. They are his songs, he came up with them in a pretty short time. It took longer because of the complications from the pandemic."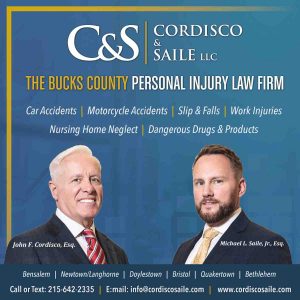 "Cannonball is the song that struck me the most when we were recording this,   On the video, I am the captain of this ship and I had this mustache, I decided I was not going to shave until our next gig. I thought it would be over in a month or two and it went on for year. I've got his huge handlebar mustache, Lewis laughed. "I've never had anything like that in my life. I thought Wait a minute, that's the captain!. That mustache worked really really well with the concept of the video. This video was a lot of fun. I've not had that much fun making a video in a long time."  You can see it below.
"i also like "Get Along and Better than you". True fans know that this band put out a Christmas record a few years ago.  It features William Shatner./ "Adam Hamilton produces his records and i went to the studio to hang with Adam . Bill (Shatner) was in the studio and he's all serious, working hard. I did not stay long but  then we thought about it. So we asked him and he couldn't do it quick enough. He was delighted . I don't know why we did the Christmas EP, they made us an offer we could not refuse", Lewis joked.
Look for this record on Amazon, or wherever you buy your music from. While you are at it. Search for the Christmas record as well.