Dokken Reunites With George Lynch For Area Show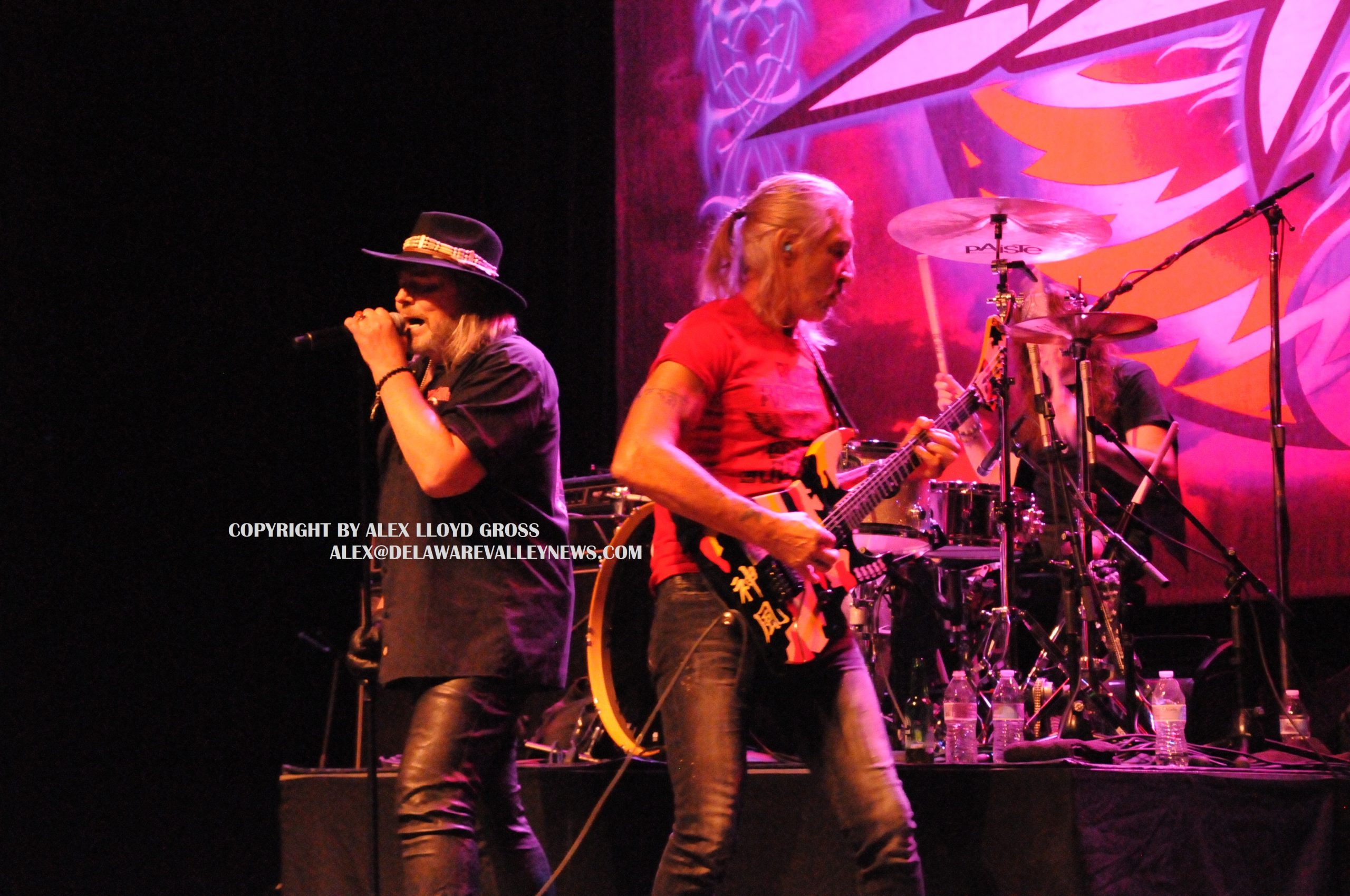 Dokken Reunites With George Lynch For Area Show
---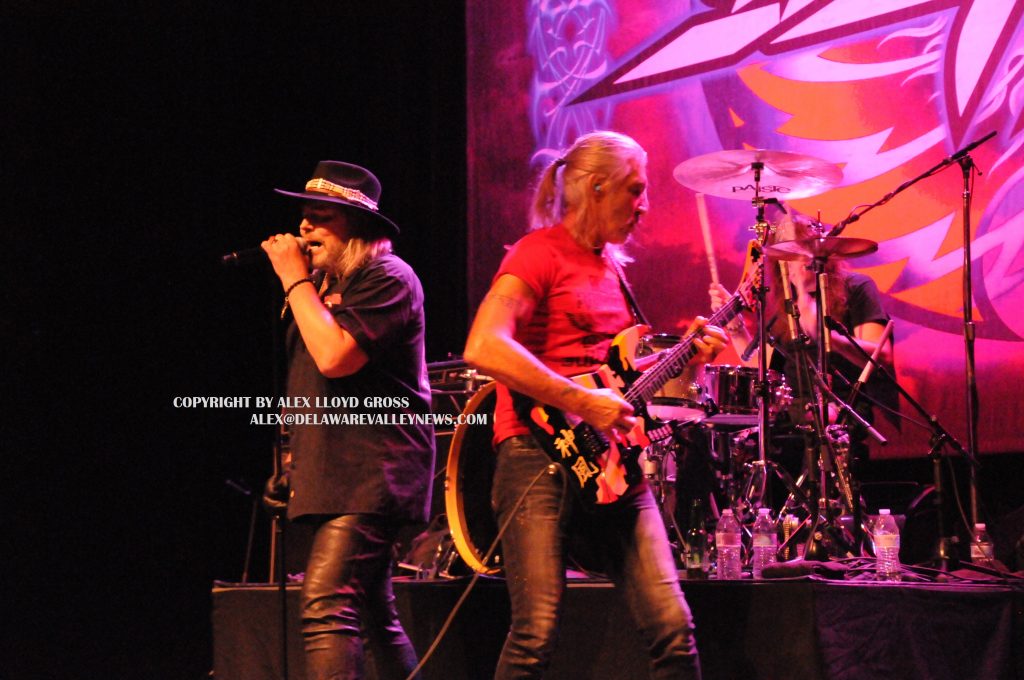 by Alex Lloyd Gross
November 13, 2021
Dokken, the 1980's rock band has survived the '80's and beyond. They weathered personnel changes, and tastes in the music climate. They are back and have reunited with their original guitarist George Lynch for a bit. The reunion tour brought them to the Keswick Theater in Glenside Pa for an incredible show this past weekend. Drummer Mick Brown and bassist Jeff Pilson are no longer with the band.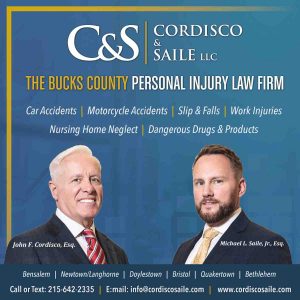 The show started with Jon Levin on guitar.  The man can play . He shredded his way through songs like "Just Got Lucky",  "Alone Again" and "Breaking the Chains" from the bands debut album. It's a shame they pretty much stayed away from that record during the show. What a treat it would have been to hear "Night Rider", "Felony" or Even "Paris is Burning". played live.  They really leaned heavy on  Tooth and Nail, and Under Lock and Key albums.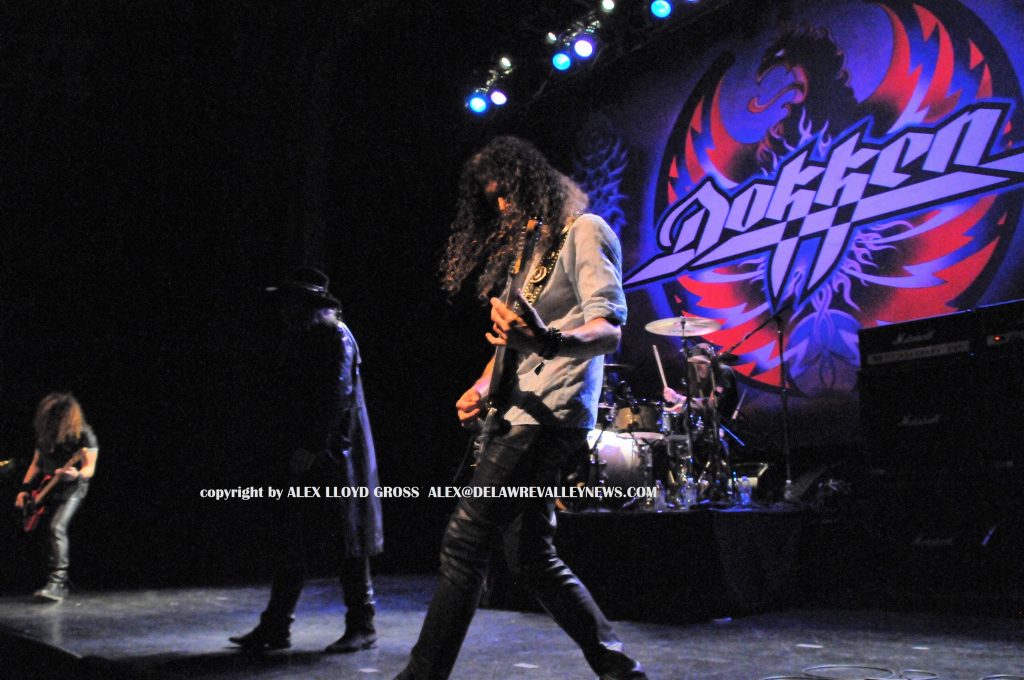 Don Dokken's vocals were great. Don';t listen to what fools on the internet say. This guy can still bring it and he did.  Fans of the band remember some of their first area shows,  playing with Judas Priest, doing an In-Store and Wall To Wall Sound at the Roosevelt Mall before the show. They first came on the scene in this area January 7 1984 when they opened for Blue Oyster Cult and Zebra, at the Philadelphia Spectrum..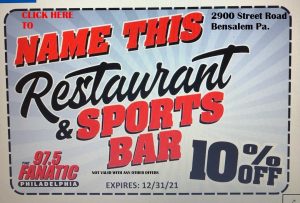 Towards the end of the show, George Lynch was brought on stage and he positively  nailed it.  Songs like "Kiss Of Death" and "Tooth and Mail" were played by him. Lynch was all over the stage. He did not toss guitar picks to the crowd or interact with fans in the front. He just played.  He was all over the stage, not just keeping to the center. He got to the edge of the stage and played for fans on both sides,  so everyone could get a good look at him.  He may have gotten older but his had not aged.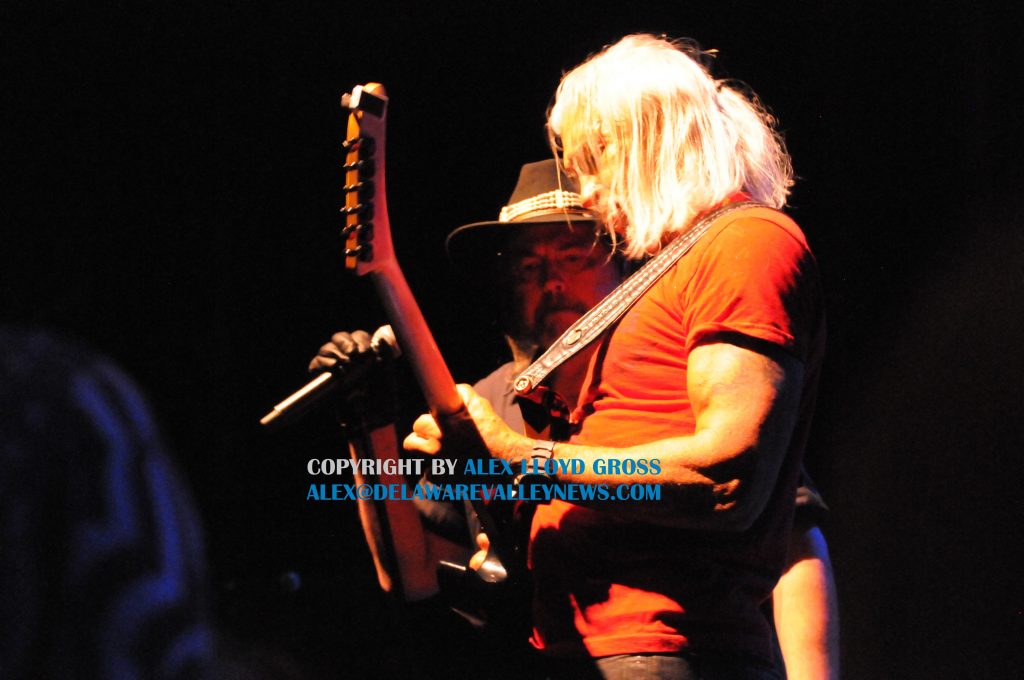 The only disappointment in the show was the band did not  delve too far into the catalogue and play deeper cuts. Instead they brought out what most people would know. Songs that got them airplay on WYSP and KNAC on the left coast. Both those stations do not exist in their rock formats anymore. The Spectrum does not exist, but Dokken sure does.
Opening the show was Frankenstein 3000. A band that is largely unknown  proved themselves .  Apparently, they have been around for a few years. They need to be in this area more and announce the song titles, so people could be familiar with them. They have talent and are the perfect band to be on a hard rock bill with bands like Dokken.