Serious Crash Shuts Philmont Avenue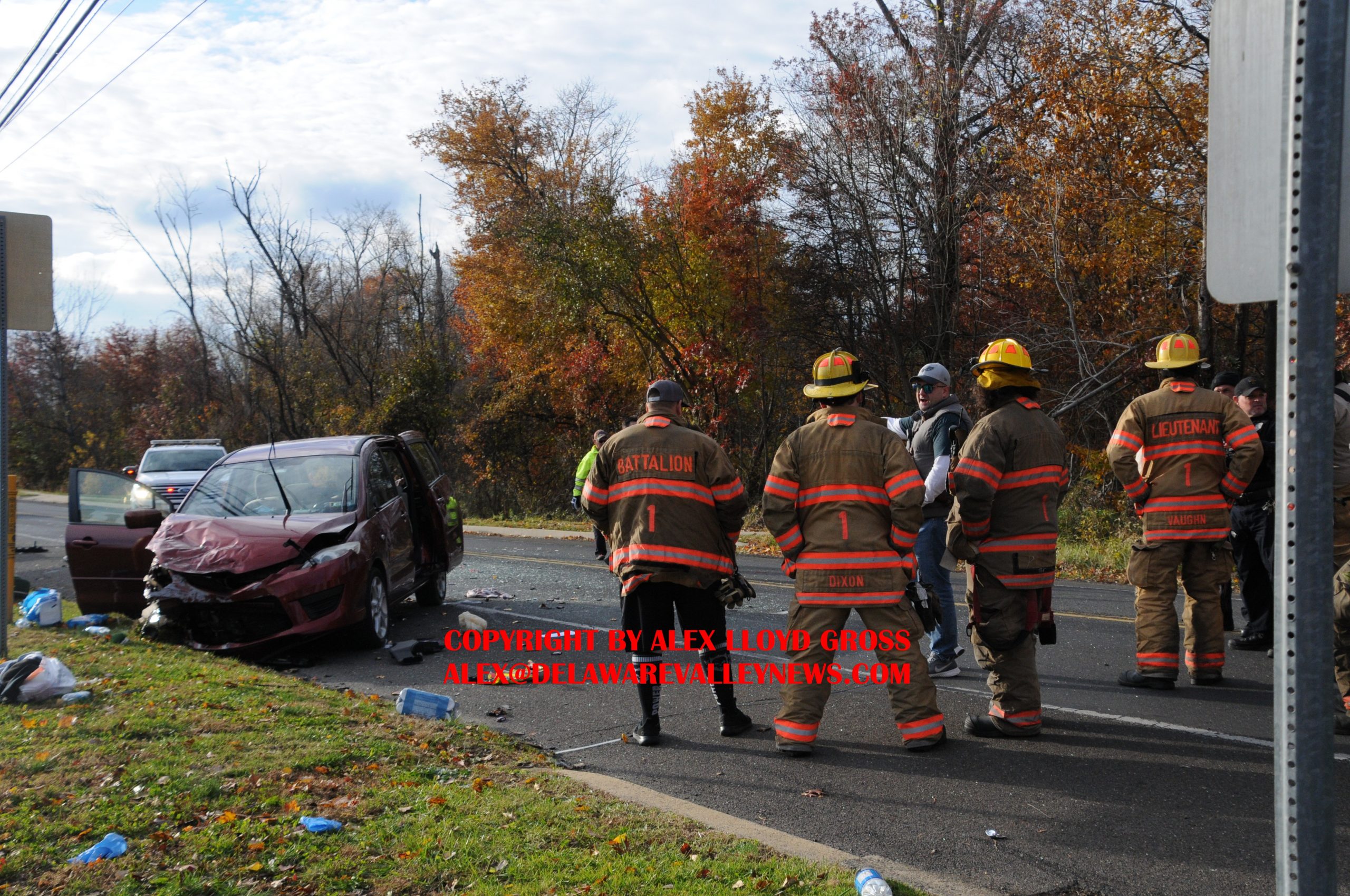 Serious Crash Shuts Philmont Avenue
---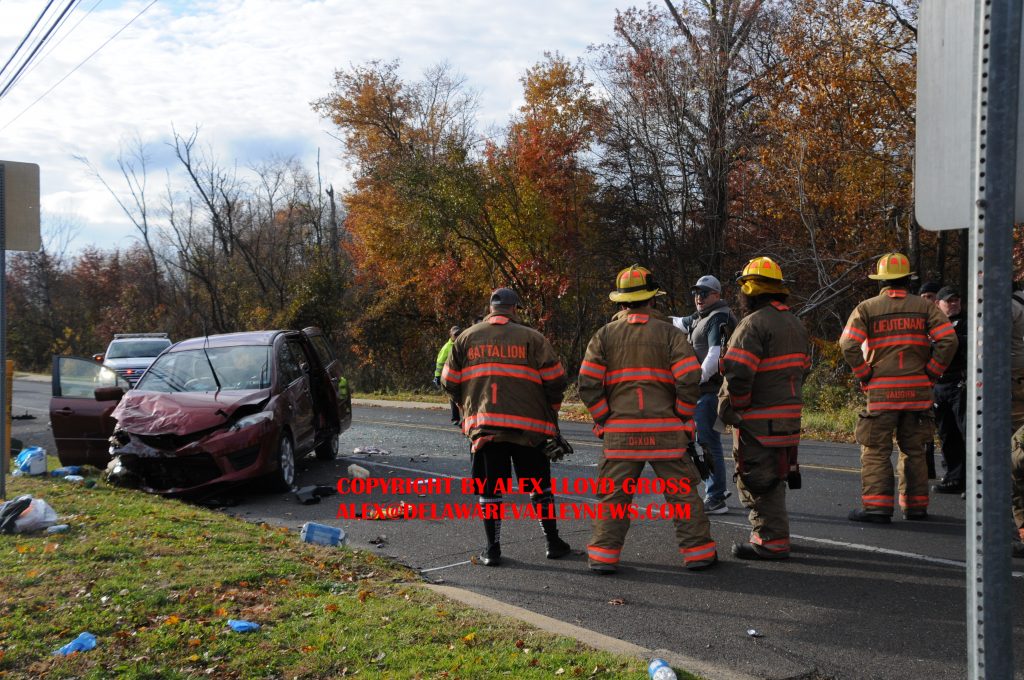 by Alex Lloyd Gross
November 14, 2021
At least two people sustained serious injuries in a grinding two vehicle crash on the 300 block of Philmont Avenue, in Lower  Southampton Twp. The wreck happened just after 3:15PM. No one was trapped in any of the vehicles however, police said the injuries were serious.  Fire companies from Trevose, and Southampton were called in, as well as three medic units.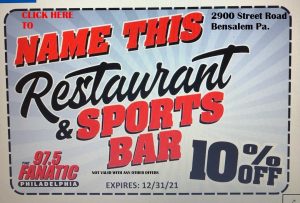 Police called in Lower Southampton Fire Police to close a portion of Philmont Avenue  for the investigation.  They brought out a laser to measure distance . The investigation is ongoing but preliminary findings lean towards a driver making a left turn into a collision shop in front of a minivan.  The impact forced  the car to get pushed several yards onto some grass and  the mini van came to rest about 15 feet  away from it, in the direction it was traveling.  Police could only say the incident is under investigation.  The speed of both vehicles will be determined later, police said.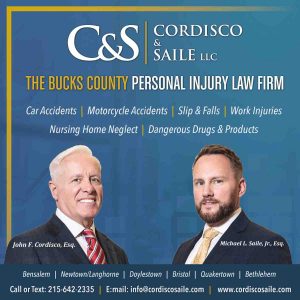 Philmont Avenue will be closed for several hours.  It is unknown why the driver was attempting to turn into a collision shop that was closed on Sunday.